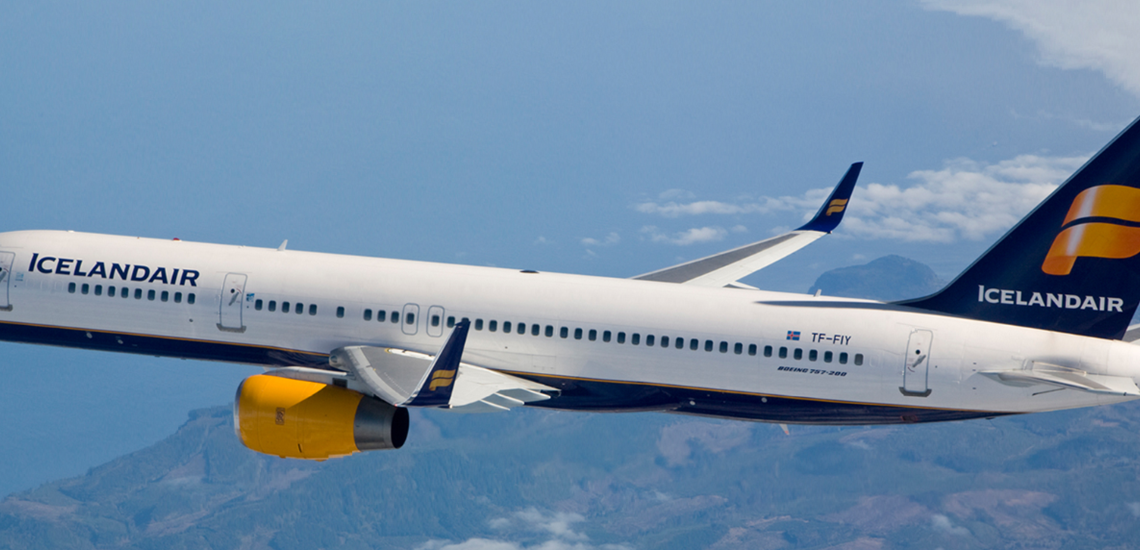 Travelling to Iceland is easy, flights are available from many international destinations. Iceland is located midway between America and Europe. It's the perfect stopover destination as it takes only about 3 hours to fly from Europe and 5 hours from North America.
Keflavik International Airport
Keflavik International Airport is located in the southwestern part of the country, only about 45 minute drive from Reykjavik the capital. It's easy to take the Flybus or taxi from the airport to Reykjavik. Read more about public transportations in Iceland here.

The two leading airlines in Iceland are Icelandair and WOW air offering flights to and from Iceland. Icelandair offers flights to 28 destinations in Europe and 19 in North America. WOW air serves 37 destinations across Europe, North America and Asia.
WOW air recently launched a direct flights between Iceland and Delhi in India on December 6, but Dehli is the second destination in Asia for WOW air. The flight from India to Iceland takes about 10.5 Hours.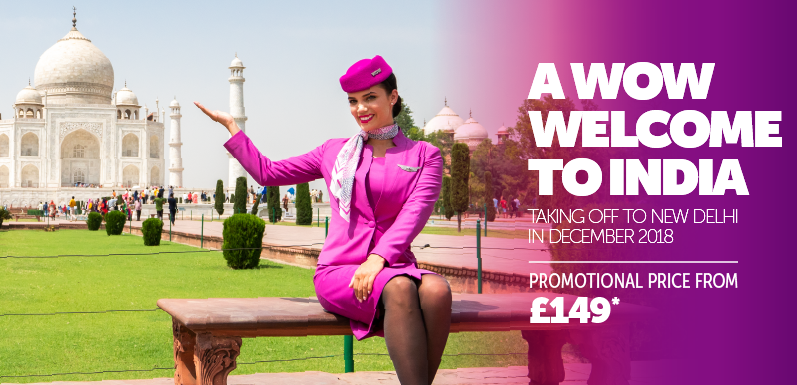 Other airlines flying to Iceland are SAS, Norwegian, British Airways, EasyJet, Delta and many more.
Traveling by sea is also a popular way to get to, and explore Iceland. The Smyril Line Ferry operates from Denmark, stopping in the Faroe Islands and Seydisfjordur, a small village on the east coast of Iceland. Many cruise ships from from Europe and North America also sail to Iceland.