Cave Exploration Lofthellir
Quick info
Tour name: Cave Exploration Lofthellir
Duration: 7-8 hours
Age limit: 8 years
Physical rating: Challenging
Departure from Saga Travel Information Centre
Pick up available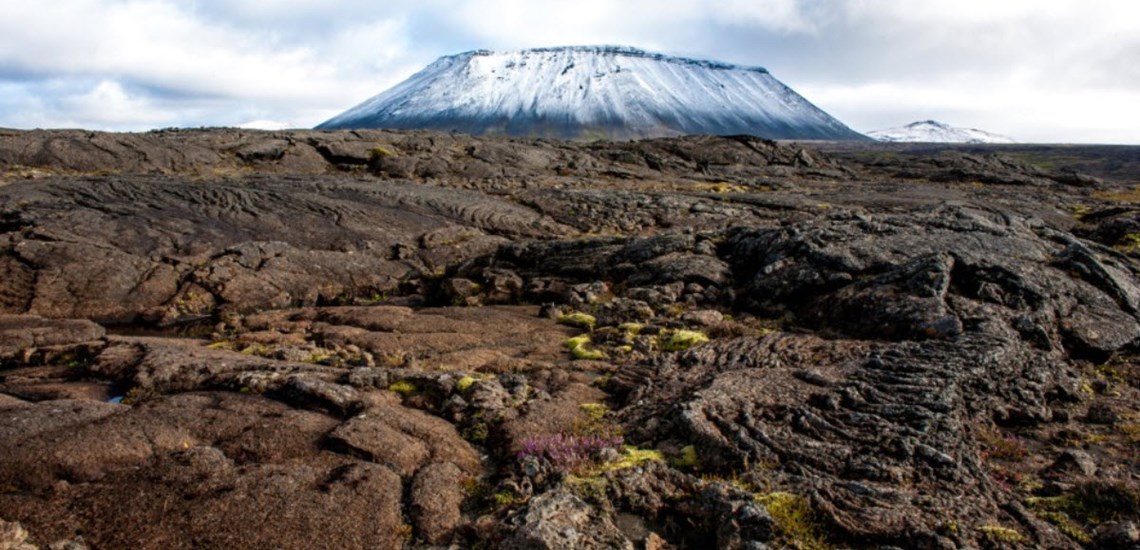 The Lofthellir Ice Cave Tour takes you to the mystical world of darkness and ice in the Lofthellir Cave, a natural lava cave that boasts the greatest natural ice sculptures currently known in Iceland. We drive straight to Lake Mývatn from Akureyri and from there along a rugged track to the unique volcano Hverfell, through the crater row of Lúdentarborgir to the roots of Mt. Hvannfell. After a 20 minute walk across a lava field which is adorned by endless ropey lava, we reach the Lofthellir Lava Cave. At least one hour is spent inside the cave, observing this unbelievable natural phenomenon. We make a short stop in the village of Reykjahlíð by Lake Mývatn before returning to Akureyri.
Included
Fully guided tour
Transportation
Cave exploration equipment; helmet, headlights and studded boots
What to bring
Warm and waterproof clothing
Gloves
Good walking shoes
Water bottle
Good to know
This tour is not suitable for young children, people with claustrophobia or people that are not in reasonable physical condition
To reach the cave is a 30 minute hike across a relatively smooth lava field
The short entry (approx. 1,5m) into the cave is narrow and guests need to crawl on all fours to enter
There is ice and water on the floor of the cave and the temperature inside the cave is around 0°C
Due to weather and/or road conditions we might have longer journey time or cancellation of the tour
Book this tour
Loading...