Mindfulness yoga tour around Breiðdalur valley
Quick info
Tour name: Mindfulness yoga tour around Breiddalur valley
Age limit: 6 Years
Duration: 3-4 hours
Physical rating: Easy
Possible pickup at guesthouses in the Breiðdalsvík area.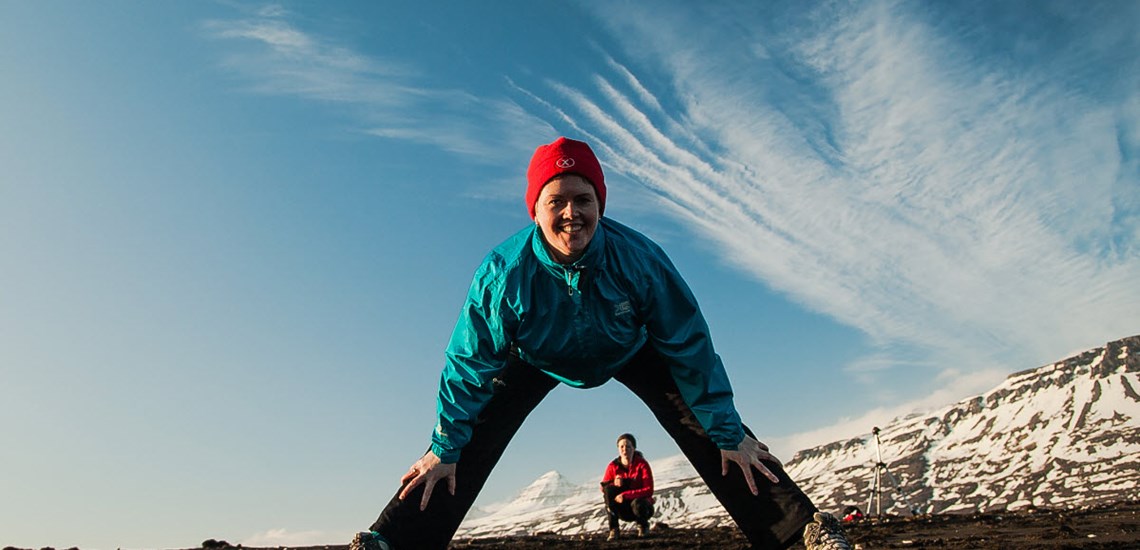 Get in touch with your inner self and nature on a quiet, relaxing walk visiting two charming sites in Breiðdalur out of the beaten path.
Blending yoga, walking around nature with a few of the hidden treasures of East Iceland natures makes this tour a unique experience boosting a serene state of mind. It´s the perfect way to escape the stresses of the everyday life and enjoy the close encounter with nature. It is a unique feeling to smell the grass and the trees and to hear the river while doing yoga.
A total revitalization for body and mind.
Included
Guided tour
Transportation
Yoga instruction by a qualified yoga teacher
Light refreshments
All taxes and fees
What to bring
Warm clothing
Good hiking shoes
Water bottle
Good to know
Due to weather and/or road conditions we might have to alter the itinerary, have longer journey time or cancellation of the tour.
Book this tour
Loading...