Are you planning a trip to Iceland? Read our travel guide to make the most of your holiday. Everything you need to know before you go and while you are here. 
Before you go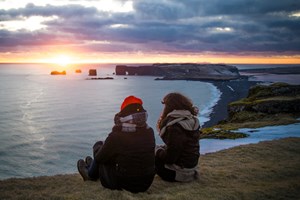 favorite_border
没有很多国家,在一天您可遇上下雨、晴朗、刮风和下雪,但在冰岛您可发现这个现象。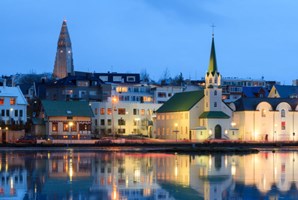 favorite_border
The national currency in Iceland is the Icelandic Króna but Icelandic people usually use debit or credit cards to pay for goods an...
While you are here