Are you planning a trip to Iceland? Read our travel guide to make the most of your holiday. Everything you need to know before you go and while you are here. 
Before you go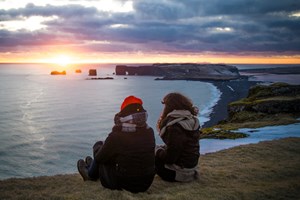 favorite_border
There are not many countries where you can experience rain, sunshine, heavy winds and snow in one day, but you can in Iceland.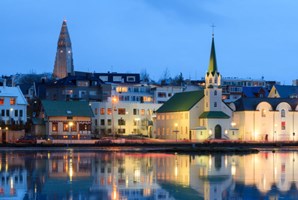 favorite_border
The national currency in Iceland is the Icelandic Króna but Icelandic people usually use debit or credit cards to pay for goods an...
While you are here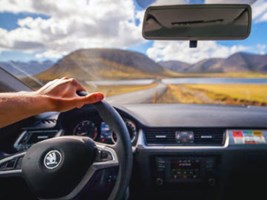 favorite_border
In Iceland there are no trains to get around so the most popular way to travel the island is by car and drive The Ring Road around...