We want to make your stay in Iceland enjoyable and fun!
Fun Iceland is a fully licensed Travel Agency by the Icelandic Tourist Board. We have built a platform that brings together the best tour operators in Iceland to offer a wide range of tours and activities in one place and easily. We offer extensive information about Iceland to provide expert advice to customers, personal service and high-quality trips. In our travel guide you will find all the useful information you need to prepare your trip and make your vacation an unforgettable experience. Whether you are travelling solo, in a group, on a family vacation or with friends we want to make your stay in Iceland enjoyable and fun!
Why choose us?
We only work with highly qualified tour operators and our tours are handpicked from companies that we trust, to make sure we only offer the best tours available in Iceland.
We offer the best possible prices available from our tour operators with no booking fees or hidden cost.
Instant booking directly from the supplier
The booking process is easy and fully secured with Bokun.io and all payments are made through a safe payment gateway on our website in partnership with Borgun.
Our website is full of information for travelers of Iceland.
We love our country and we love even more to share our knowledge and experiences with our visitors. Ask us anything!
Fun Iceland accepts Visa, MasterCard, Diners Club and American Express
ID Number: 6306170570
VAT Number: 128900
Meet the team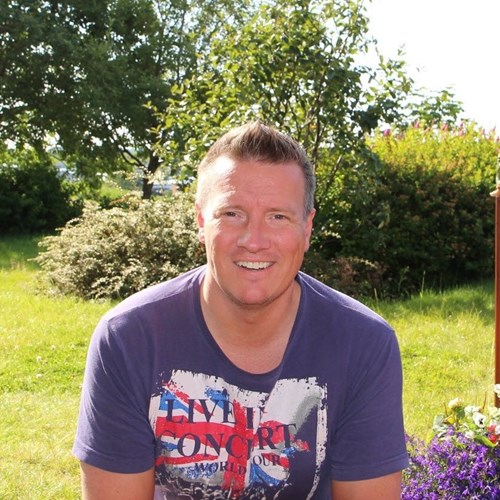 Brynjar Kristjánsson 
Director of Marketing / Co-owner
Languages: English, Icelandic, Spanish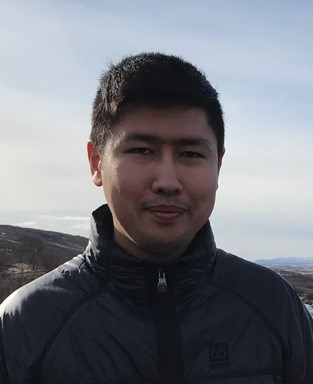 Pavel Chen 
Editor / Co-owner
Languages: English, Russian, Icelandic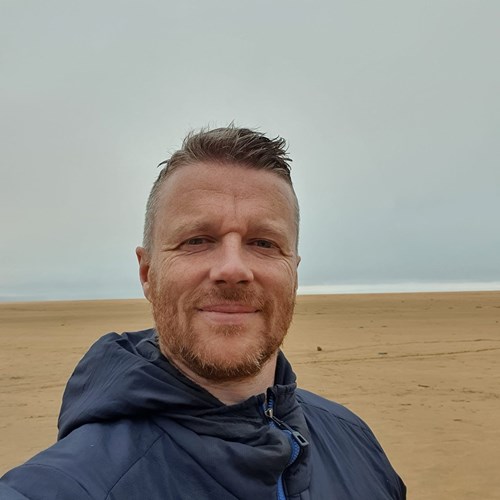 Tómas Birgir Magnússon
Co-owner
Languages: English, Icelandic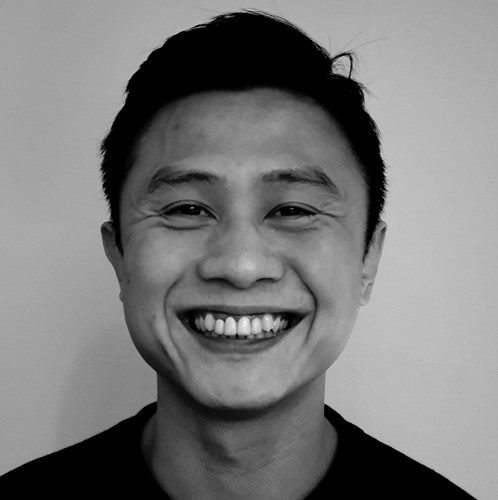 Zay Yar Oo
Software Developer
Languages: English, Burmese, Icelandic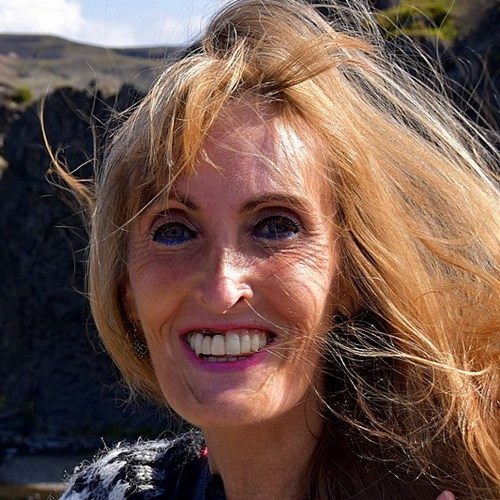 Regína Hrönn Ragnarsdóttir
Travel Blogger
Languages: English, Icelandic, Danish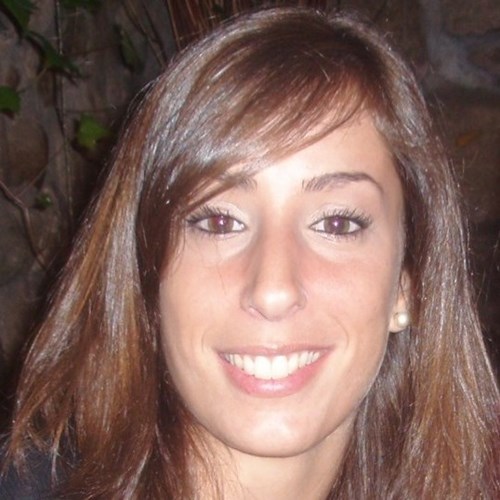 Anabel Sánchez Gallego
Marketing and Sales
Languages: English, Spanish, Catalan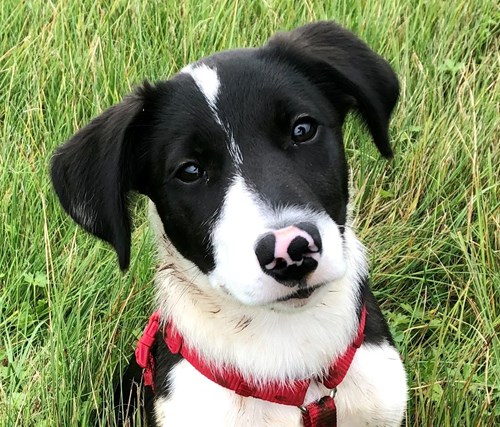 Newton
Head of good mood staff
Languages: Who knows…