PLAY Airline applies for permit to fly to USA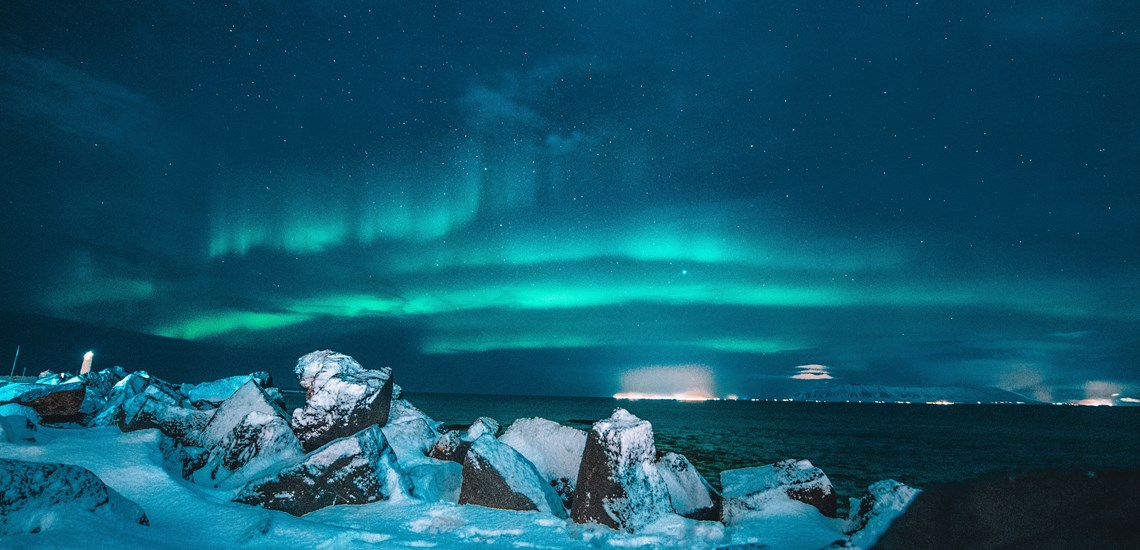 The Icelandic low-cost airline that began operations in June currently focuses its routes on European destinations: Alicante, Barcelona, ​​Berlin, Copenhagen, Gran Canaria, London, Paris, Salzburg, and Tenerife, but plans to enter the US market next spring, more specifically on the east coast.
On August 20, PLAY applied for permits with the US Department of Transportation to begin operating in the United States, and it is expected to receive passengers from the United States in the spring of 2022, although passengers could potentially buy their tickets this year.
We are waiting to know the destinations, although as mentioned above it will focus on the east coast of the United States, and the names that sound the most are Boston and New York.
Although these are strange times due to the global situation derived from the Covid-19 pandemic, the fact that PLAY launches an airline in 2021 and expands its routes in 2022 gives us an optimistic vision of what is to come.
We will be aware of future communications from PLAY airline to learn about future routes and destinations to and from Iceland.
And we hope that soon US travelers will have more options to choose from to visit the Land of Ice and Fire.