Wow Air is now flying to JFK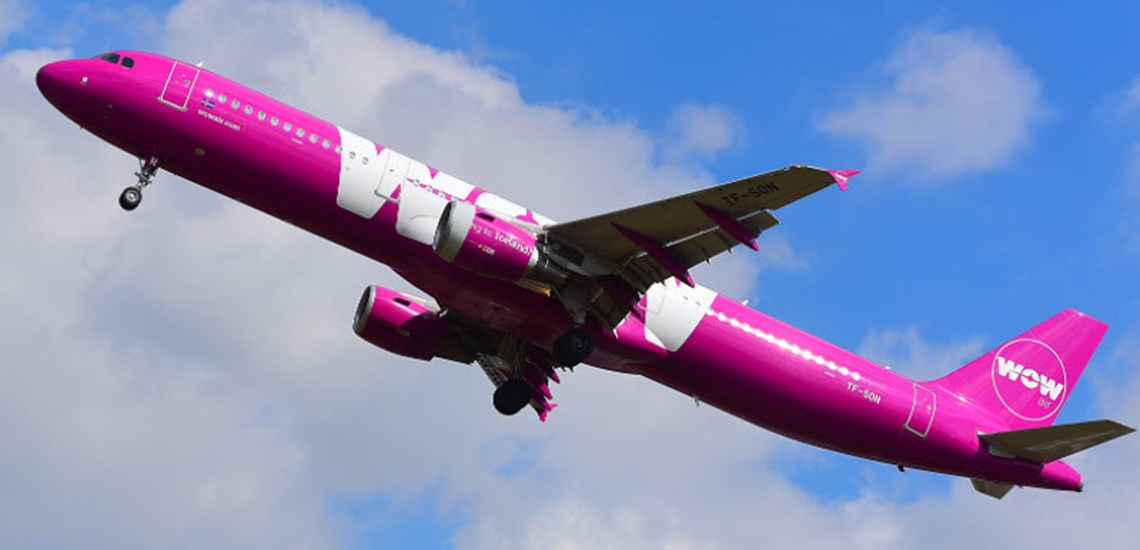 Wow air is now flying to and from the John F. Kennedy (JFK) airport in New York and they have also added more flights to and from the airport in Newark. They will begin to fly daily to JFK next summer but the seats went on sale today! This means that there will be a great increase in flights between Iceland and New York next summer.
Wow air is an Icelandic low-fare airline that was founded in November 2011. The airline has been growing fast and now serves 38 destinations across Europe, North America and Asia. Wow air offers flights to and from 13 cities in North America. They recently started flying to Dallas Texas and other cities are: Boston, Cincinnati, Cleveland, Detroit, Los Angeles, New York, Miami, Montreal, Pittsburgh, San Francisco, St. Louis and Toronto.