The new Geothermal Pool opened at Langisandur beach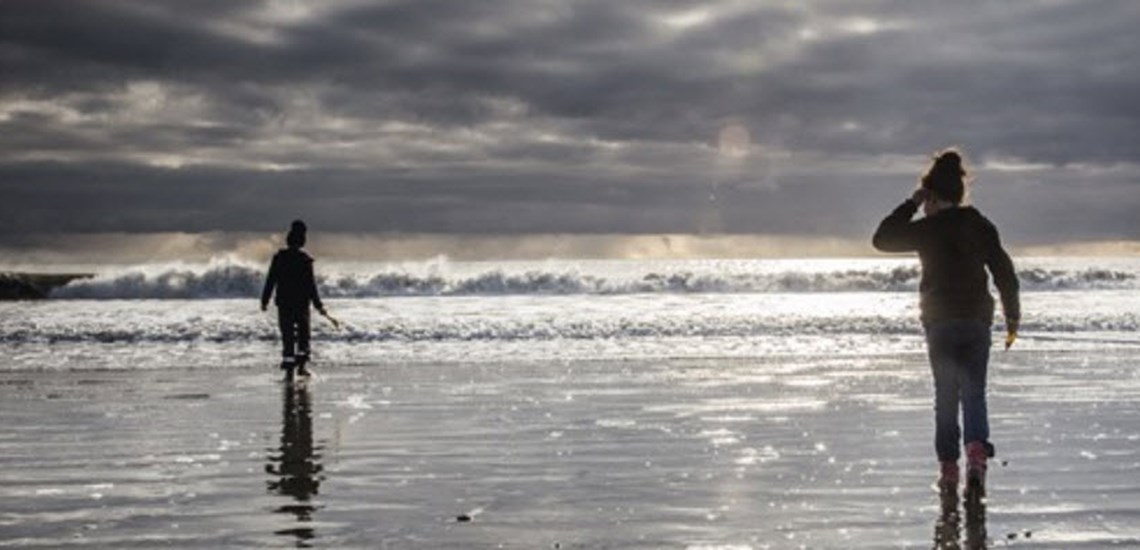 The new geothermal pool called Guðlaug, was opened at Langisandur beach by the town of Akranes in West Iceland last weekend. Guðlaug is a popular woman's name in Iceland but it also means "the pool of god".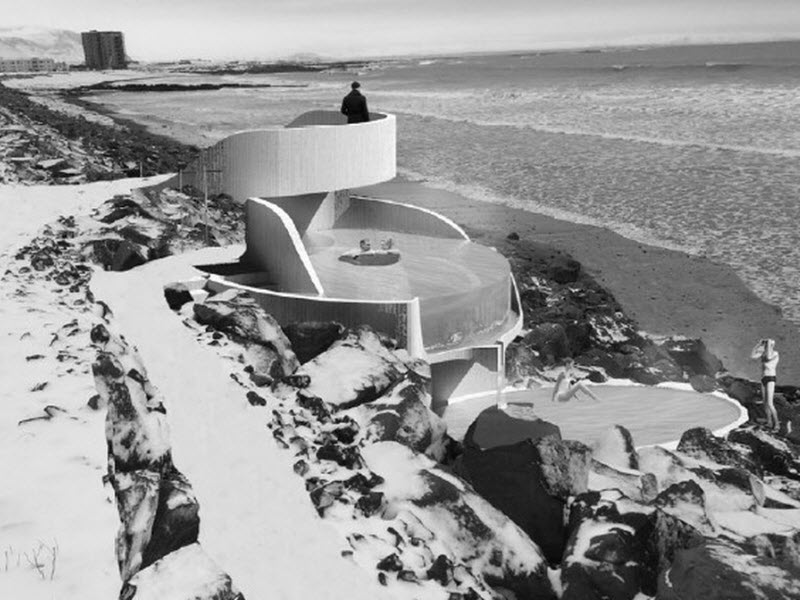 Photo from: Basalt arkitektar ehf.
Langisandur beach or The Long Sand Beach is one of the most popular recreational places for the residence of Akranes. Langisandur is also one of three Blue Flag beaches in Iceland and very popular for sea-swimming.
The new pool is built on three floors and is in total six meters tall. The view from the top of the pool is amazing, over the beach, Faxaflói and Reykjanes bay.
Guðlaug will be open on Wednesdays and Fridays between 4-8pm and Saturdays and Sundays between 10am to 2pm. There is no entry fee to the pool.