Australians the happiest tourists in Iceland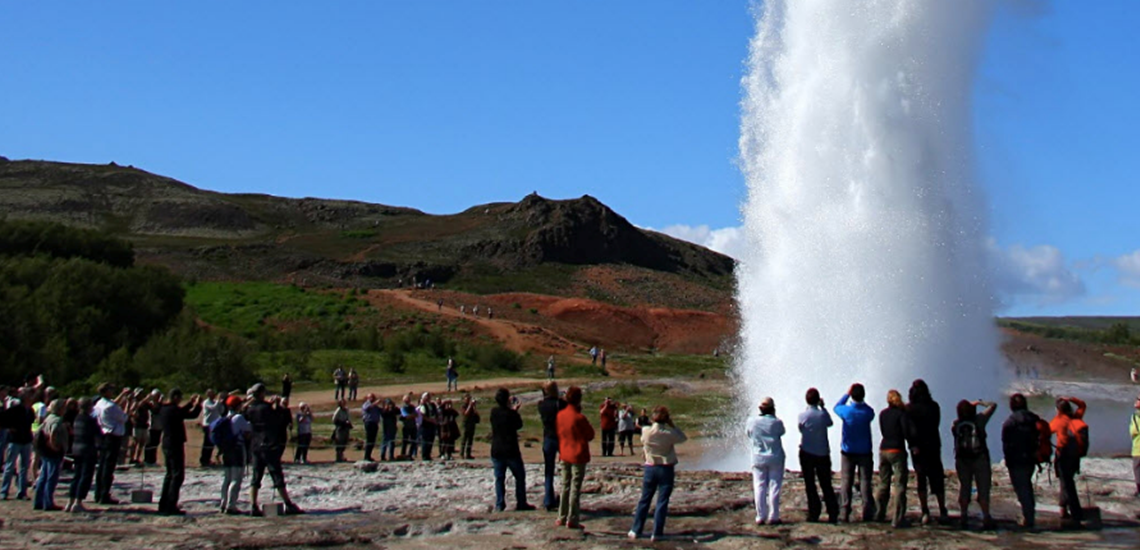 According to the Tourist Pulse Australians were the happiest tourists in Iceland, but they were asked how happy they were about their visit in Iceland and they gave the country 89.2 out of 100 points. The Tourist Pulse is cooperative project between Gallup, Isavia and the Icelandic Tourist Board.
The tourists were rated from five categories: their general pleasure with the trip, how likely it is they recommend Iceland as a destination, how was their impression on Icelandic hospitality, did the trip fulfill their expectations and if the trip was worth their money.