North American Right Whale Seen in Iceland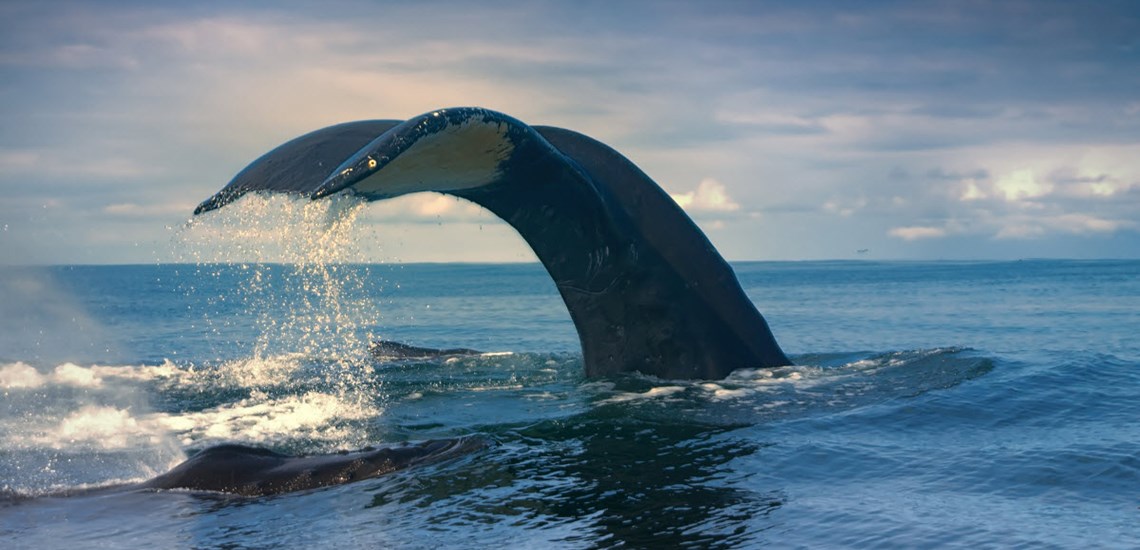 A North Atlantic right whale, a rare protected species, was spotted in Reykjavik by the Whale Watching company Elding. It's exceptionally rare to see this kind of whale outside of North America and this whale came all the way from the waters of Massachusetts in the United States.
The North Atlantic right whales have been protected since 1930 and they are the rarest of all whales. They are called "right" whale because it was the best whale to hunt. The whale swam slowly and therefor easy to catch.
Whale Watching in Iceland
Iceland is a great place for whale watching, it's an opportunity to get up close to these massive mammals in their natural habitat. Whale watching tours are available all year round in Iceland but there are usually less departures per day during the winter months. The most common cetacean around Iceland are Minke whales, White-beaked dolphins and Harbour porpoises. You might also spot Humpback whales, Killer whales/Orcas, Fin whales and Blue whales.