John Rhys-Davies serving popcorn in Reykjavik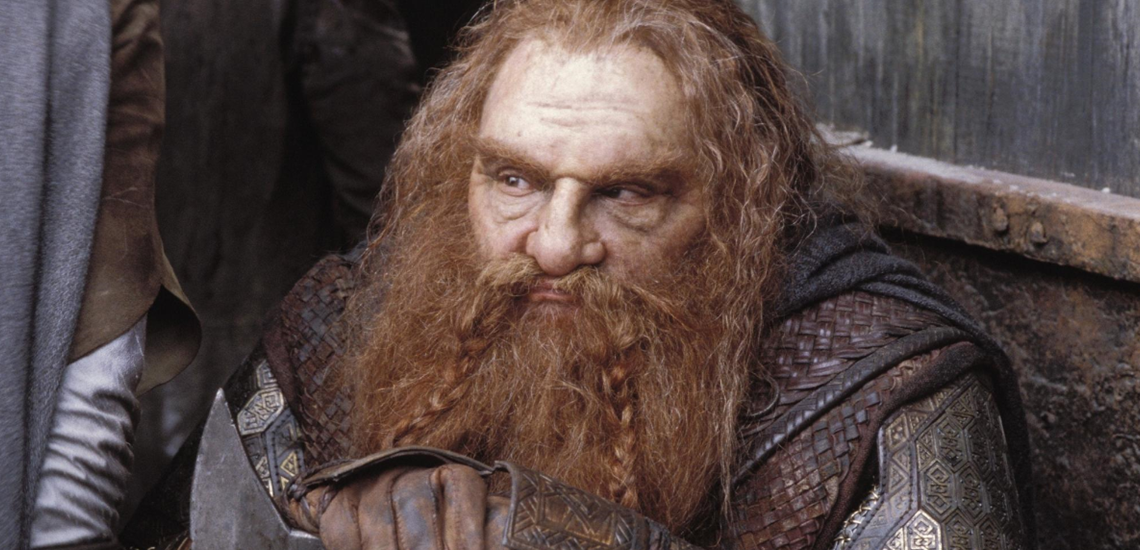 John Rhys-Davies was born in 1944 in Salisbury, Wiltshire, England, but grew up partly in Wales. In the early 1950s his family also lived for several years in Tanzania. The Welsh actor is best known for his part as Gimli in the Lord of the Rings trilogy. He has also performed various roles in television and movies, including in Shogun, Indiana Jones, Sliders, James Bond and more. His voice can also be heard in the Disney movie Aladdin and the king of thieves, SpongeBob Squarepants and Justice League. 
John is in Iceland now for the first time to act in a film by Jóhannes Gústafsson, Shadotown. Bíó Paradís posted on their Facebook page a photo of John where he is serving popcorn to the guests. According to the manager he was filming his movie close by and decided to take a short shift at the popcorn machine to everyone's amusement.
Bíó Paradís is a movie theater in Reykjavik that shows new interesting films from all over the world, as well as old films both foreign and national, they also host film festivals and variety of other film-related events.