WOW Air is Flying to Israel Again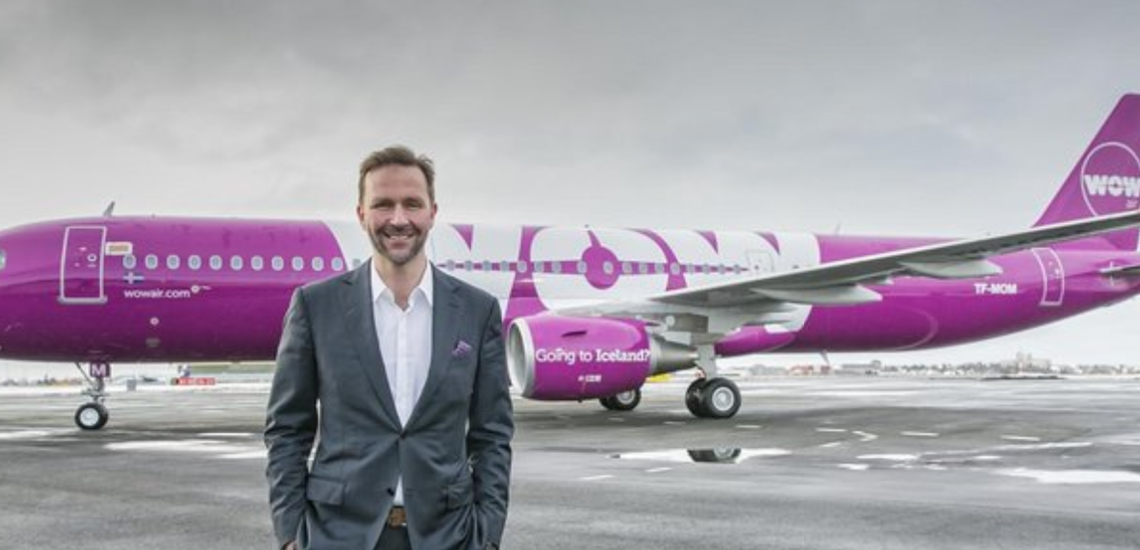 WOW Air will be resuming service on its Tel Aviv in Israel route next summer. According to an announcement from the company the flights will begin on June 11 until October 2019. The flights will be operated on Tuesdays, Wednesdays, Thursdays and Saturdays. The flight is already on sale.

According to Skúli Mogensen the CEO and founder of WOW they are very pleased to be able to fly to Israel again. "We feel there is a lot of interest in the route. Both Israelis are interested in visiting Iceland, as well as the connection with North America which underlines our uniqueness in the market, " says Skúli.

Tel Aviv is the second largest city in Israel and offers visitors beautiful beaches and great cultural attractions. There is a high level of food culture in the city and great nightlife.