Wow Air now flying to New Delhi India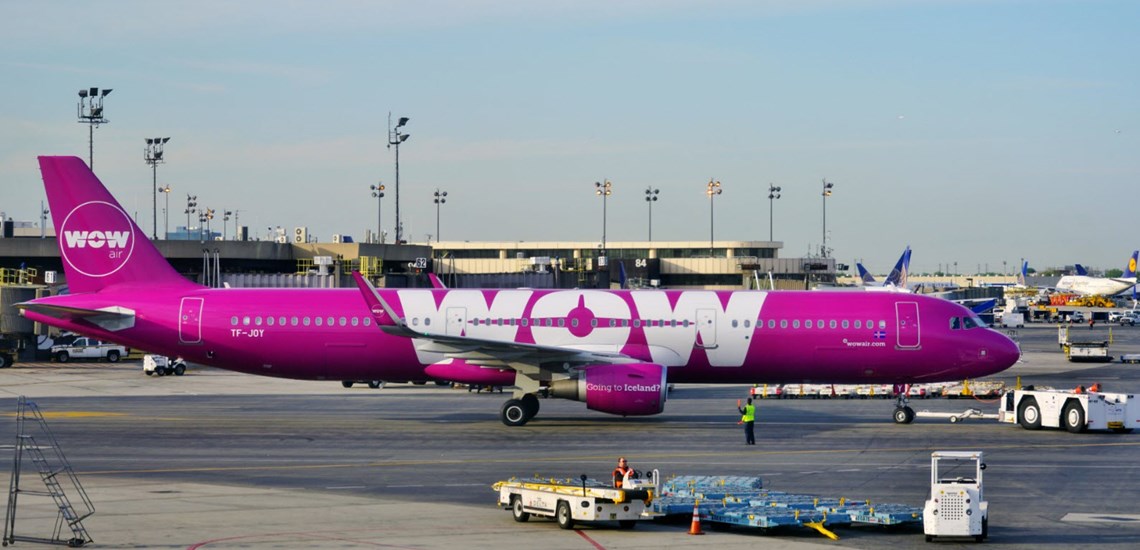 The Icelandic low-cost airline WOW Air will begin to fly to New Delhi in India on December 6, 2018 and seats are on sale now on the WOW Air website. This is the first time that direct flights have been operated between Iceland and India but Delhi is the second Asian destination for WOW Air after Tel Aviv in Israel. Flights will be offered in a new Airbus A330neo five times a week and the flight from Iceland takes 10,5 hours.
Delhi is one of the fastest growing cities in the world, with population around 26 million people. Delhi is part of WOW Air extensive route map in Asia were they offer flights between North American destinations and Asia, with a stop-over in Iceland.