The first day of summer in Iceland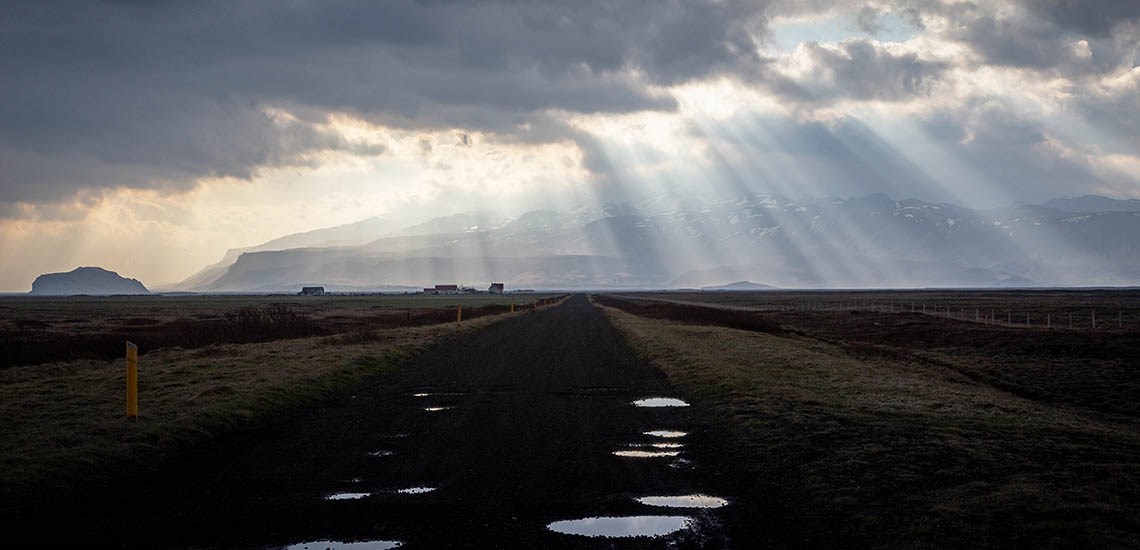 Today is the day when we celebrate the first day of summer here in Iceland. Summer is the time we have been looking forward to for the past months and we feel the need for long warm and sunny summer deep within our hearts. For the summer to be good we need winter and summer to freeze together, at least that was what people believed in the olds for the summer to be good. That was sadly not the case this morning. 
It is always hard to tell how the summer will be, hopefully, good for everyone so the people that are travelling to Iceland can enjoy Iceland at it´s best. We will just have to wait and see. 
Happy summer or as we say in Iceland: Gleðilegt sumar!