Former president of Iceland encourages Schwarzenegger to join the Arctic Circle Assembly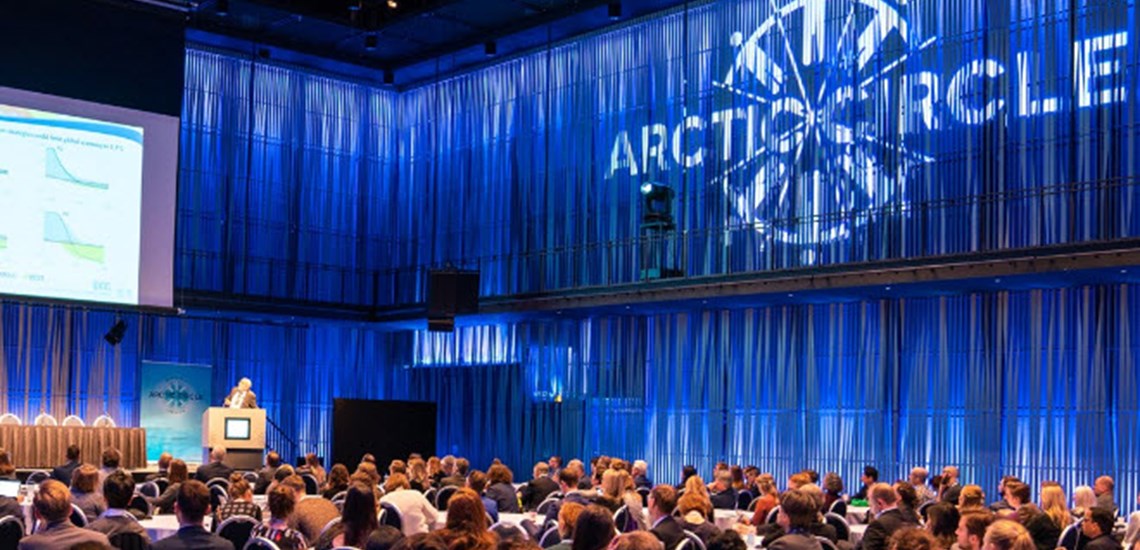 The annual Arctic Circle Assembly, held annually in Harpa Reykjavík, is the largest annual international gathering on the Arctic that is attended by more than 2000 participants from 60 countries. It is attended by heads of states and governments, ministers, business leaders, entrepreneurs, members of parliaments, environmentalists, students, scientists and many others interested in the future of the Arctic.
Ólafur Ragnar Grímsson, the former president of Iceland, recently encourages the famous actor and former governor Arnold Schwarzenegger to attend the 2019 assembly in Iceland on Twitter:

Arnold is famous for many things but after his careers in bodybuilding, acting in Hollywood and politics he has been fighting for Mother Earth. He attended the 2018 United Nations Climate Change Conference, COP24, that was held in Katowice in Poland between 2 and 15 December 2018. At the conference, Arnold made a short video, encouraging the guests to approve the agreement.