Will Ferrell in Iceland - EUROVISION SONG CONTEST: The Story Of Fire Saga | VOLCANO MAN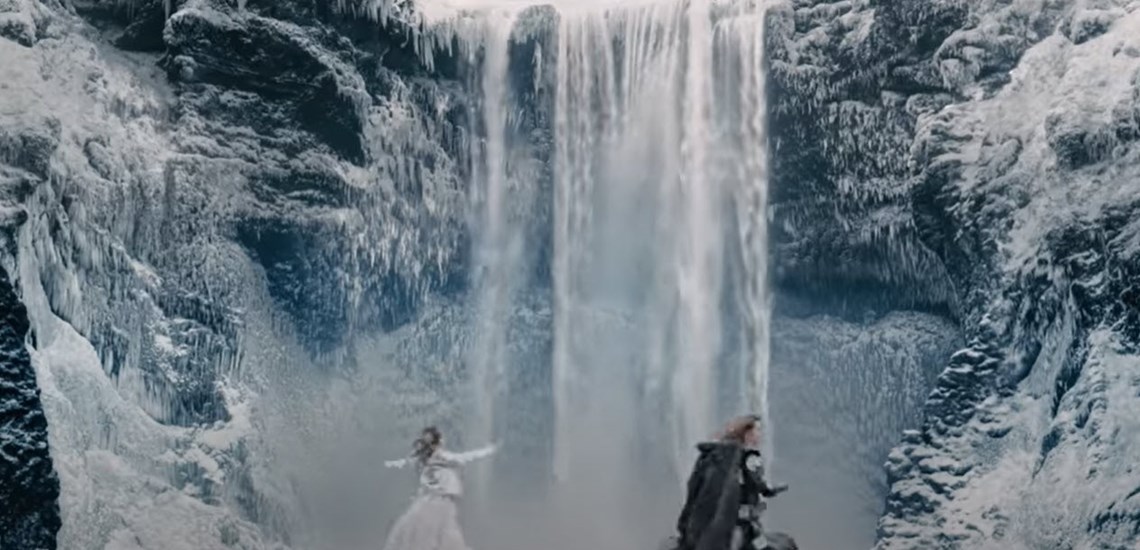 Will Ferrell was in Iceland filming the movie Eurovision Song Contest. Most of the filming was done in the beautiful town Húsavík in the north of Iceland.
The movie is a comedy about the super interest people here have for the Eurovision song contest. 
The filming was also done by some of Iceland´s famous attractions like the Skógafoss waterfall and the lava fields on the Reykjanes peninsula. 
Below is a link to the first song from the movie by Will Ferrell and Rachel McAdams, great song and great music video. It will be interesting to see this Netflix production when it will be out, hopefully, we will see a lot of good songs and a lot of Icelandic landscape.
You can see the music video here