Reykjavík Marathon on August 21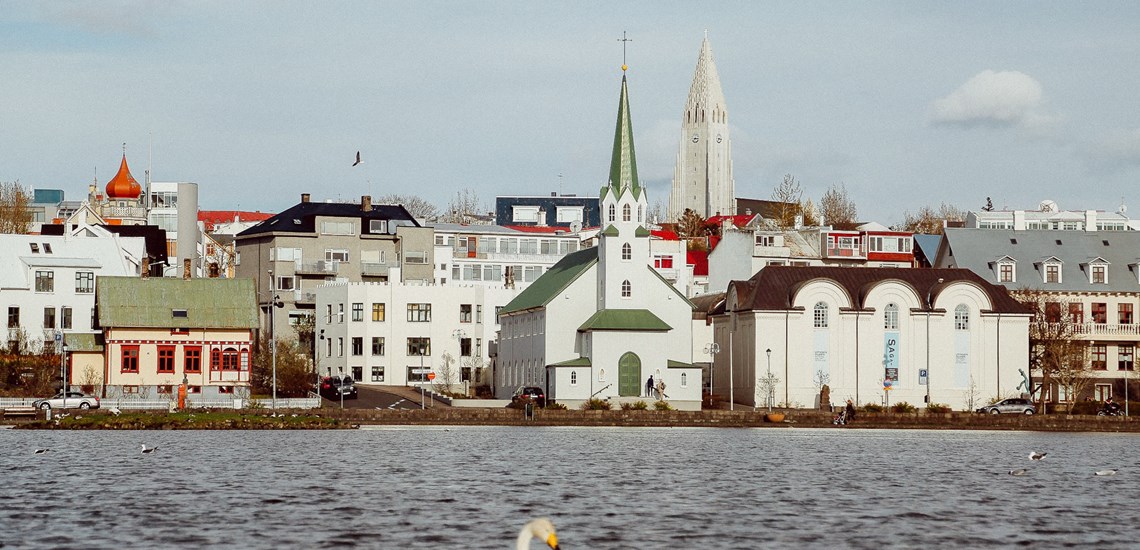 The date of the Reykjavík marathon is approaching and will take place on August 21. There will be routes for all audiences, adults, teenagers, and children, and you can choose different distances to run:
42.2 km marathon
21.1 km half marathon
10 km timed race
3 km Fun Run
The marathon is one lap and starts in Sóleyjargata and ends in the center of Lækjargata with the view of the pond and the town hall, located totally in the center of the city, being very convenient for runners.
Throughout the route you can enjoy unique and picturesque views, with most of the route through the streets of the city, and sections that run along tracks next to the sea or the salmon river.
The first section of the route passes through a beautiful residential area, where the residents go out to the streets to encourage the runners, then the part of the route is reached bordering the sea, having spectacular views of the mountains that surround Reykjavik and the sea. Later you will reach the Elliðaárdal valley where you will find a salmon fishing river and a forest.
In the last part of the race, the participants pass some famous buildings, the Höfdi House, the reception place of the Reykjavik City Hall where the President of the United States, Ronald Reagan, and the Secretary General of the USSR, Mikhail Gorbachev, met for a summit in 1986.
And remember, to relax after the marathon you have free access to one of the geothermal baths and pools in Reykjavik, included in the entry fee on the same day of the race or the day after.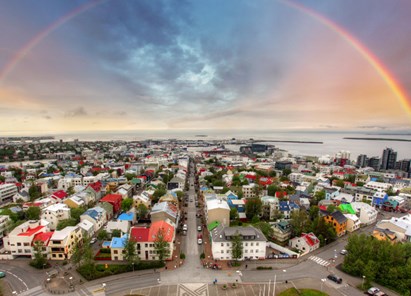 Culture night:
The Reykjavík Marathon has been held since 1984 and takes place on Saturday, August 22, or the Saturday after August 18, since the anniversary of the city of Reykjavik is August 18. On the same day as the marathon, the night of culture is celebrated every year, in Icelandic "Menningarnótt".
The culture night is one of the most popular events in the country, where visitors from other areas of the country gather in the capital together with tourists and runners. You can enjoy an extensive cultural program throughout the day: theater, music, art exhibitions, graffiti artists, good food... not forgetting the fireworks in the evening! it is a day to have fun and immerse yourself in the culture of the city.