Passengers from the United States arriving in Iceland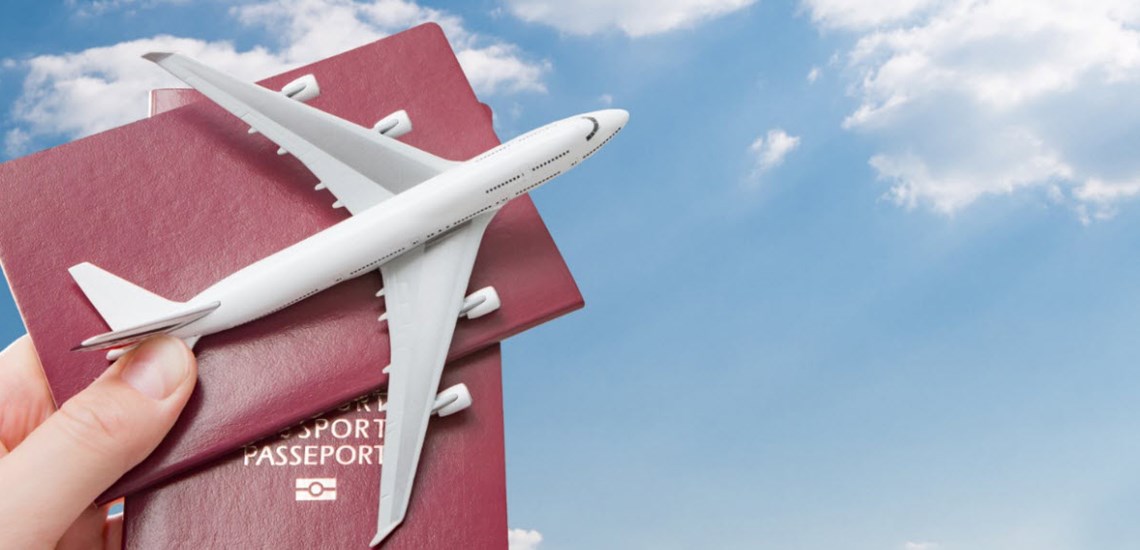 As announced a few weeks ago, Delta Airlines has resumed its regular flights to Iceland from the United States. It is already a fact that passengers are arriving at Keflavík airport regularly.
In addition, United Airlines is offering flights from New York and Chicago from June and July respectively.
Here is a detail of the planned flights to Iceland:
DELTA AIRLINES
Direct and daily flights.
From:
New York JFK currently
Boston since May 20
Minneapolis from May 27
UNITED AIRLINES
Direct and daily flights
From:
New York (Newmark) from June 3
Chicago from July 1
Travelers welcome to Iceland
Travelers who provide proof of vaccination do not need to quarantine upon arrival in Iceland, but do need to undergo a PCR test upon arrival at the airport, and wait for the result at their place of stay before leaving to explore the country. For more details about entry requirements and required vaccination certificates, visit the website www.covid.is
This increase in flight plans to Iceland is due to the high demand from US tourism, which sees Iceland as a safe destination, at a time when the vaccinated population is more optimistic when it comes to traveling.