Sandgerði is a fishing town located in southwestern Iceland on the Reykjanes peninsula. The population of the town is about 1760 people and it is located only about 10 minutes drive from the Keflavik International Airport. A good harbor is located in Sandgerði and there have been extensive port constructions in the latter part of the 20th century. The main industries of the town is fisheries and fish processing as well as industry, commerce and service. The tourism has also been growing for the last years.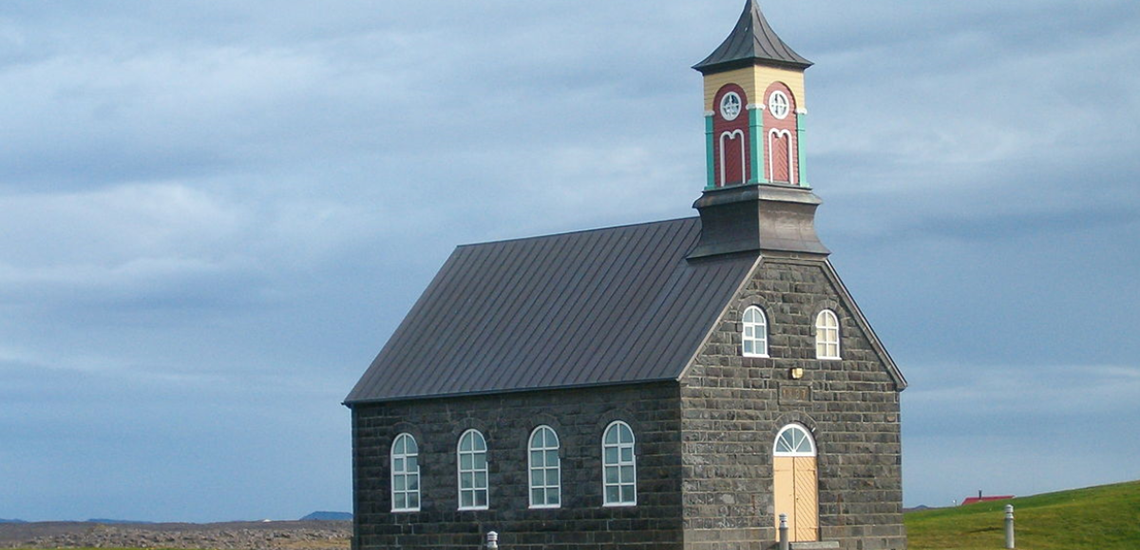 Photo from Wikipedia
Sandgerði offers a sport center with modern swimming pool, water slides, sauna and gym. There is a good campsite in the town with facilities for recreational vehicles and caravans. Listatorg souvenir shop offers great variety of handmade souvenirs. The area is also popular for birdwatching and there is a good golf course just outside the town. Learn about the water and animal life near the ocean at Suðurnes Science and Learning Center.
There are restaurants in Sandgerði and accommodation including cottages and camping ground. There is also a gas station and grocery store in town.