Mt. Kistufell Super Jeep Tour
Quick info
Tour name: Mt. Kistufell Super Jeep Tour
Duration: 3-4 hours
Physical rating: Easy
Pick up available
Possible departure from Breiðdalsvík or Egilsstaðir upon arrangement.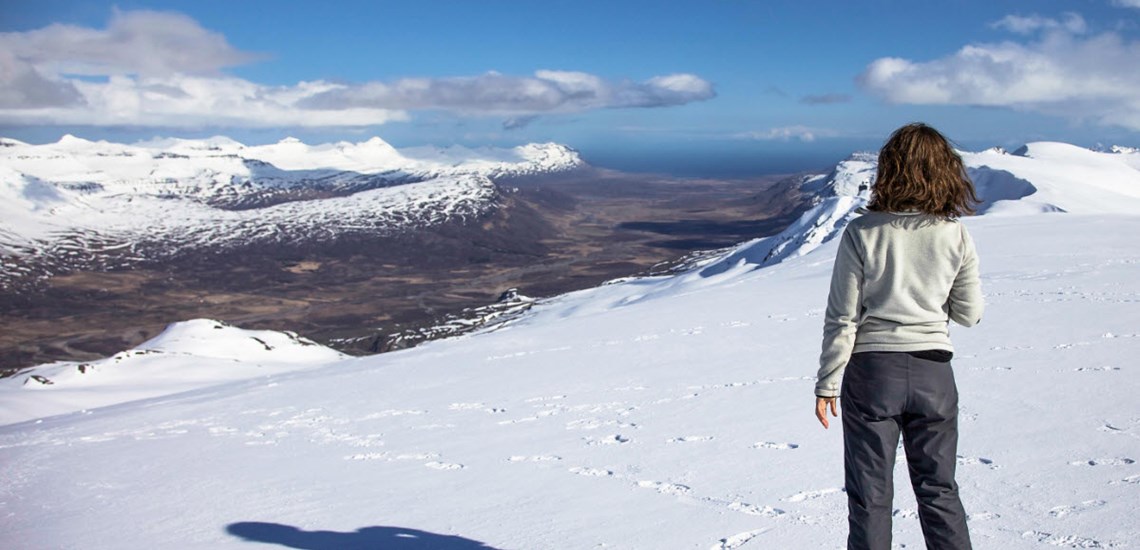 This spectacular journey takes you across snow-covered mountains at 1115 m. above sea level.
This is a short trip that will give you a taste of the demanding and exciting 'super jeep' experience in winter time.
A super jeep tour with a slow travel pace is an excellent way to get in touch with the unique Icelandic nature.
Included
Fully guided tour
Transportation
Light refreshments
All taxes and fees
What to bring
Good winter clothing
Warm hiking shoes
Water bottle
Good to know
Due to weather and/or road conditions we might have to alter the itinerary, have longer journey time or cancellation of the tour.
Book this tour
Loading...