Northern Lights East Iceland
Quick info
Tour name: Northern Lights Tour
Age limit: 6 Years
Duration: 2-3 hours
Physical rating: Easy
Pick up available
Possible pickup at guesthouses in the Breiðdalsvík area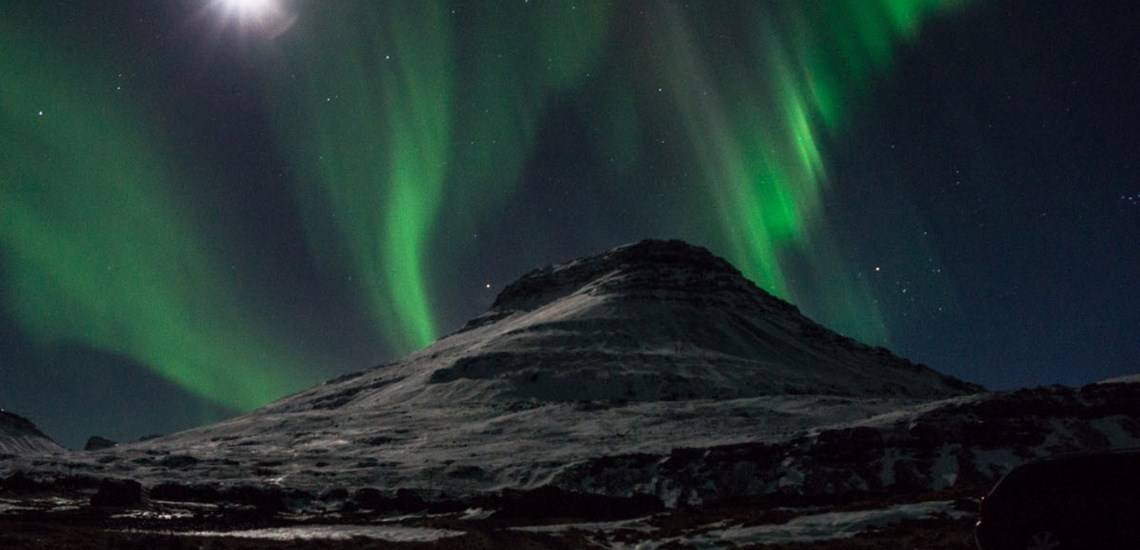 On this tour we will take you away from the town's lights to find the perfect, picturesque places with the best chances of northern lights sightings to give you the experience of a lifetime.
On our tours we use 4x4 Super-Jeeps with capacity of 4-6 passengers for an exclusive and private feeling on each tour. Using our local experience we take you to the best sports for seeing the Northern lights surrounded by stunning nature.
Included
Fully guided tour
Transportation
Search for northern lights where they can best be enjoyed.
Light refreshments
All taxes and fees
What to bring
Good winter clothing
Good walking shoes
Water bottle
Good to know
We check weather conditions every day at 19:00 to estimate the possible visibility. If the weather does not permit visibility we reserve the right to cancel the tour for full refund or modify it into a different excursion if preferred.
Book this tour
Loading...