A visit to Friðheimar greenhouse and restaurant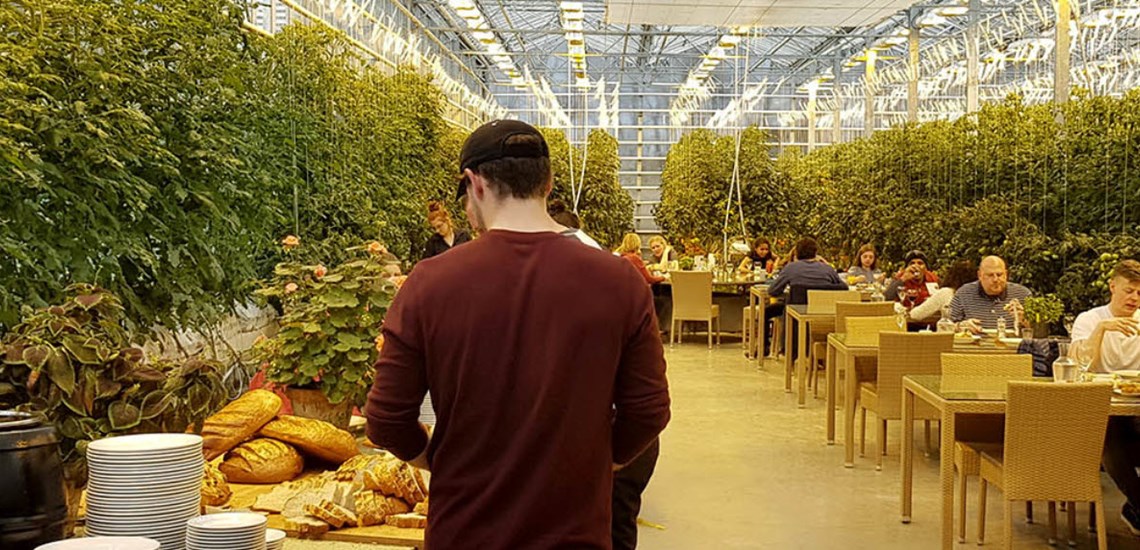 Friðheimar is located at Reykholt in Biskupstungur on road number 35, only about 20 minute drive from the hot spring area at Geysir and the Gullfoss waterfall, we can say it's in the heart of the Golden Circle route.
Friðheimar are in general a big greenhouse where they produce mainly tomatoes by using geothermal heat and green energy. They do not use any poison or chemical for the production, it's green all the way! They even use bees to fertilize the tomato plants.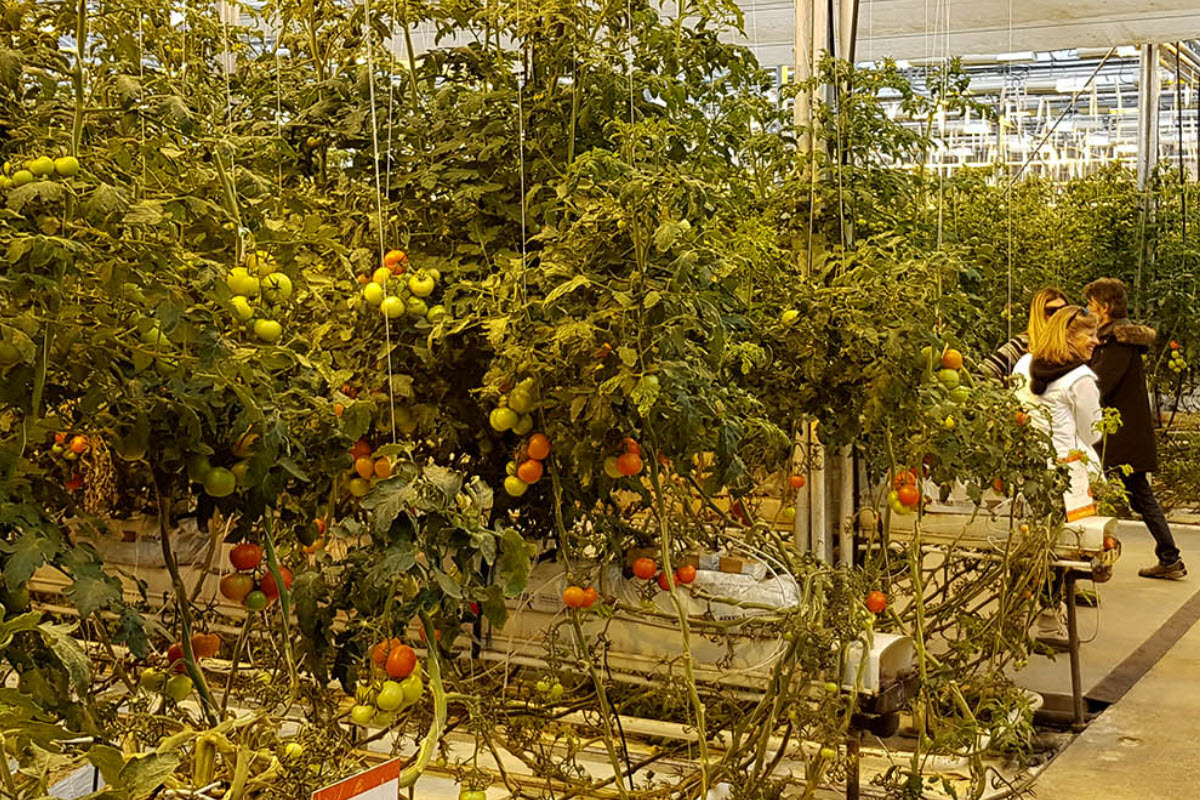 The concept is great, they have a simple menu. Main course is tomato soup and freshly baked bread, as well as fresh pasta and grilled tortillas with tomato. On the side they offer fresh salad also from the greenhouse. The soup is made out of new and fresh tomatoes picked from the greenhouse next to your table.
The environment of the restaurant is also great you are basically sitting inside the greenhouse, the lighting and the environment is warm, so the perfect place to stop by for a delicious soup during winter or rainy days when it's cold and dark outside. It's a place where you can be sure you are getting the best possible ingredients at all time. And for refreshment you should try the tomato schnapps, where you get hollow tomato filled with Icelandic Birch schnapps.
They also offer for sale fresh tomatoes from the greenhouse at their shop as well as other products. It's the perfect place to get to know how people in Iceland use their green energy and geothermal water to produce vegetable right next to the arctic circle. In total Iceland has around 120 hectares in area inside the green houses all over the island, mostly producing Cucumbers and Tomatoes.
During summer they do offer horse riding show on a riding field next to the green house and you can often meet the horses outside the staple even during winter.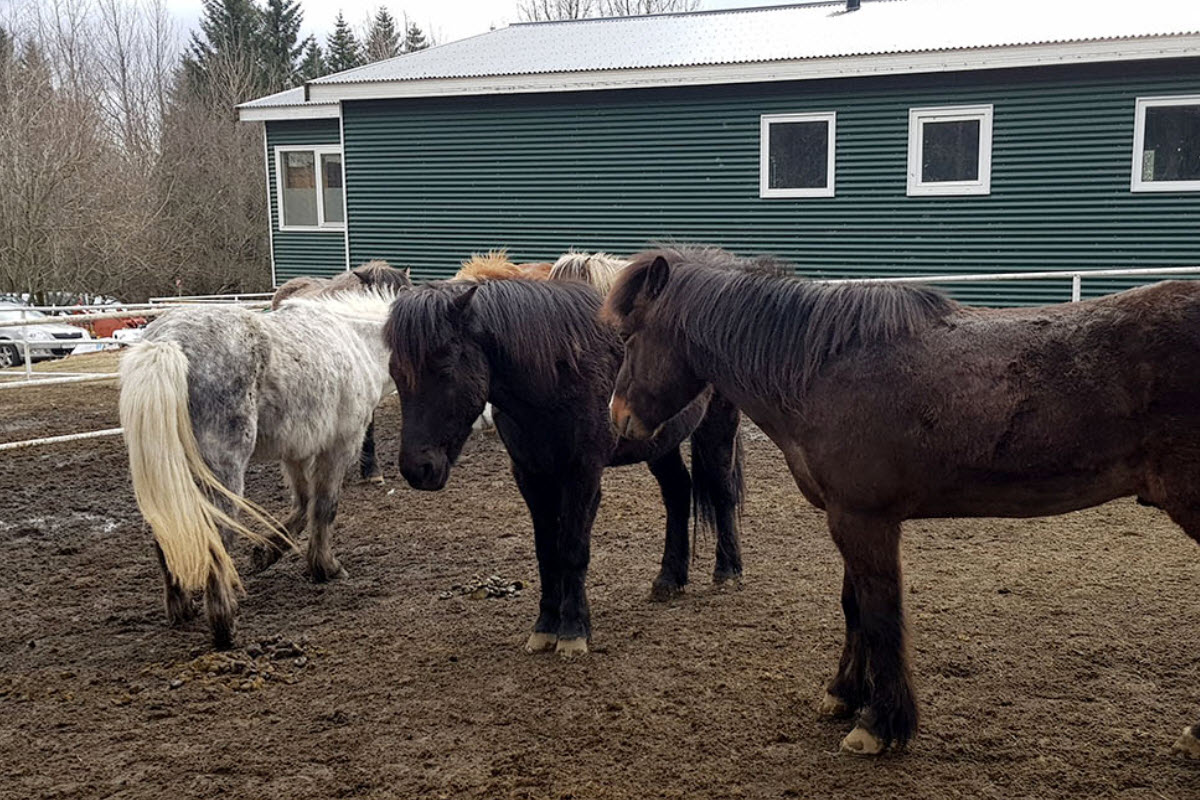 We recommend for people to order table in advance because the restaurant is very popular.
Some of the celebrities visiting Iceland have stopped by at Friðheimar, like Kim Kardashian for those who like to follow here footsteps.
Overall a great place to stop by for lunch on the Golden Circle.