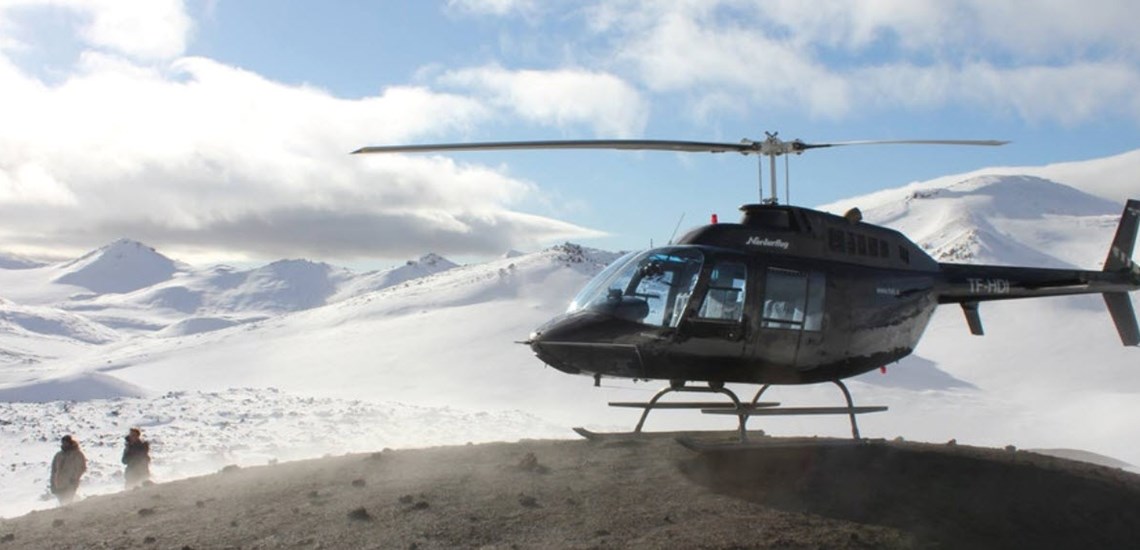 What better way to experience the extreme contrast Icelandic nature than from above! A Helicopter Tour in Iceland is something you should consider if you are looking for something different than sitting in a car or a bus. Take in the view like you've never done before and see ancient volcanic craters, breathtaking mountains, the colourful highland, glaciers, lava fields or the capital Reykjavik all from air.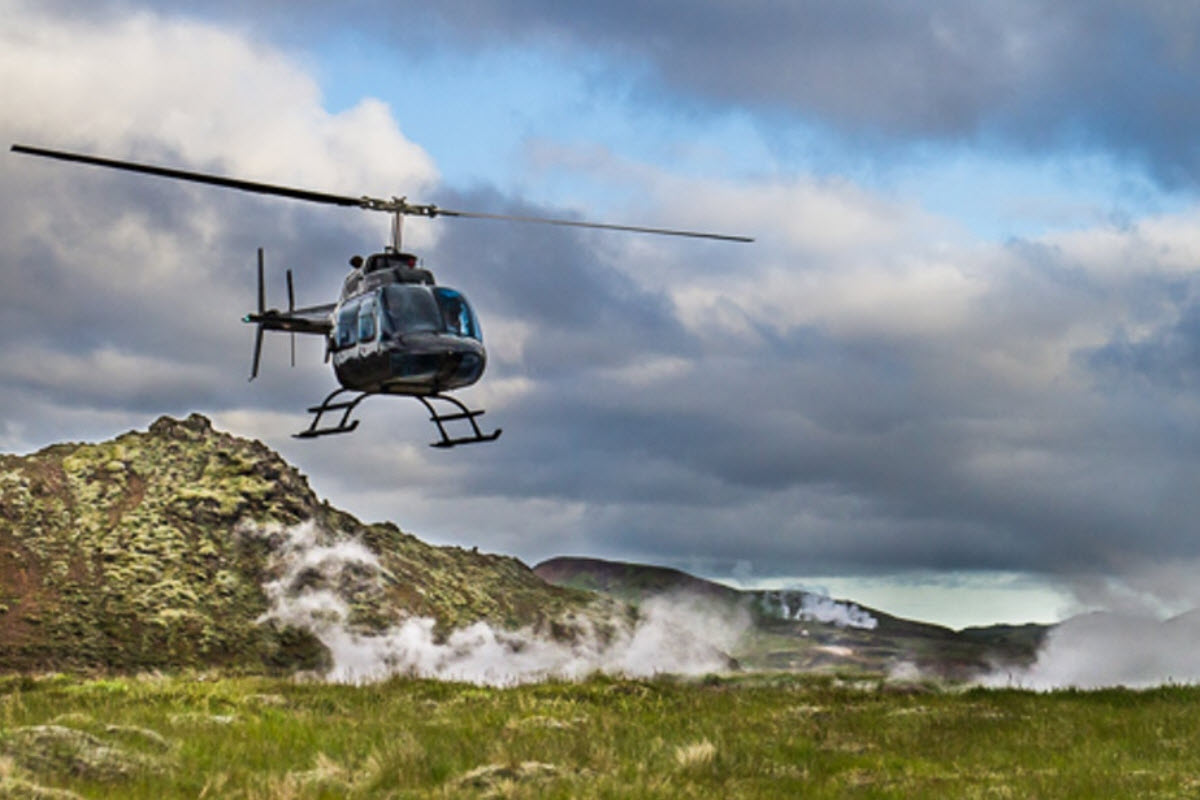 If you have a short time in Iceland this is the way to make the most of your days as you can cover a broad area in a short amount of time and you also have the opportunity to land far away from the busier tourist areas. Make sure you have a story to tell when you go back home and land on a volcanic crater, Icelandic glacier or in the middle of the highland.
There is a great variety of tours available in Iceland in many different price ranges. The tours can be from 1 hour to a full day tour. It's also popular to book a combo tour with other activities.
The Icelandic weather
As you might already know by now the weather in Iceland can be very unpredictable. You can basically expect all kinds of weather while you're in Iceland all year round. During summer time we have warmer temperature but sometimes rain and cloudy. During winter it's colder sometimes freezing and you can expect many sunny days perfect for helicopter tours, but you should also be prepared for snow storms and bad weather during winter. You can read more about the weather in Iceland here.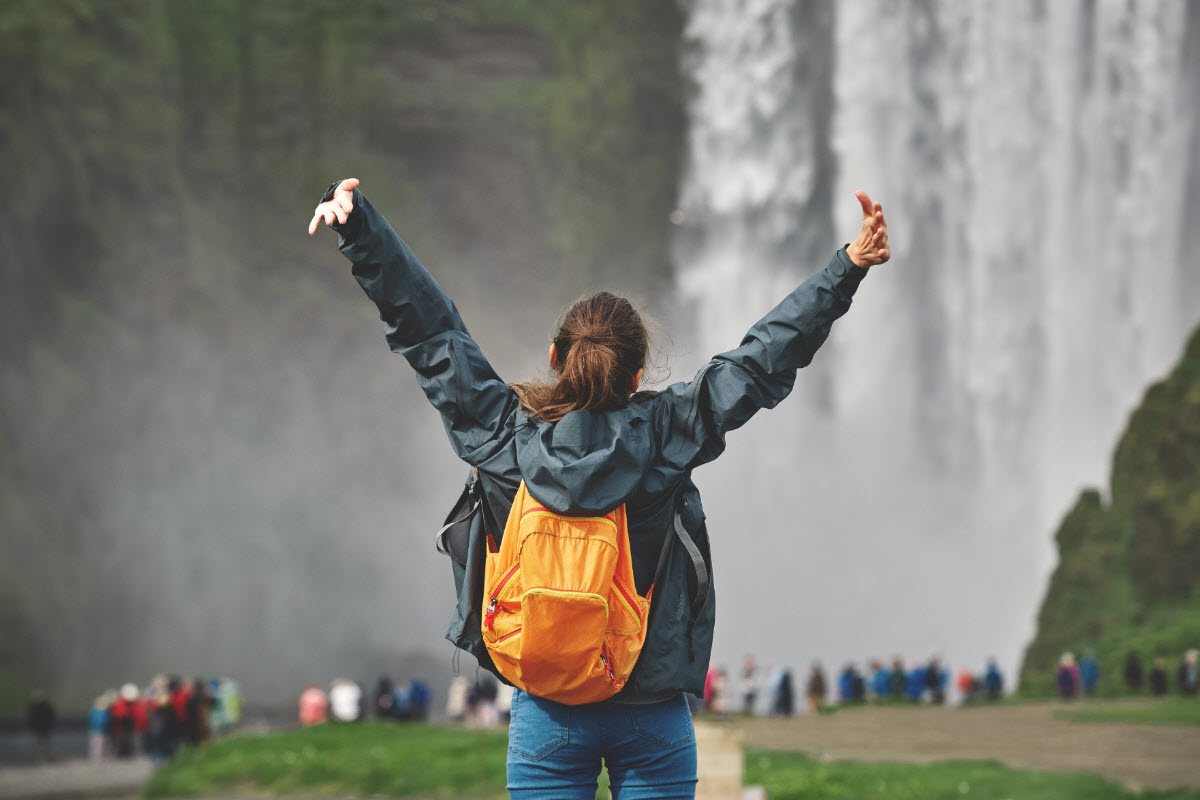 The weather in Iceland can also change very rapidly so the helicopter operators follow the weather forecast very closely and keep you updated. If you are unlucky and they need to cancel your tour because of the weather you can; try to change the time on the same day, go on a different date or if that does not work out you always get a full refund.
What to wear
It's not going to be cold sitting in the helicopter, but if you are landing on your tour and you want to step outside we suggest wearing warm layered clothing. It's highly recommended to wear good shoes like hiking boots, especially if you are landing on a glacier or in the highland.
During winter you should bring warm base layers like wool or thermal, winter jacket, water and windproof pants, hat, gloves and warm socks. During summer it's usually enough to bring a warm sweater and light jacket but it's also always good to bring waterproof jacket and pants, it can always rain in Iceland!