January 6th 2019 Bonfires and celebration in Iceland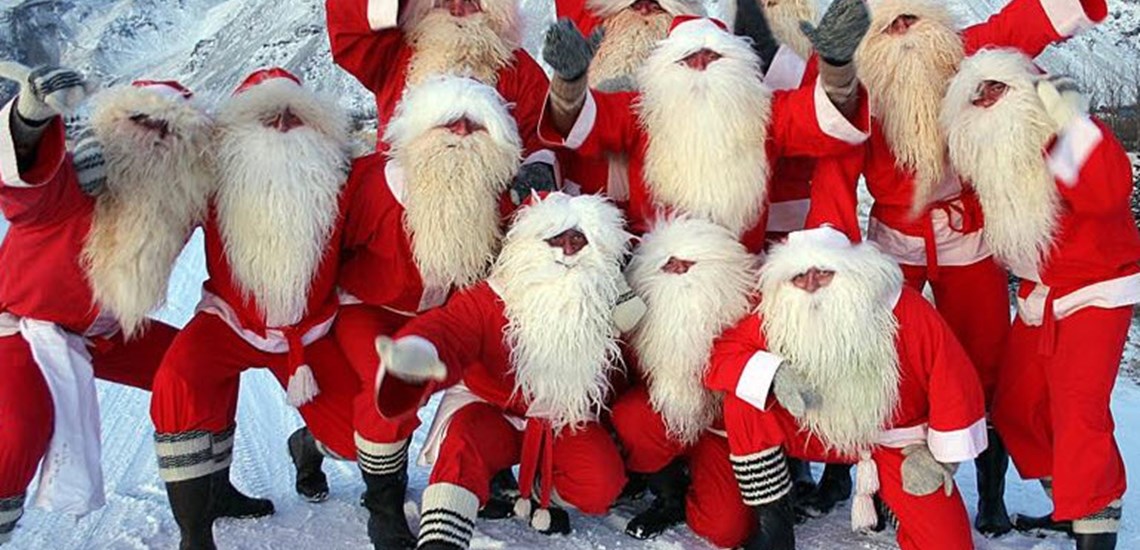 January 6th is the last day of Christmas in Iceland and when Icelanders celebrate the Icelandic holiday called Þrettándinn or The Thirteenth Day. In Western Church traditions this day is also known as the Twelfth Night of Christmas. Icelanders usually spend the day taking down their Christmas decorations and also the Icelandic Yule Lads return back to their mountains.
Families in Iceland usually come together in the afternoon and celebrate with a family dinner, bonfire and fireworks. Most town in Iceland light their own bonfire on The Thirteenth and usually there is a parade where elves, trolls and the Yule Lads lead the way to the bonfire. According to legend, elves make themselves visible to humans on January 6th in Iceland.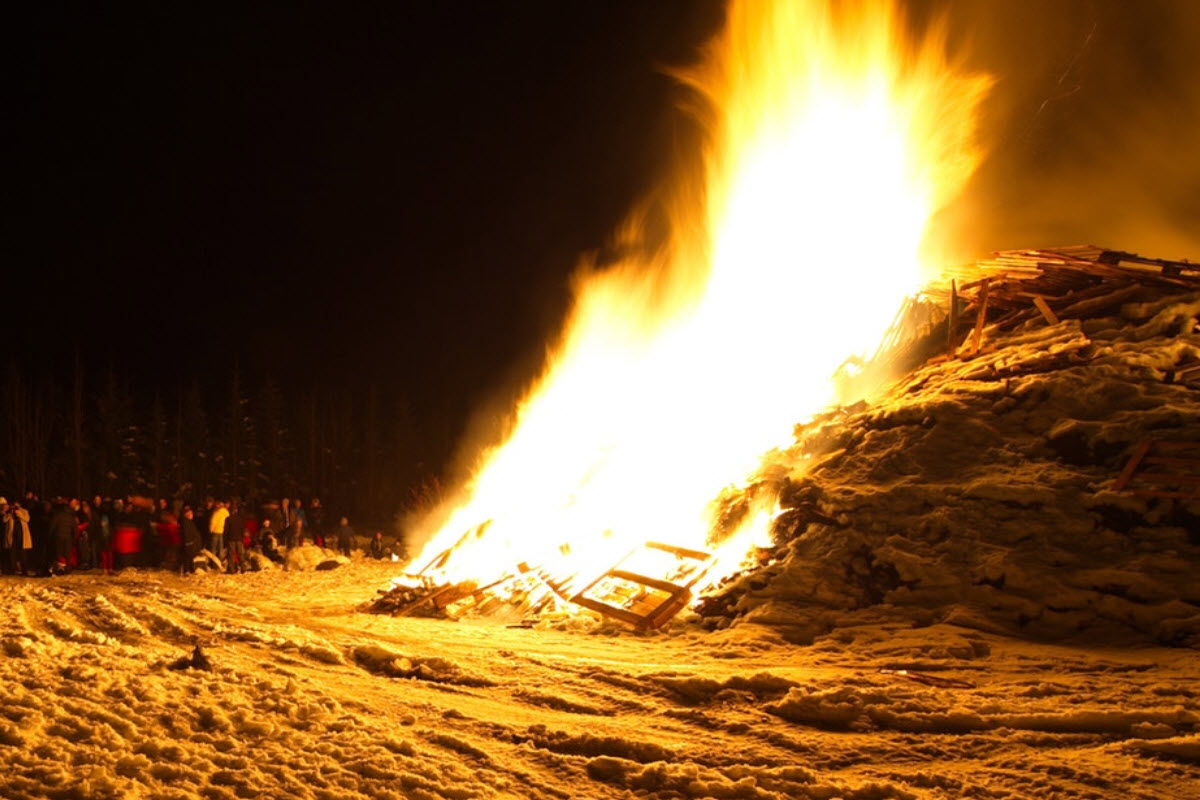 The night then ends with a firework show that marks the end of the Christmas celebration in Iceland.
For those who are spending the Holidays in Iceland and want to experience the Icelandic traditions it is ideal to join the local Thirteenth Bonfires. There are usually three bonfires in Reykjavík and most town around Iceland light their own Bonfire.
Locations for the 2019 bonfires on January 6th
Reykjavík
Ægisíða - Parade from Melaskóli school begins at 6:00 PM - Bonfire by Ægisíða begins at 6:30 PM and the firework show begins at 6:45 PM
Grafarvogur - Parade from Hlaðan (the barn) in Gufunes begins at 5:55 PM - Bonfire begins at 6:00 PM and the firework show begins at 6:30 PM
Grafarholt - Parade from Guðríðarkirkju church begins at 6:30 PM - Bonfire begins at 7:15 PM and the firework show begins at 8 PM
Selfoss - South Iceland
Parade from Tryggvaskáli begins at 8:00 PM - Bonfire and firework show by the camping area in Gesthús begins around 8:30
Akranes - West Iceland
Parade from Þjóðbraut 13 begins at 5:00 PM - Firework show begins at 5:30 PM
Akureyri - North Iceland
Parade from Glerárskóla school begins at 5:50 PM - Bonfire and Firework show by Hamar area begins at 6:00 PM
Egilsstaðir - East Iceland
Parade from the sport center begins at 4 PM - Bonfire begins at 4:15 PM
Map for the bonfire in Ægisíða Reykjavík