Getting close to 30 bird species in January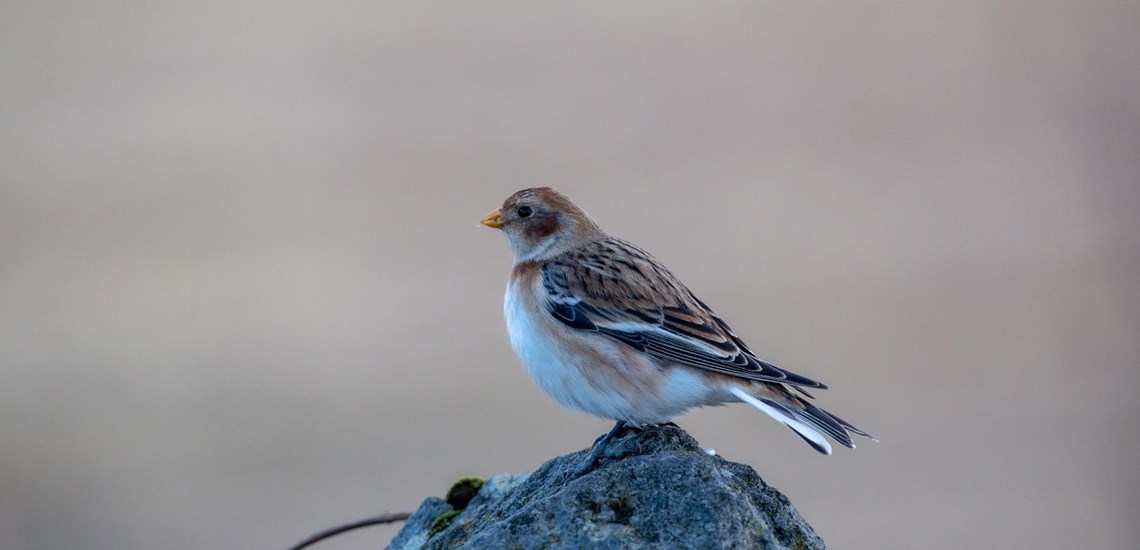 Now at the end of the first month of the year 2021, we have already seen close to 30 different bird species. Our main area has been the south of Iceland from Reykjavík and east to Vík. 
The weather has been great for birding, cold and dry and the days are getting more light every day. 
We can say that we are most proud of seeing Snow Goose and Eider King at this point, both birds that are hard to find here in January.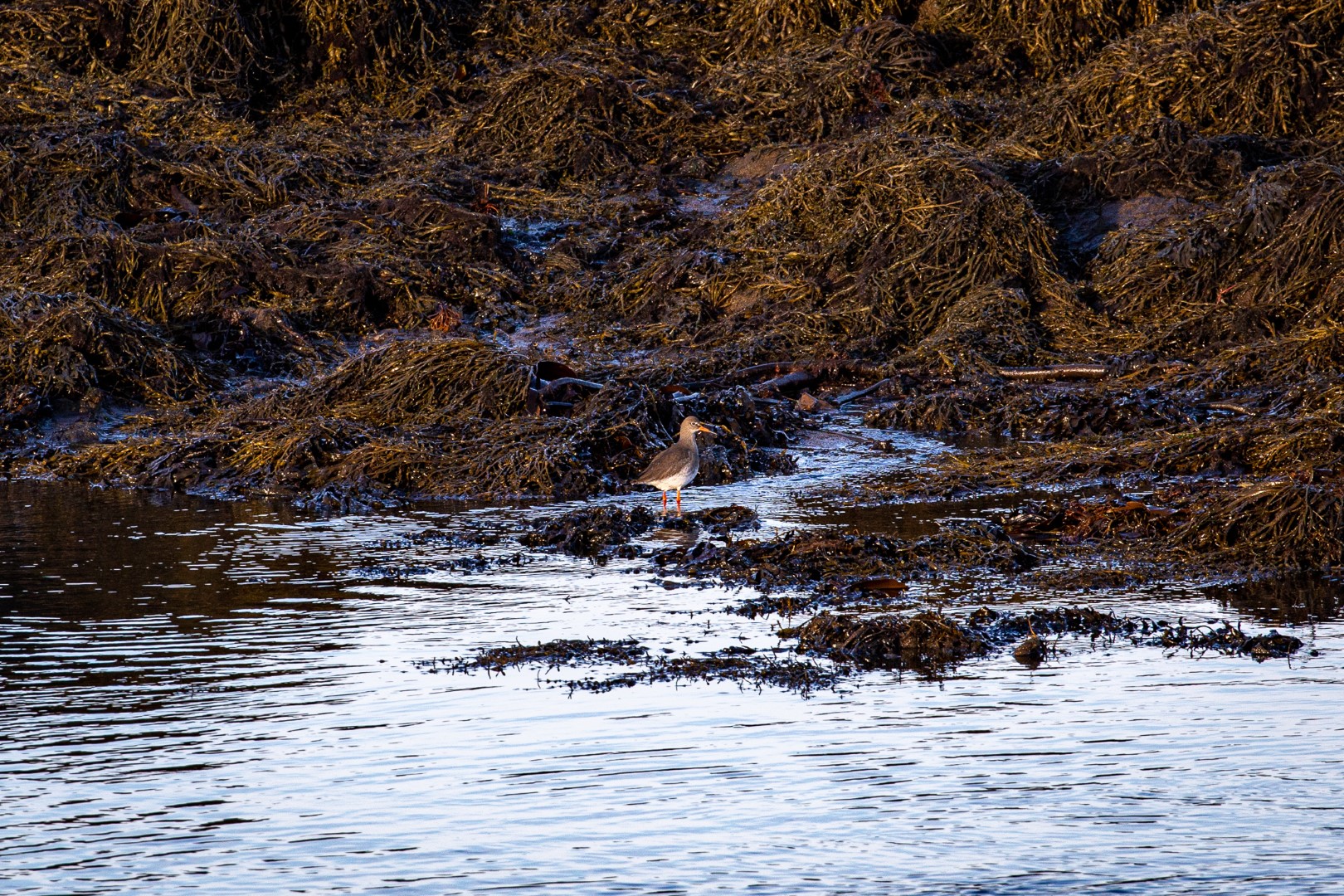 Here is a picture of Common Redshank from Stokkseyri village, some of them stay over for the winter mainly in South and South West of Iceland. 
And the battle continues in February. We will do as we can to go birding and hopefully we will be able to add some more birds to our big year.