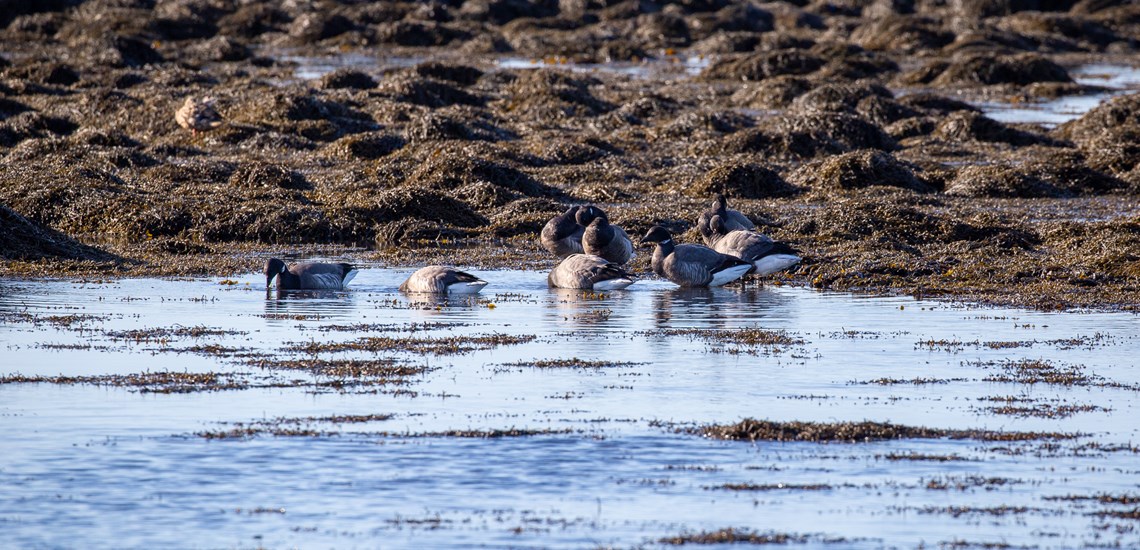 We believe the year 2021 will be a great year for birding in Iceland. Even though we have been birding for many years we have never kept a record about the bird we see. So now is the time. We are going to keep a record and update what we see on a google map so you can follow up with us. Our goal is +100 species of birds for this year, hopefully, we will get a bit more than that. 
There are about 74 types of birds laying their eggs in Iceland every year. So we have to do better than that and follow up with bird passing through Iceland in the spring as well a picking up birds that drop by acceptingly. Hopefully, we will get some nice bird pictures as well. 
This will be a fun year and we will do our best to keep you updated about what is going on for birding in Iceland in 2021. 
As you can see on the map then we are going to have this as a competition as well so the orange icon will be Tómas and the green will be Guðni. 
Have a great birding year.
Fun Iceland - The Big Year Birding map for 2021