Crossfit Games 2018 Day 1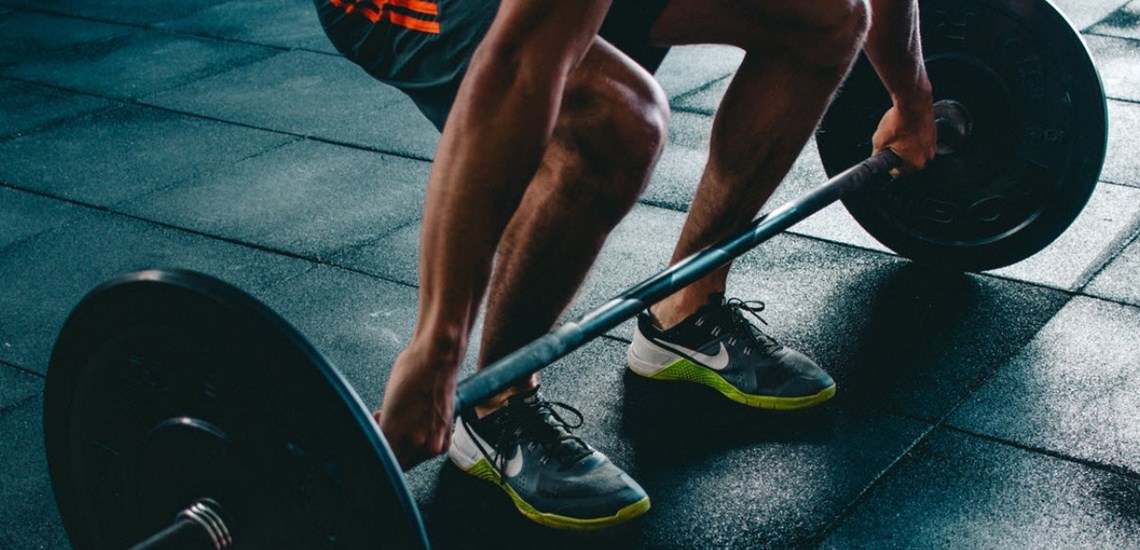 The 2018 Reebok CrossFit Games kicked off yesterday on August 1st in Madison, Wisconsin. The first day of the games was extremely hard and according to the athletes the hardest day one in the Reebok CrossFit Games history. For individual athletes the day included four events starting with "Crit", a 10 lap bike race on a 1,200 meter long track. Event two included 30 ring muscle ups for time and for event three athletes did a CrossFit Total, a 1-rep-max back squat, shoulder press and deadlift. The last event of the day was a Marathon Row.
Five Icelandic athletes are competing for the title "Fittest on Earth 2018". Four women, Annie Mist Thorisdottir, Katrin Tanja, Davidsdottir, Ragnheidur Sara Sigmundsdottir and for the first time Oddrun Eik Gylfadottir. Bjorgvin Karl Gudmundsson is the only men competing for Iceland. Both Annie Mist and Katrin Tanja are hoping to win the title for the third time.
After day 1 the top three women are:
Laura Horvath
Tia-Clair Toomey
Annie Mist Thorisdottir
Katrin Tanja is in 6th place, Ragnheidur Sara in 10th place and Oddrun Eik in 28th place.
Top three men after day one are:
Mathew Fraser
Lukas Högberg
Cole Sager
Bjorgvin Karl is currently in 8th place.
Today the athletes (individuals and teams) will rest and prepare for Friday morning for three more full days of events. Who will be the Fittest on Earth 2018?
If you are coming to Iceland soon then check out our blog Road Trip Around Iceland and CrossFit Where the Fittest on Earth Train.