Wow Air first flight to India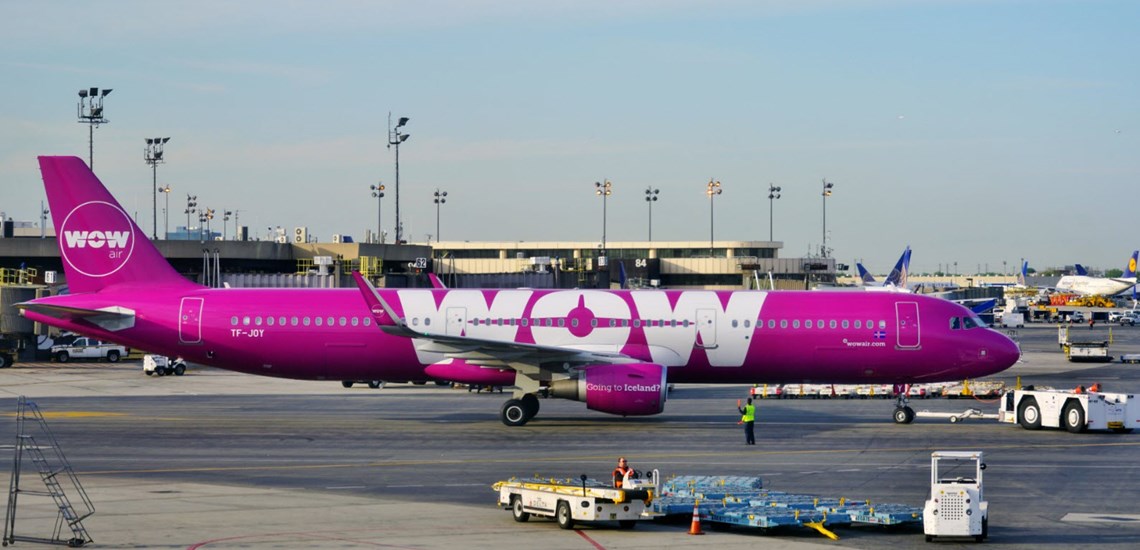 Wow air began its operations to New Delhi in India last Thursday with its first flight from Indira Gandhi International Airport. This is the first direct flight from Iceland to India. Wow Air will be flying to New Delhi three times a week and the flight takes about ten hours. This is also the longest scheduled flight of Icelandic aviation history and Wow Air is very excited and proud to commence operations from New Delhi.
New Delhi is the second largest city in India after Mumbai and also one of the fastest growing cities in the world with an estimated population of 26 million. A visit to India is an experience of a lifetime where you can see world-famous landmarks, enjoy great food and get in contact with the diverse culture and rich history.