Secret Solstice 2018 Line-Up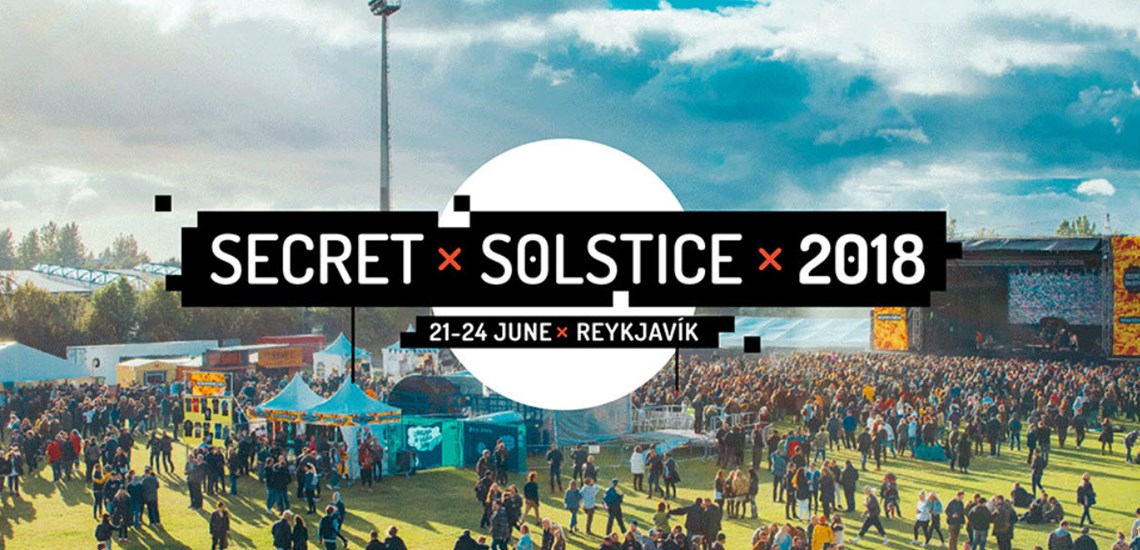 Photo from secretsolstice.is
The first artists for the popular Secret Solstice music festival in Iceland have been announced. Among artists this year will be the Grammy-nominated pop star Bonnie Tyler from UK, the English grime and hip-hop artist Stormzy and the Canadian rock duo Death from Above.
Secret Solstice is very popular among both Icelanders and foreign guests. The festival was first held in the year 2014 so this year it will be held for the fifth time. It takes place in Laugardalur area in Reykjavik on the 21st - 24th of June 2018. The festival has been described as one of the most unique events in the world where you can enjoy and listen to music for four days in the 24 hour midnight sun during the summer solstice.
The festival offers variety of music from over 100 artists both established and up-and-coming talent. Among Icelandic artists this year are Agent Fresco, Jóipé & Króli and Úlfur Úlfur. You can check out the full 2018 line-up here but there are still some headliners to be announced.
This is something you don't want to miss!