Laugardalur or "Hot Spring Valley" is a recreational area located east of Reykjavík's city center. The name of the valley comes from the fact that women used to wash laundry in geothermal hot springs there until the year 1930. 
Today the area offers various recreational facilities including heated swimming pool, large sporting complex, botanical garden and family park. Reykjavík's main sport stadium is located in Laugardalur and is mostly used for the icelandic national teams in football. Laugardalshöll arena is close to the stadium and is used for many events like concerts and icelandic national teams in Handball.
Many icelanders and visitors like to enjoy a walk or a run in the valley that offers many good trails around the area. While walking around in Laugardalur it is ideal to visit the beautiful Botanical Garden with impressive selections of Arctic flowers and plants.
Laugardalslaug swimming pool is the largest outdoor thermal pool in Reykjavik and is open all year round. The swimming pool has a water slide, children pool, hot tubs and steam bath. Next to the swimming pool is a Gym and a Spa.
For families the Reykjavik Family Park and Zoo in Laugardalur is a great place to visit and is open all year round. At the zoo kids can pet some of the common Icelandic farm animals and see seals, minks and arctic fox. In the summer time the family park is also open right next to the zoo and offers rides and play equipment's for the children.
Frisbee Golf or Disc Golf is a fast growing sport in Iceland and there are many Frisbee golf courses all over Iceland including one in Laugardalur. The sport is similar to regular golf except instead of using a club and a ball a disc is used to throw at a target. The sport is a great way to enjoy the day outside with friends or family.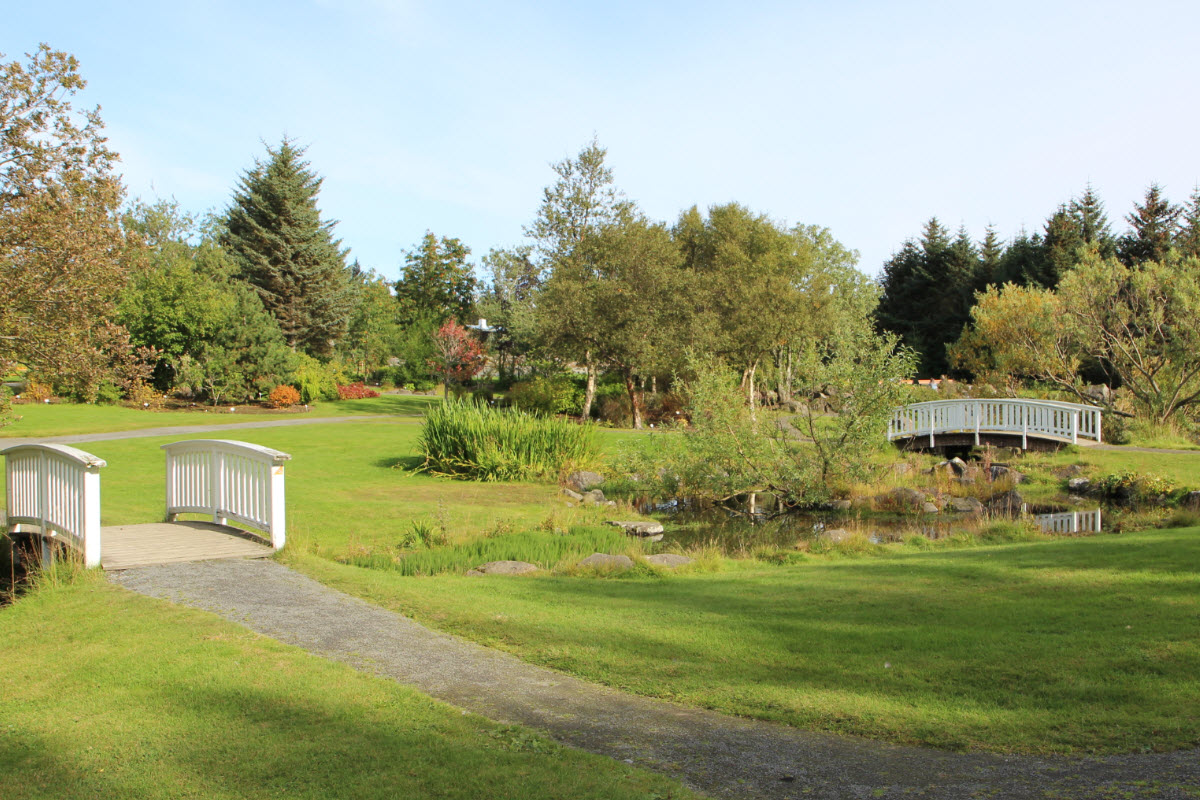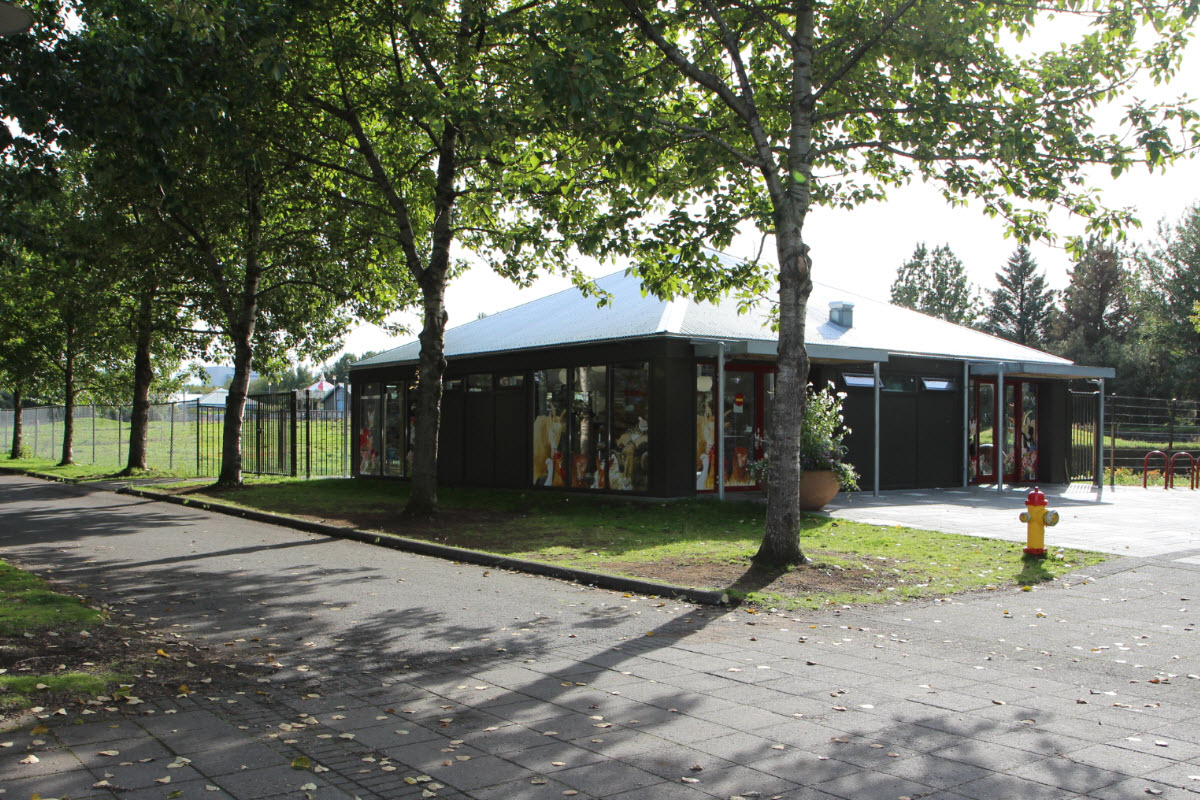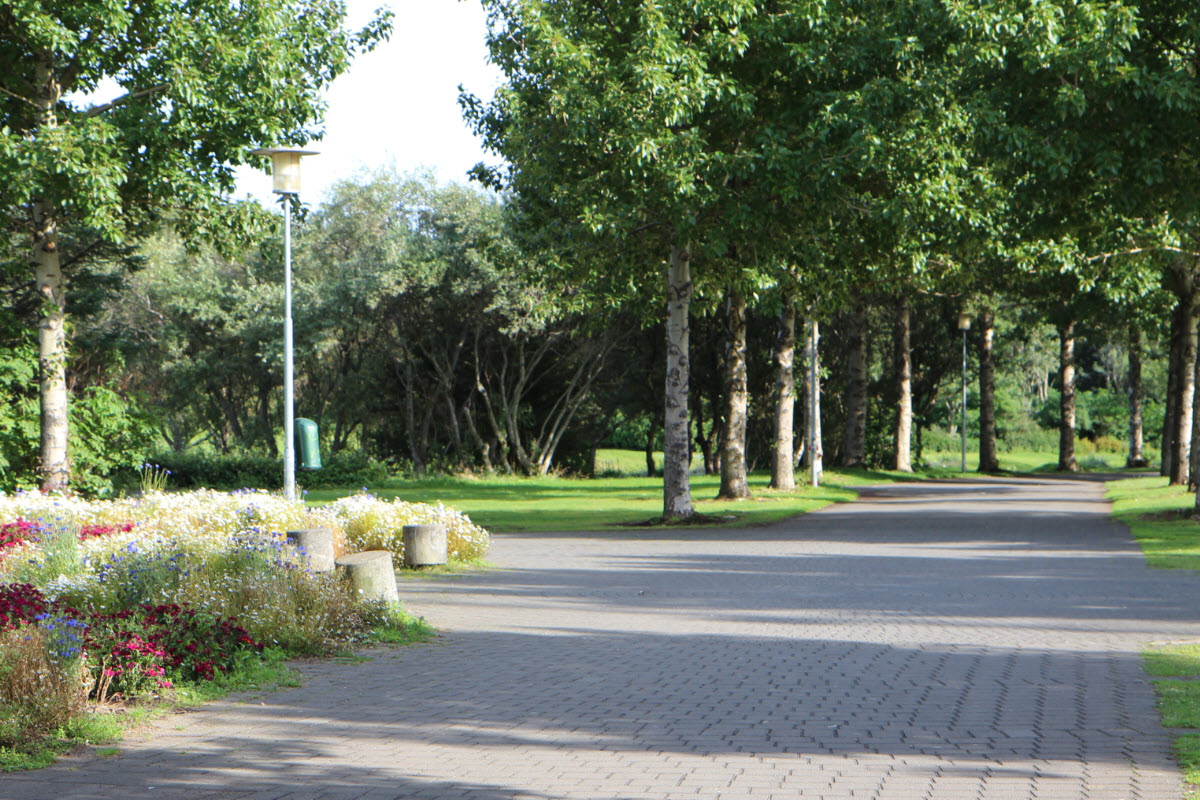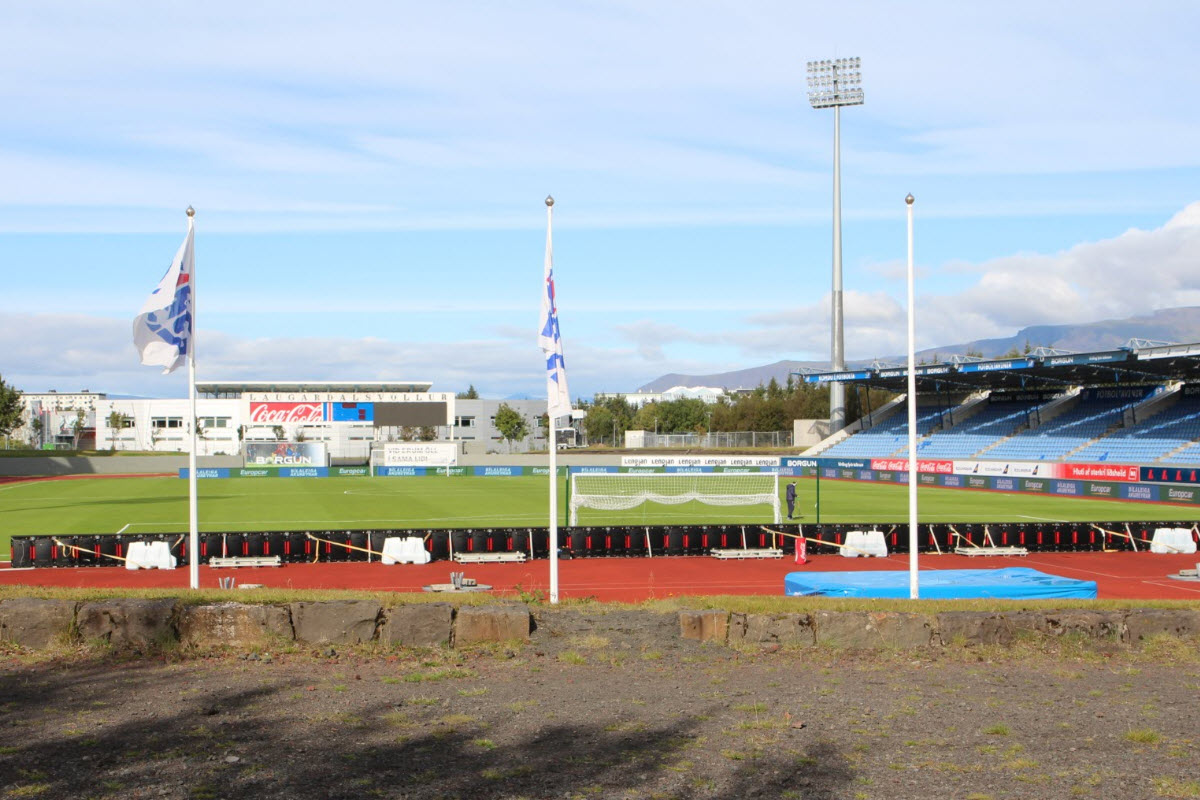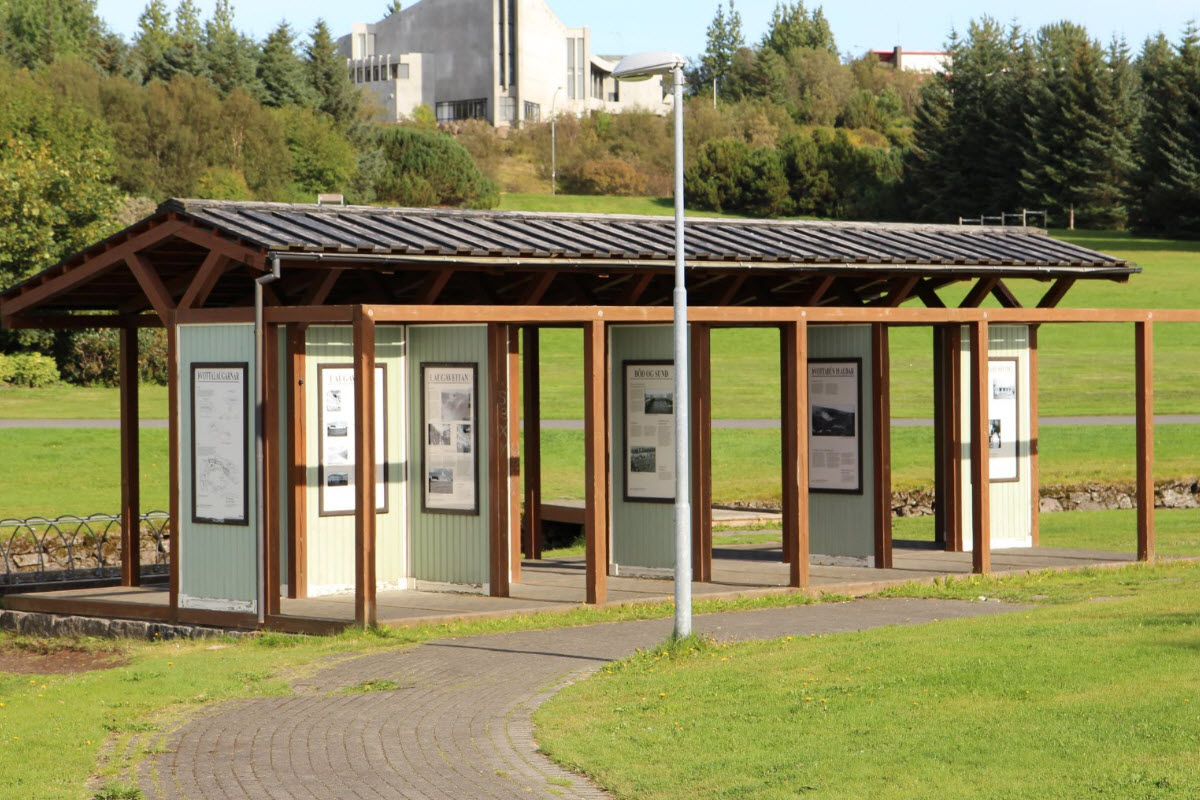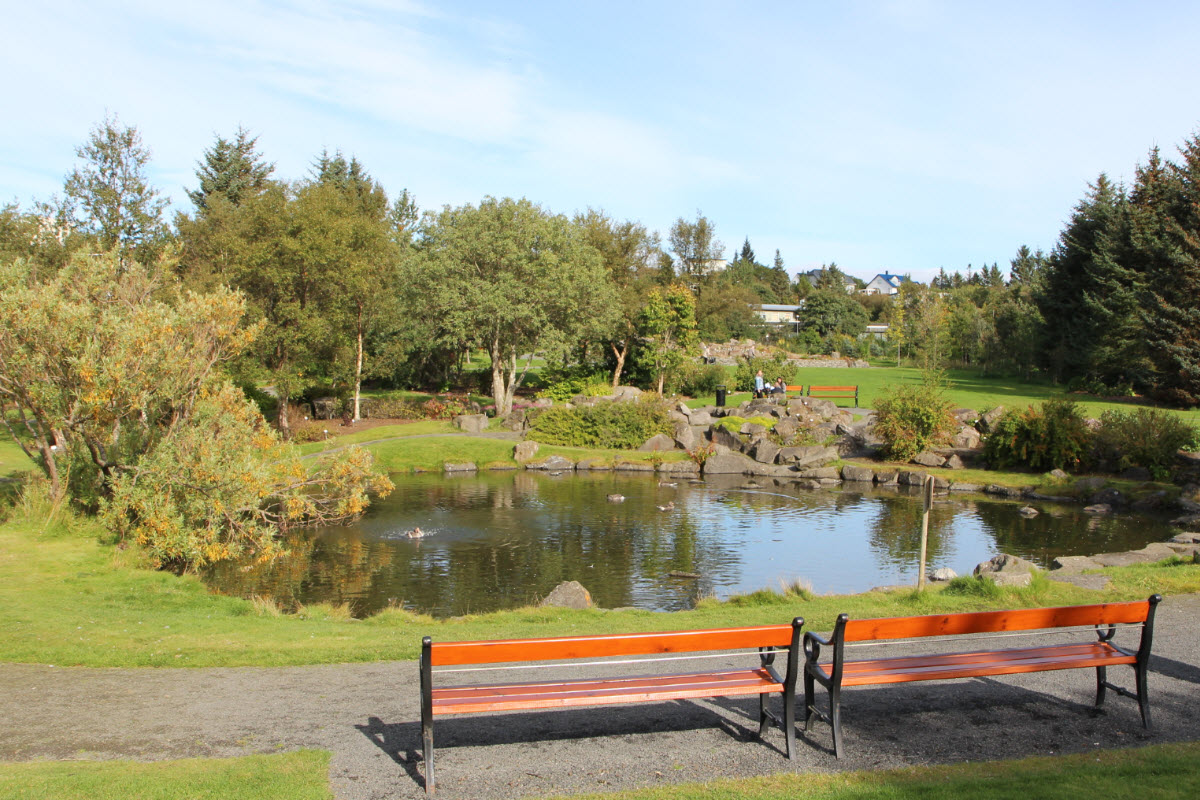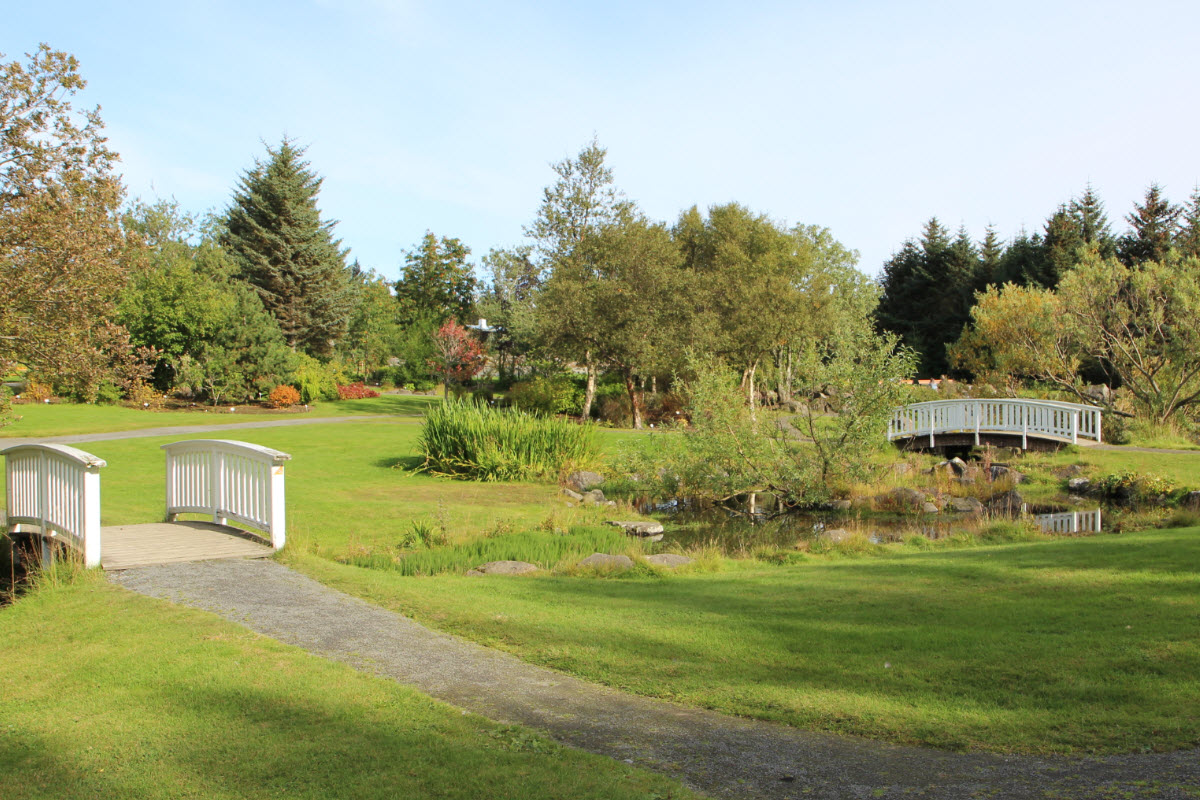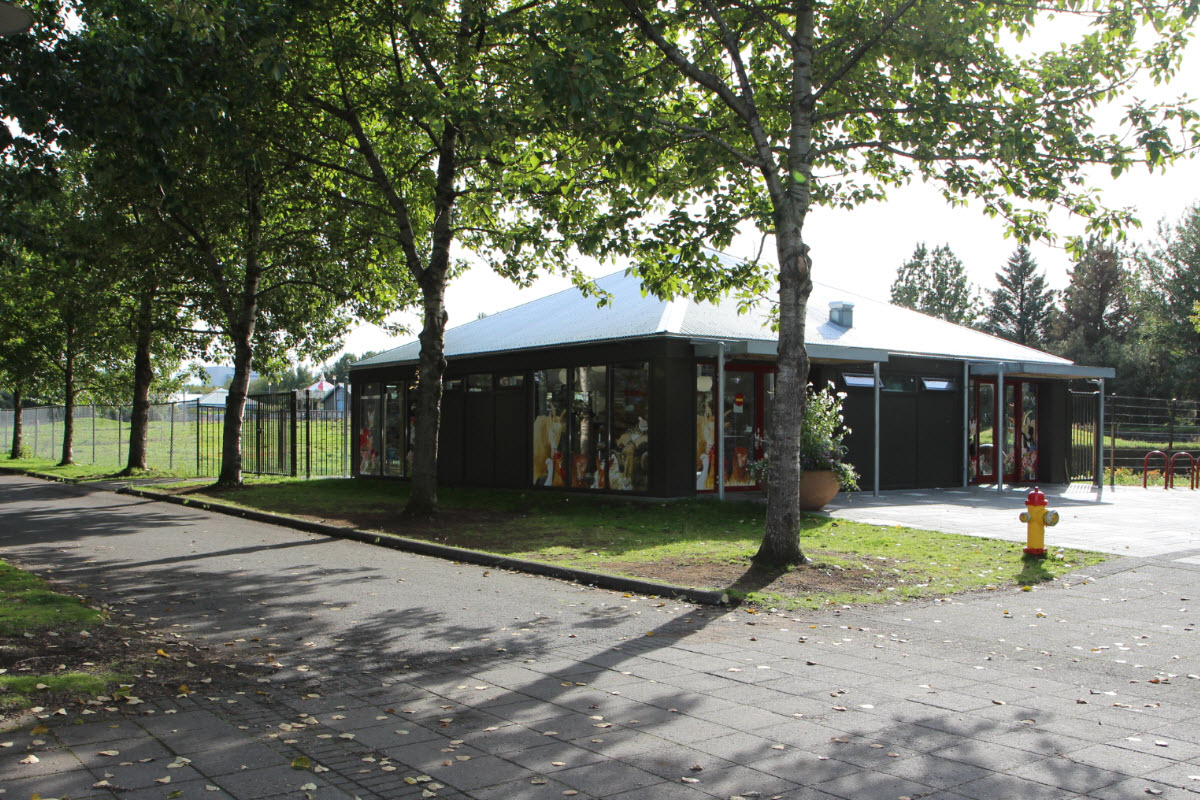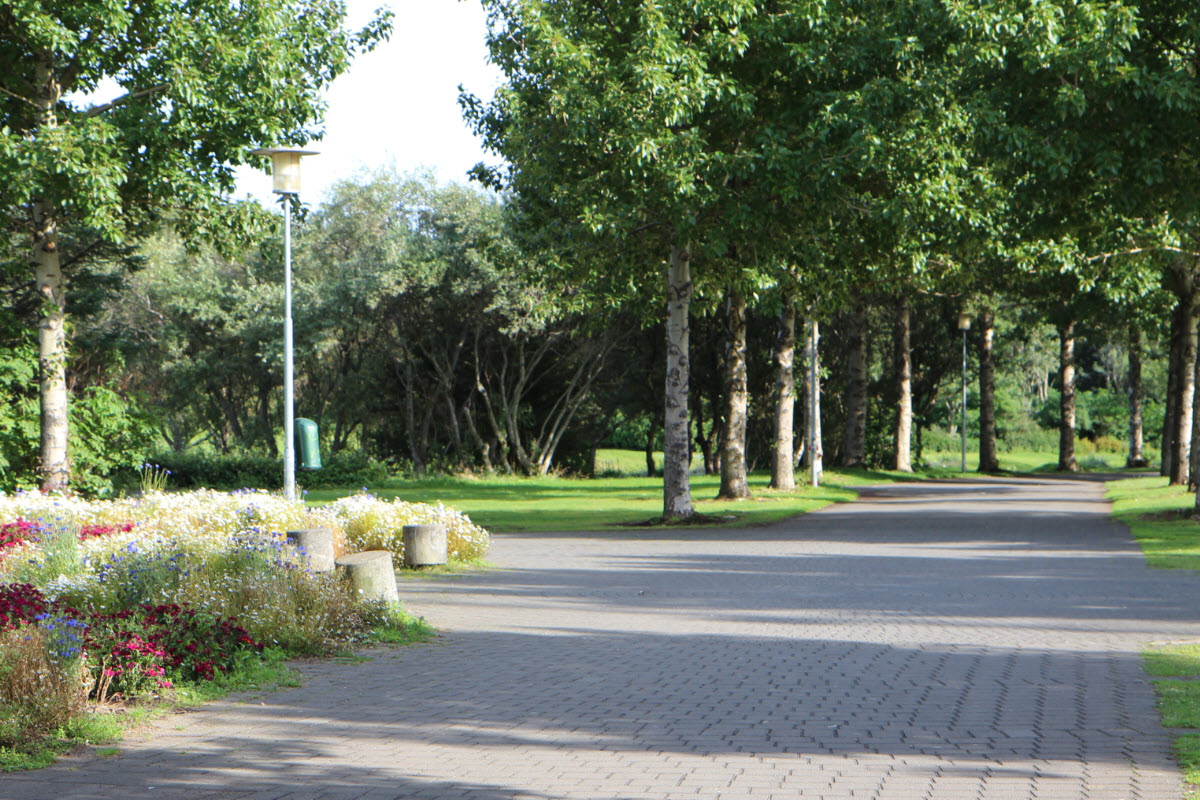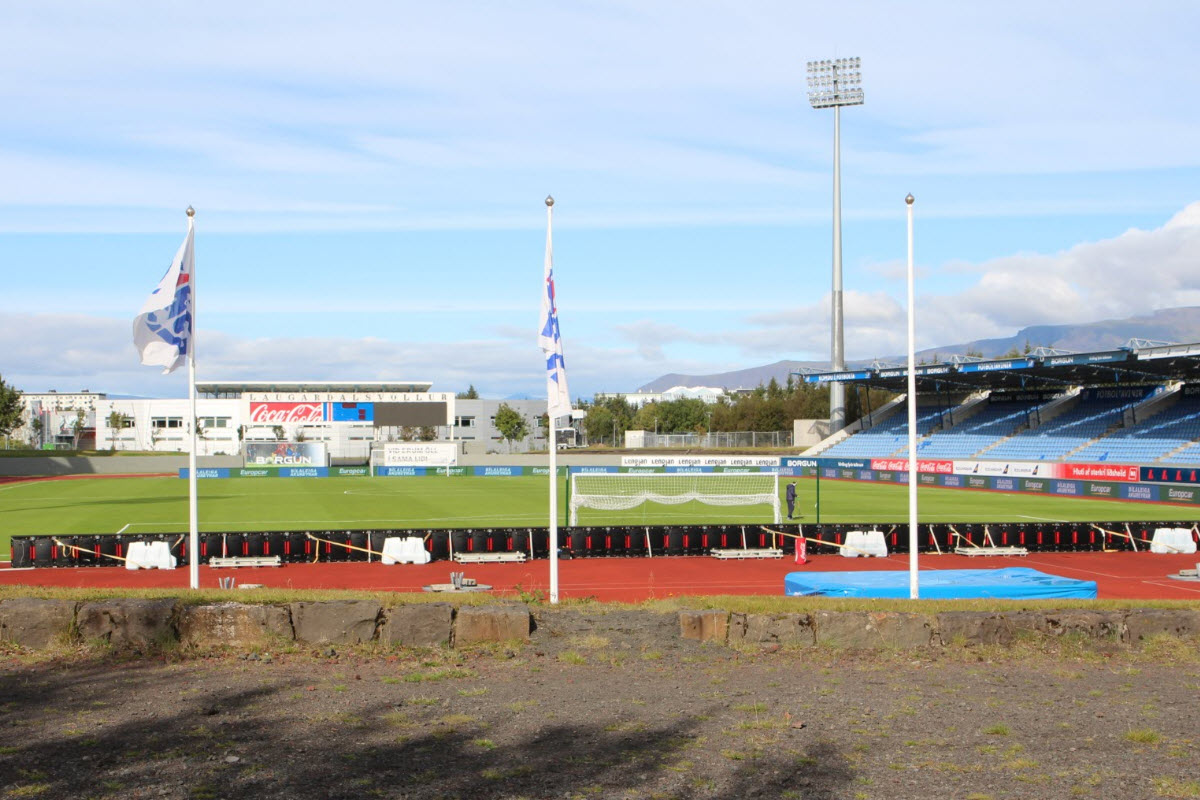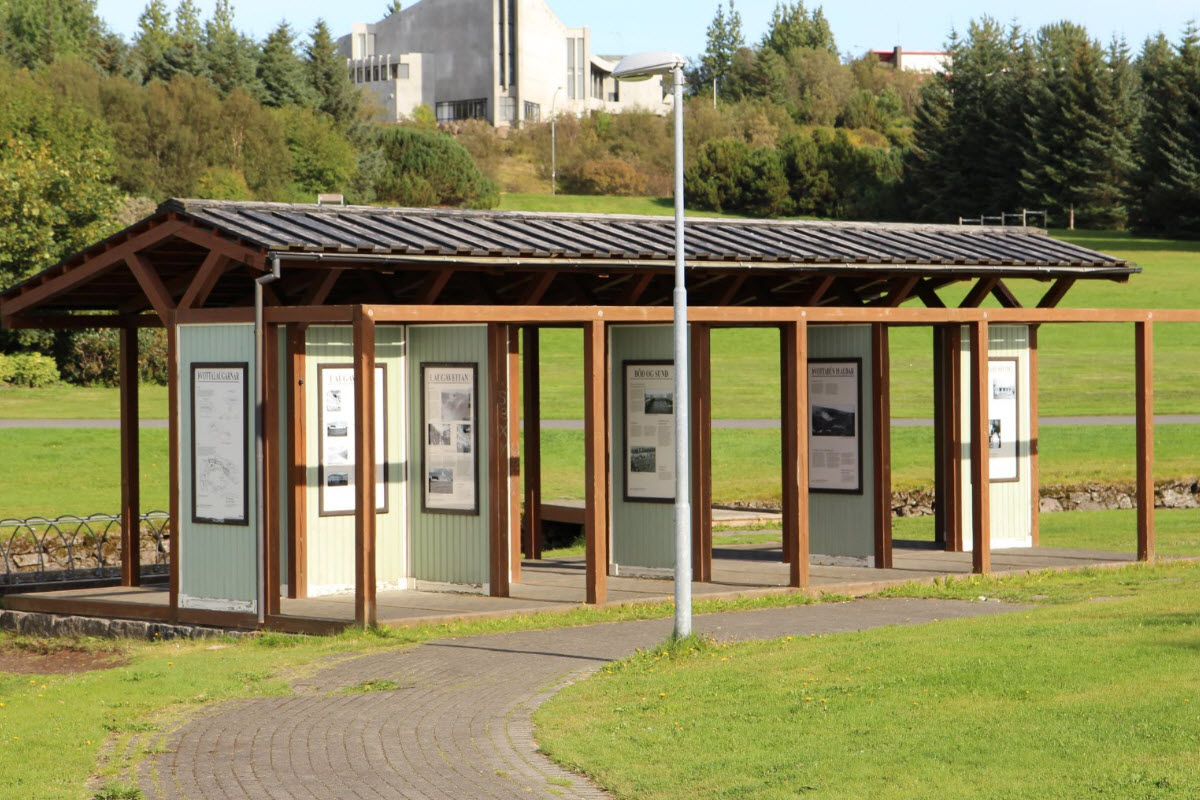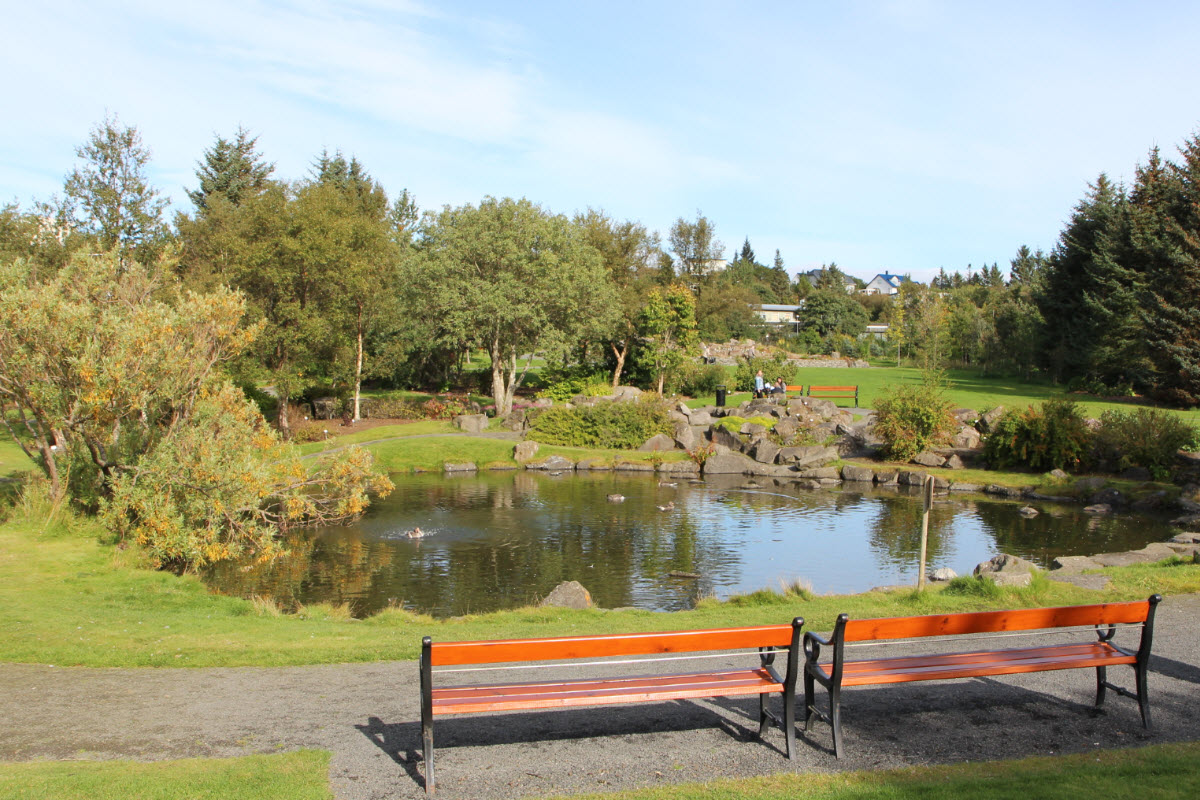 Quick info
Laugardalslaug Swimming Pool
Opening Hours
Monday-Friday: 6:30-22:00
Weekends: 8:00-22:00
Admission
Children (6-17): 150 ISK
Adults: 950 ISK
Reykjavik Family Park and Zoo
Opening Hours
Winter: 10:00-17:00
Summer: 10:00-18:00
Admission
Children (0-4): Free
Children (5-12): 650 ISK
13 and Over: 860 ISK
Laugardalur offers great Camping ground