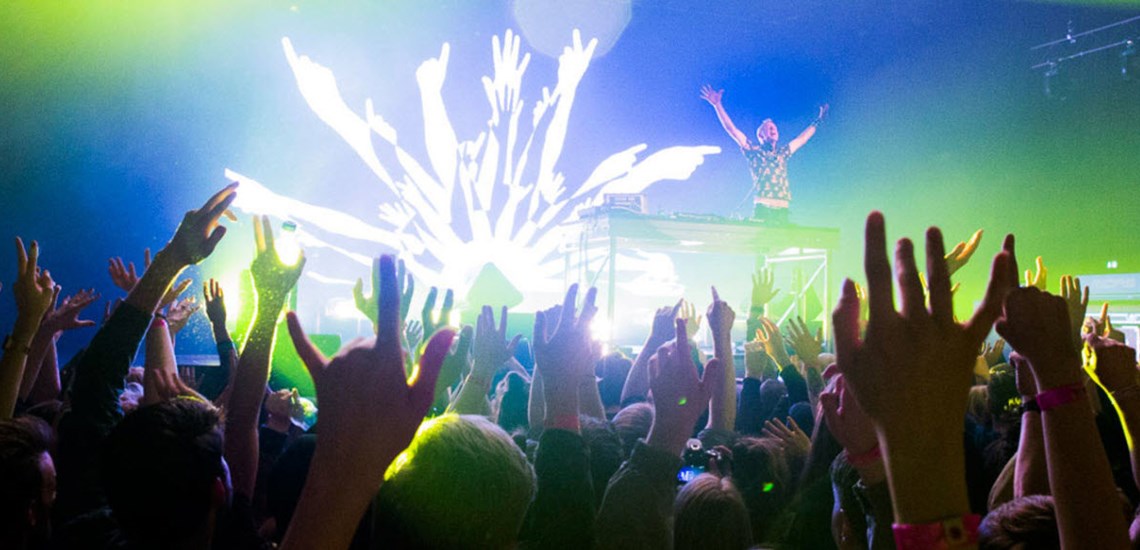 Photo from sonarreykjavik.com
Sónar Reykjavík (16 - 17 March 2018) is a winter music festival where talented artists from all over the world perform, both established and up-and-coming artists. Sónar takes place on five stages at Harpa Concert Hall in Reykjavik with total capacity of 3.500 guests.
The 2018 final line-up has been announced and be prepared for some electronica, hip hop and advanced music this year. The Icelandic electronic soul band GusGus will perform this year to celebrate their new album, Lies Are More Flexible and the British electronic group Underworld will be headlining the Saturday night program of the SonarClub stage.
Among other exciting artists this year are Danny Brown, Bjarki, Denis Sulta, Nadia Rose, TroyBoi, Null + Void, Sykur, Bríet, Elli Grill and Cyber. See the full Lineup here.
Book your tickets for Sónar Reykjavík 2018 HERE.