Iceland and FIFA World Cup 2018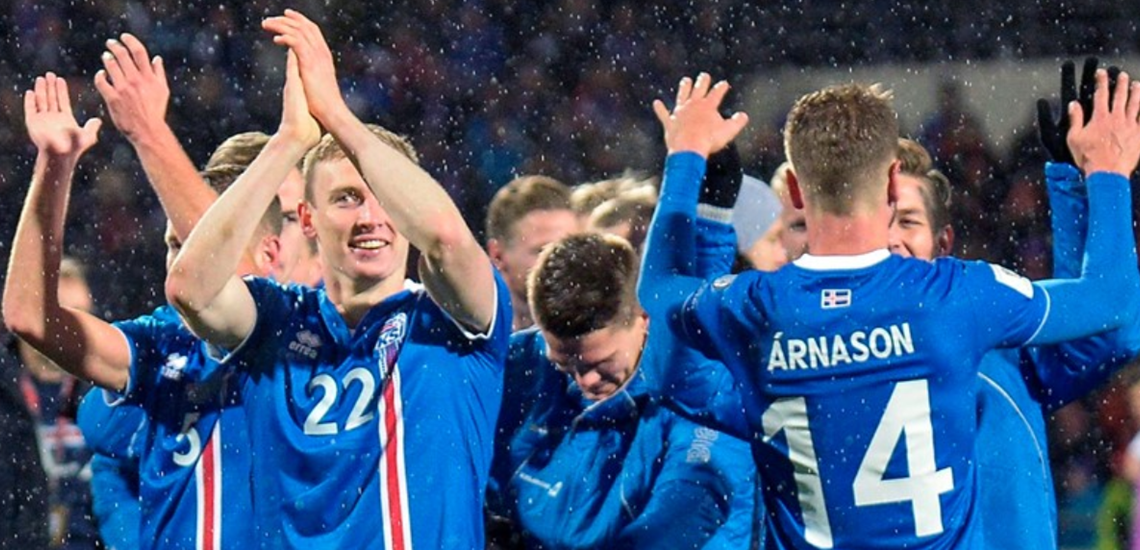 Icelanders will never forget the day when the national football team qualified for the first time for the finals of Euro 2016 and when they famously beat England 2-1, in the round of 16. But that was not enough for the Vikings as they have now qualified for the first time for the World Cup 2018. Iceland is by far the smallest nation to ever qualify for the World Cup, with population around 338.000 people!
Iceland is in group D along with Argentina, Nigeria and Croatia. The first match is against Argentina on the 16th of June at 1pm GMT, so you can expect Icelanders all over the world to be watching the game. Next games are on June 22 against Nigeria and June 26 against Croatia.
The World Cup in Iceland
If you are travelling in Iceland during the World Cup be prepared that many bars and restaurants might be broadcasting the games and therefor crowded. For those who are interested in watching the FIFA World Cup there will be outdoor screening areas in downtown Reykjavik. Iceland's games will be screened at Hljómskálagarður park and all other games will be screened at Ingólfstorg square.
Iceland wants everyone to celebrate together, no matter which team you support! So wherever you are around Iceland we encourage you to join the celebration. Join #TeamIceland and let's celebrate the World Cup together.
Video by Inspired by Iceland