Delta increased seat availability to Iceland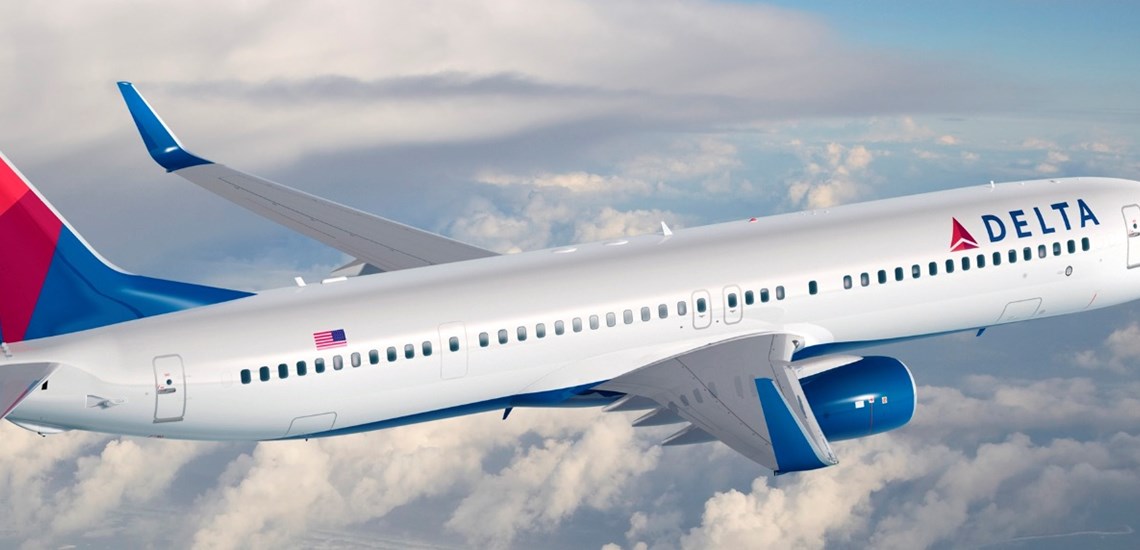 Delta Air Lines started as a humble, little airline called Huff Daland Dusters, founded in 1924. Today this major United States airline has grown into one of the world's largest global airlines and operates over 5,400 flights daily and serves 325 destinations in 60 countries, as of November 2018. Delta's headquarters and largest hub is located at Hartsfield-Jackson Atlanta International Airport in Atlanta, Georgia.
Delta began flying to Iceland from New York during the summer 2011 and it was the first time an American airlines offered scheduled trips to Iceland. Last two years Delta has been flying to Iceland all year round from JFK in New York. This year Delta will be offering flights between the countries four times a week, and with bigger jets the seat availability will increase from 168 seats to 193 seats.