Flights between Iceland and Italy all year round!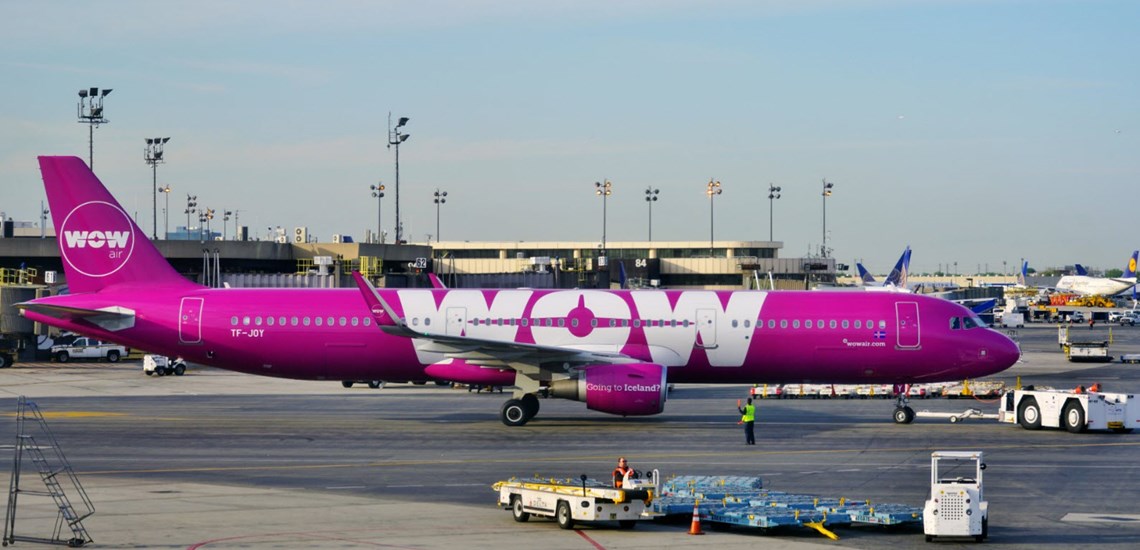 WOW air will be flying all year round to Milan, Italy and Norwegian Air will offer two trips a week between Iceland and Rome. This opens up great opportunities for both Icelanders who like to travel to Italy and also Italian tourists travelling to Iceland. The flights between Iceland and Italy are cheap and it's possible to get a one way ticket for a slow as 10.000 ISK or 70 Euros.
Milan is known for fashion and design. The city has a lot to offer including, the Church of Santa Maria delle Grazie decorated with Leonardo da Vinci's paintings.