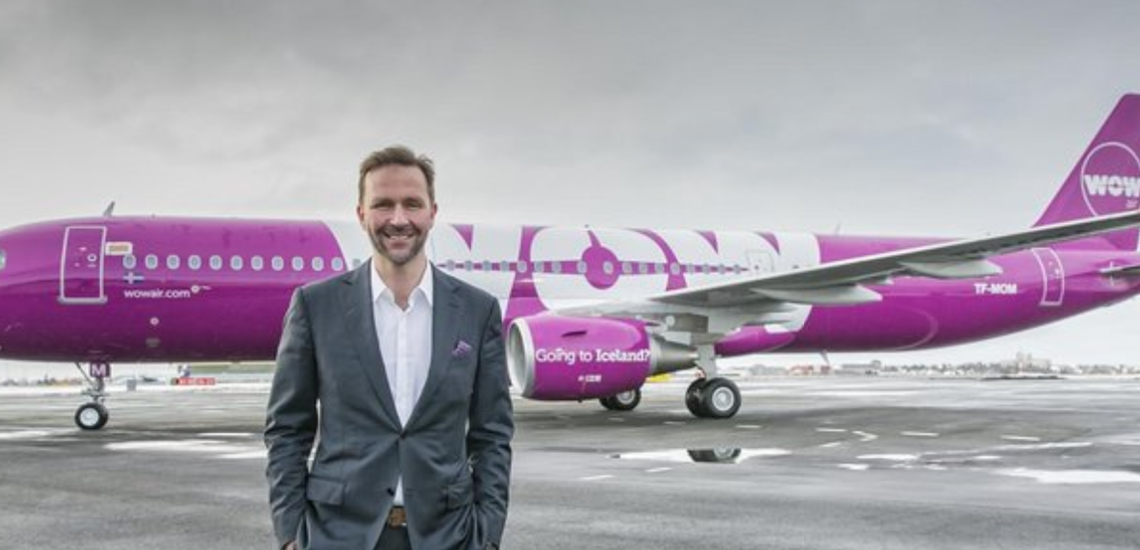 Today Icelandair Group announced that they are purchasing all shares in the airline WOW air, subject to approval by the meeting of the shareholders of Icelandair Group and approval by the Competition Authority.
WOW air is a low-fare airline based in Iceland that was founded in the year 2011. The airline has in recent years built a strong brand and enjoyed great success, currently WOW air serves 36 destinations across Europe, North America, and Asia.
The companies will continue to operate under separate brands, but their combined market share on the transatlantic market is around 3.8%. With the acquisition the Icelandair Group will be even better prepared to provide international airlines with strong competition in the international aviation market.