Private shower cubicle in all swimming pools in Reykjavík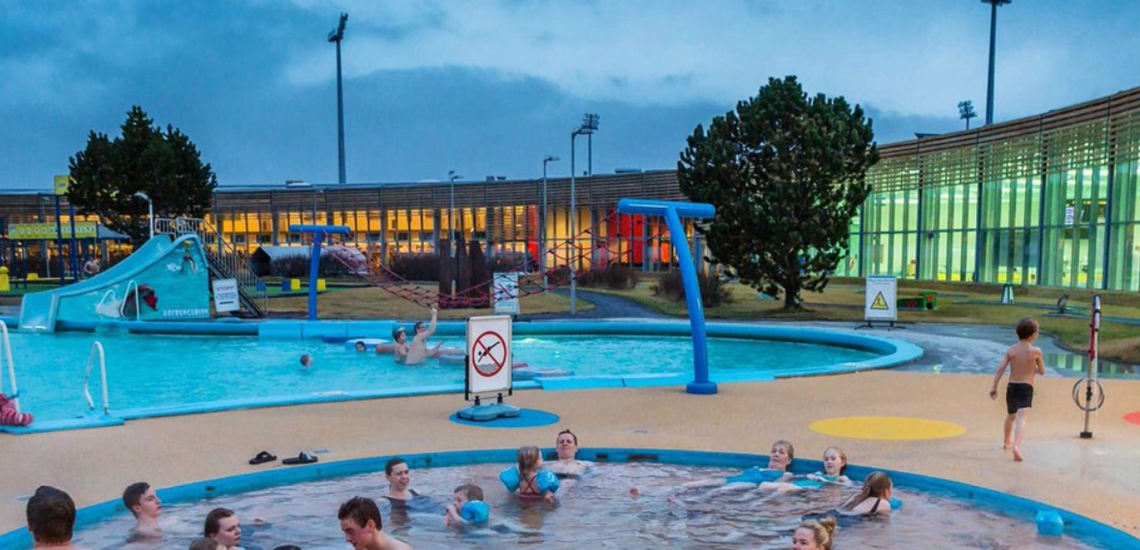 If you are visiting Iceland you might be considering going swimming in a natural geothermal water. In Iceland you can find a swimming pool in almost every town and village, and bathing in a geothermally heated water has been a part of Icelandic culture for centuries.
You might also have heard about the rules of the swimming pools in Iceland and the fact that you have to shower naked in front of everyone else. If that is the reason you don't want to visit the swimming pools you can rejoice. According to the City of Reykjavík all swimming pools in Reykjavík will be equipped with private shower cubicle, for both disabled people and those who are not comfortable being naked around others.
It is very important to wash your whole body before entering the pool. The Icelandic pools are very clean and the chlorine levels are at low level because of good hygiene levels, let's keep it that way!
For more information about the swimming pools around Iceland read our blog.