Voigt Travel flying to Akureyri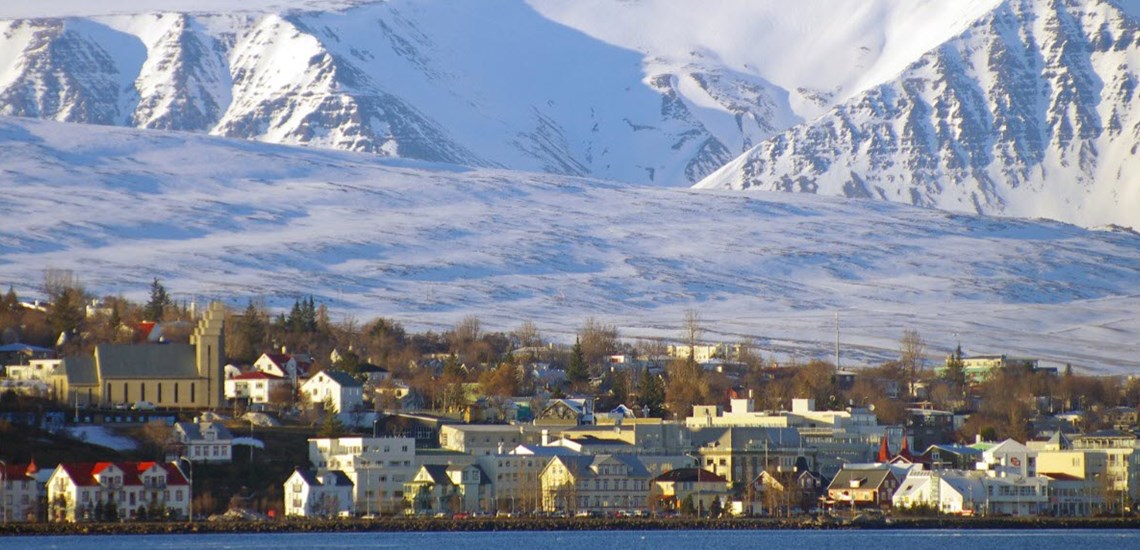 The Dutch travel agency Voigt Travel is going to offer flights to Akureyri in North Iceland as of next summer and also next winter from December to March. With over 30 years of experience, the travel agency has been offering trips to nordic countries, including Finland, Norway and Sweden. In total there will be seats for 2400 passengers flying from Rotterdam to Akureyri.
The travel agency is now negotiating with travel companies in North Iceland for cooperation to be able to offer their customers the best experience possible. This is ofcourse great news for Akureyri and surrounding areas in the north of Iceland as well as the tourists who get the chance to enjoy this beautiful place. The British travel agency Super Break is offering trips to Akureyri for the second time this winter and so far everyone has been happy and the flights are selling well.