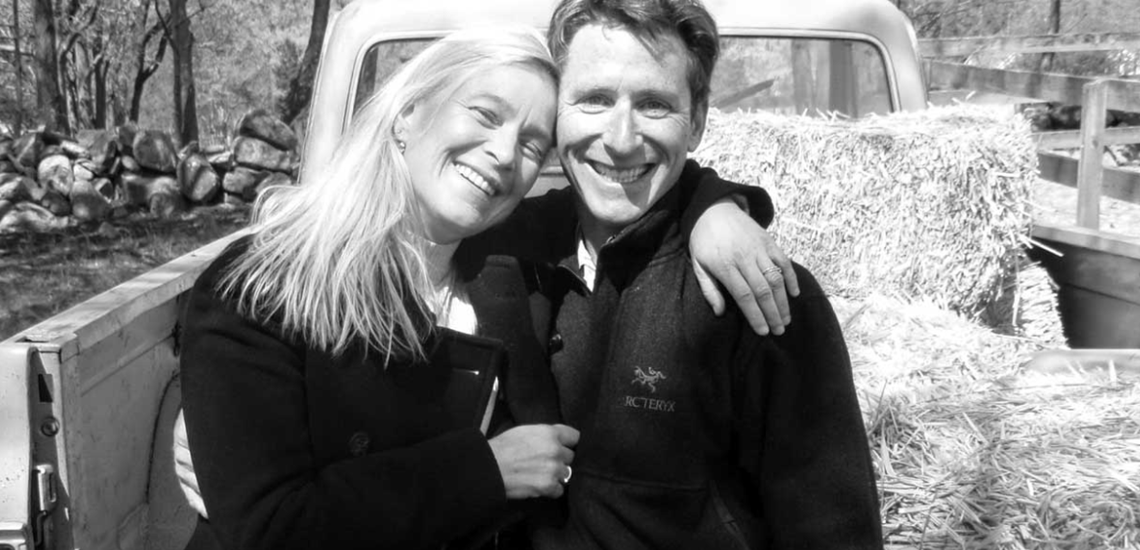 James Cox has been a frequent visitor to Iceland and is here now for the third time this year. The reason for his visit is to get ideas about nature conservation in Iceland and how to help Icelanders to proudly introduce the beautiful nature to tourists. Nature conservation is Cox's main passion and he is now visiting Iceland with ten other friends to get ideas.
On October 26th, 2017 Cox sold a Rolex Daytona watch that was given to him by his ex father-in-law, Paul Newman. The watch was sold at Philips for $17,752,500 making it the most expensive watch ever sold at auction. Cox then used the lion's share of the profit to found the Nell Newman's foundation. Nell Newman, the daughter of Paul Newman is the president of the fund and Cox is the fund's cashier. The fund sponsors charity work and conservation projects around the world.
Cox is now looking to find interesting projects in Iceland to support conservation and to strengthen Iceland. He has gained various information but he is still investigating to find the right project and partner.