Zac Efron Visited Iceland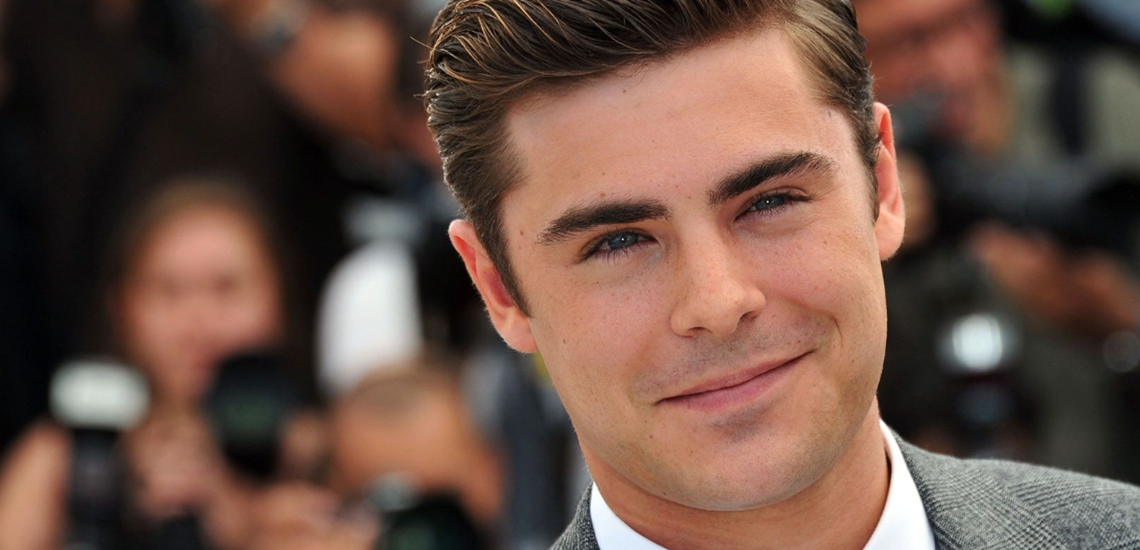 Zac Efron is an American actor born in October 18, 1987. He is best known for his leading role in the High School Musical (2006-2008). He has also starred in movies including, Hairspray, 17 again, Dirty Grandpa, Baywatch, The Greatest Showman and more.

Efron visited Iceland in October and he recently published a video from his trip on Instagram.
View this post on Instagram

Efron has left the country, but apparently he celebrated his birthday in Iceland and sent his fans a greeting on Instagram saying: ,,Feeling all the birthday love. So grateful for everything and everyone in my life. Thank you! Love you all!"