Akranes lighthouse chosen one of the best travel discoveries of 2018 by The Guardian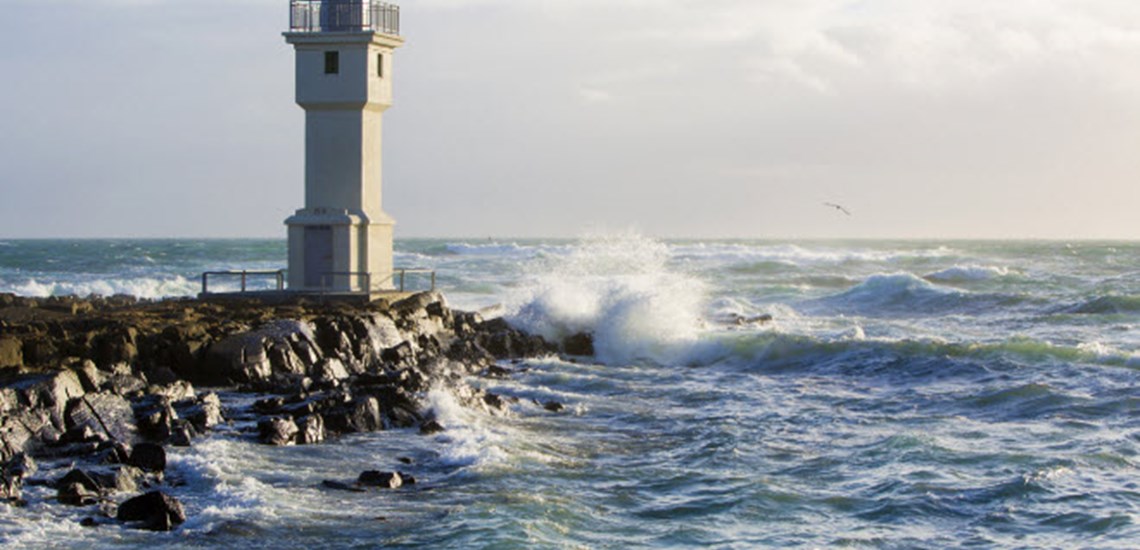 Akranes lighthouse was chosen by Guardian writers one of the best travel discoveries of 2018. The Guardian is a British daily newspaper and is part of the Guardian Media Group, owned by the Scott Trust. The writers of Guardian shared their favourite finds of 2018, places like castles, museums, beaches and cities from beautiful tourist destinations all over the world, including Senegal, Bangkok, Portugal, Costa Rica, Greece and more.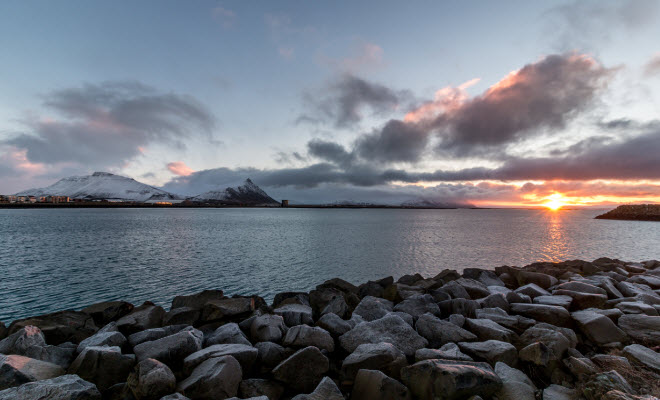 Akranes lighthouse is located in a old fishing town on the West Coast of Iceland, the town has the same name as the lighthouse, Akranes. The lighthouse was built in 1944 but it has been reinvented since then. It is open to the public and it's possible to go up to the top and enjoy the view over the peninsula. Akranes is located just an hour's drive from Reykjavik and there you can find good accommodation, swimming pool, restaurants and café.