WOW air to resume operations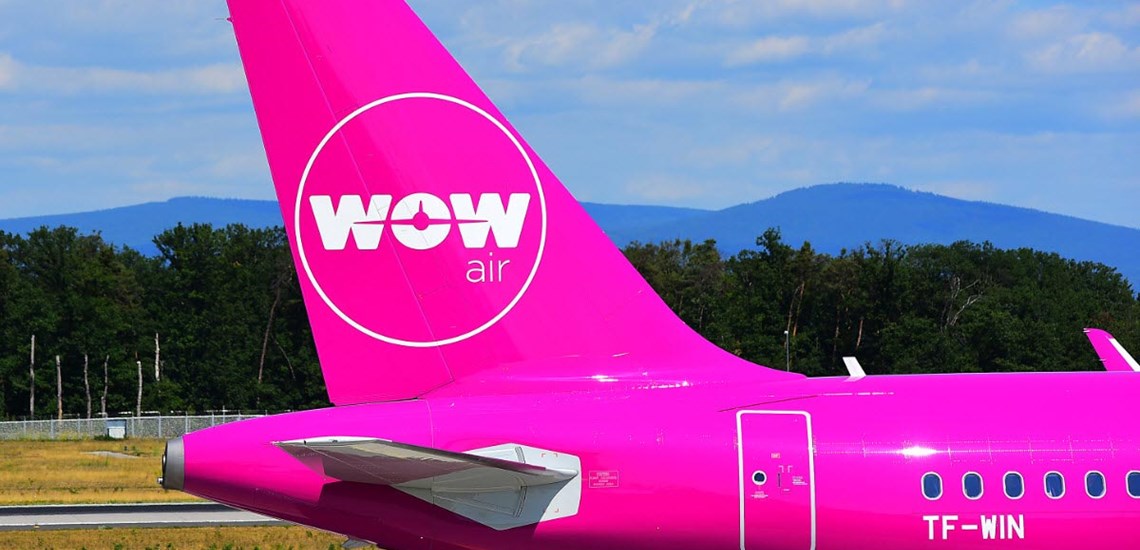 March 28, 2019 - the day when WOW Air, the second largest airline of Iceland, ceased operations and went into process of bankruptcy. Shortly after that talks have started about bringing the airline back, either under the same management but different company, or under old name but new management, or under new name with new management. Even though there was a lot of interest, there was no definite plan or action taken for revival of the airline.
In July news hit that USAerospace Associates and chairperson Michelle Balarin are in process of negotiating the purchase of assets from bankrupt WOW Air. Those negotiations reportedly were cancelled and it was not until the beginning of September became known that the very same USAerospace have purchased the brand name and WOW Air to start flying again in October with the first flight between Washington (Dulles), USA and Keflavík, Iceland.
During press conference which was held by Michelle Balarin in Reykjavik, it was mentioned that the company would be staffed by personnel from both USA and Iceland with approximately 50/50 ratio, which can be beneficial for Iceland, since many jobs were lost with fall of WOW air. So not only it is great news for tourists, that WOW Air is back in business, but also for those who would seek a job in the nearest future.
And great news for cyclers as well: former WOW bikes have been acquired by new company called Donkey Republic and former purple bikes will roll the streets of Reykjavik again, only now in orange color. 
WOW Air has fallen, long live WOW Air!