Delta Air Lines Resuming Flights to Iceland for Vaccinated Travelers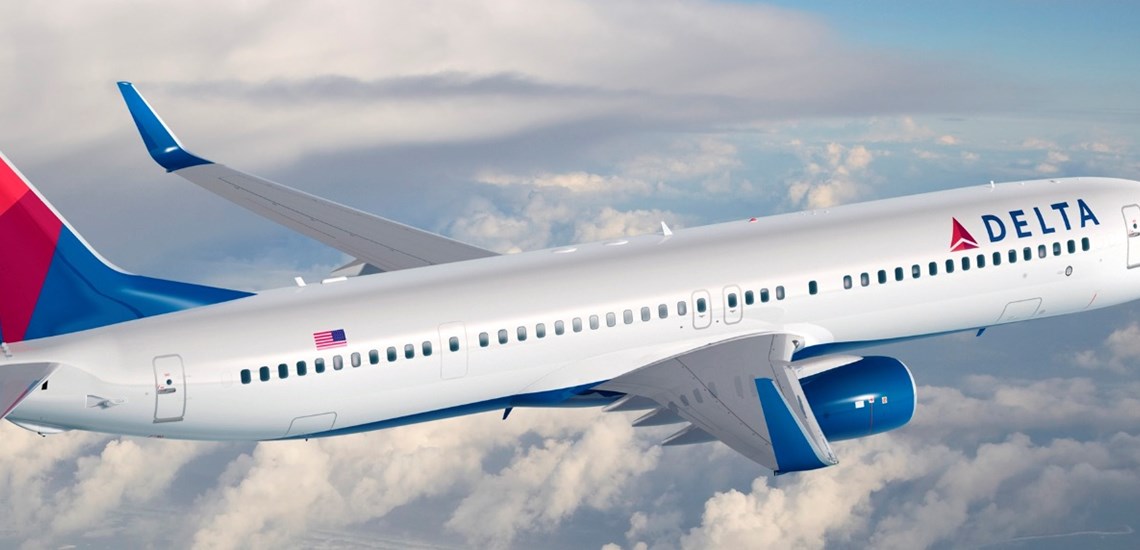 Delta Air Lines announced it will launch direct flights to Iceland between Boston's Logan Airport and Iceland's Keflavík International Airport in May 2021.  Delta will as well resume its daily service to Iceland from New York's John F. Kennedy International Airport.  Daily flights from Minneapolis-Saint Paul International Airport to Keflavík International Airport will resume as well in May.
Iceland is opening its borders for vaccinated travelers from outside Europe's Schengen Zone, including Americans.
Travelers must provide proof of a vaccination in order to visit.  It must be approved by the European Medicines Agency, which includes Pfizer-BioNTech, Moderna, AstraZeneca, or Johnson & Johnson. can Proof of recovery from COVID-19 can also be provided.
Iceland will open up to even more travelers on May 1 through a risk assessment system, with each country coded by color.
Delta's senior vice president of network said in a statment. "As confidence in travel rises, we hope more countries continue reopening to vaccinated travelers, which mean more opportunities to reconnect customers to the people and places that matter most."
In a statement on March 16 Iceland's Chief Epidemiologist Thórólfur Gudnason said.  "When people are protected against the same disease, with the same vaccines that are produced by the same companies, there is no medical reason to discriminate on the basis of the location where the jab is administered."
Travelers can go and see the volcanic eruption in Geldingadalur Valley, located between the Keflavík International Airport and Reykjavík, not far from the popular Blue Lagoon, see more here.