Hveragerði is a town in South Iceland located only 45 km away from the capital city Reykjavík. The town is probably best known for its greenhouses, flowers and hot springs. Hot water comes up from the ground in Hveragerði and is used to heat up the greenhouses where they grow tropical fruits and vegetables, even in winter time. 
The town is located in a large geothermal area and numerous of hot springs can be seen steaming up from the ground, literally in people's back yard! In the middle of the town is a Geothermal Park where visitors can have a guided walk around the park and learn about the geology and history of the area. Visitors can enjoy a foot bath in one of the mud pools and soak the feet in one of the hot spring. Locals also use a hole in the park to bake their famous black bread.

Hveragerði is located in an area that experiences very frequent earthquakes. Usually the earthquakes are minor but in the year 2008 a powerful earthquake struck the South coast of Iceland, a 6,3 on Richter scale earthquake. The source of the earthquake was about two km southeast of the town Hveragerði. Many houses and surrounding area suffered severe damage. Located in the Sunnumörk shopping center is the Exhibition Quake 2008, it shows the experience of the residents and the effect on their houses and environment from the 2008 earthquake. There is a earthquake simulator to feel how powerful it was and in the ground under the shopping center one can see a fissure that was created in the earthquake.

For active outdoor people the area around Hveragerði offers good hiking trails and the most popular trail is the one that takes you to Reykjadalur valley. The valley is filled with hot springs, mud pools and the river that runs down the valley is warm enough for bathing. 
The town offers variety of activities, an outdoor swimming pool with hot tub, natural sauna and fitness center,  many good accommodation, restaurants and other service.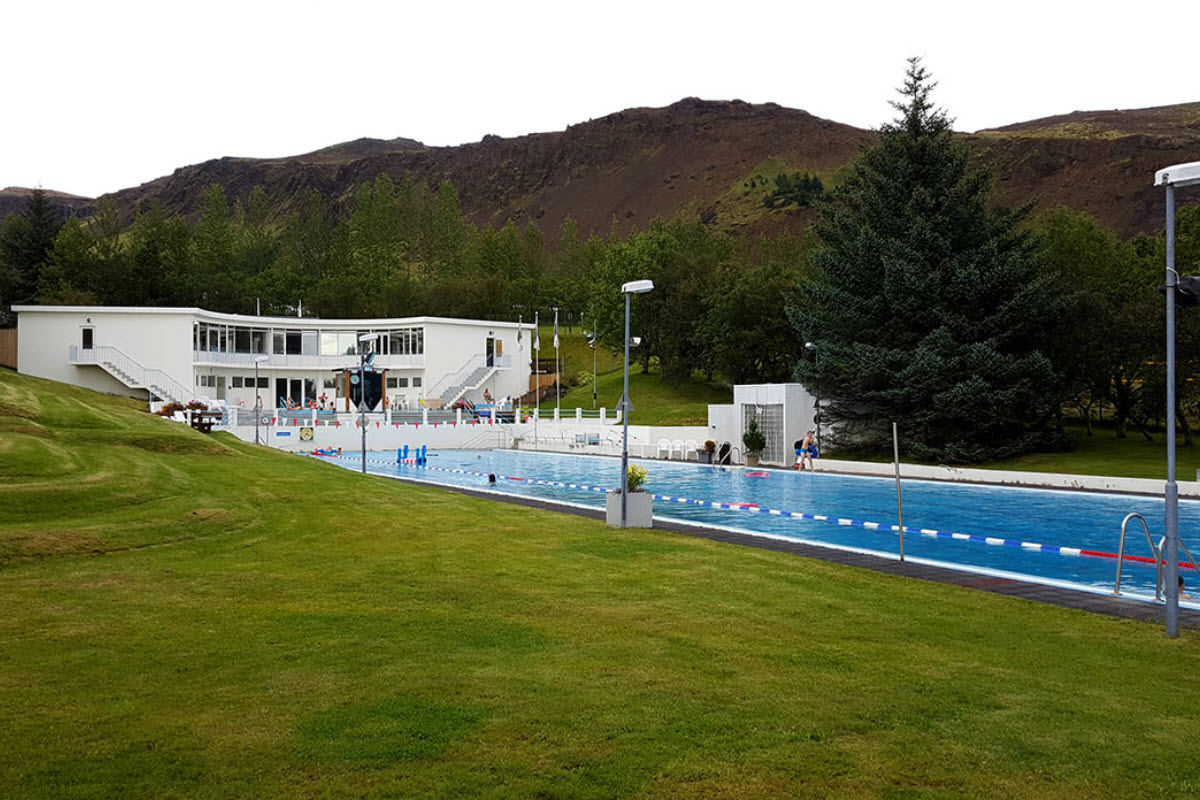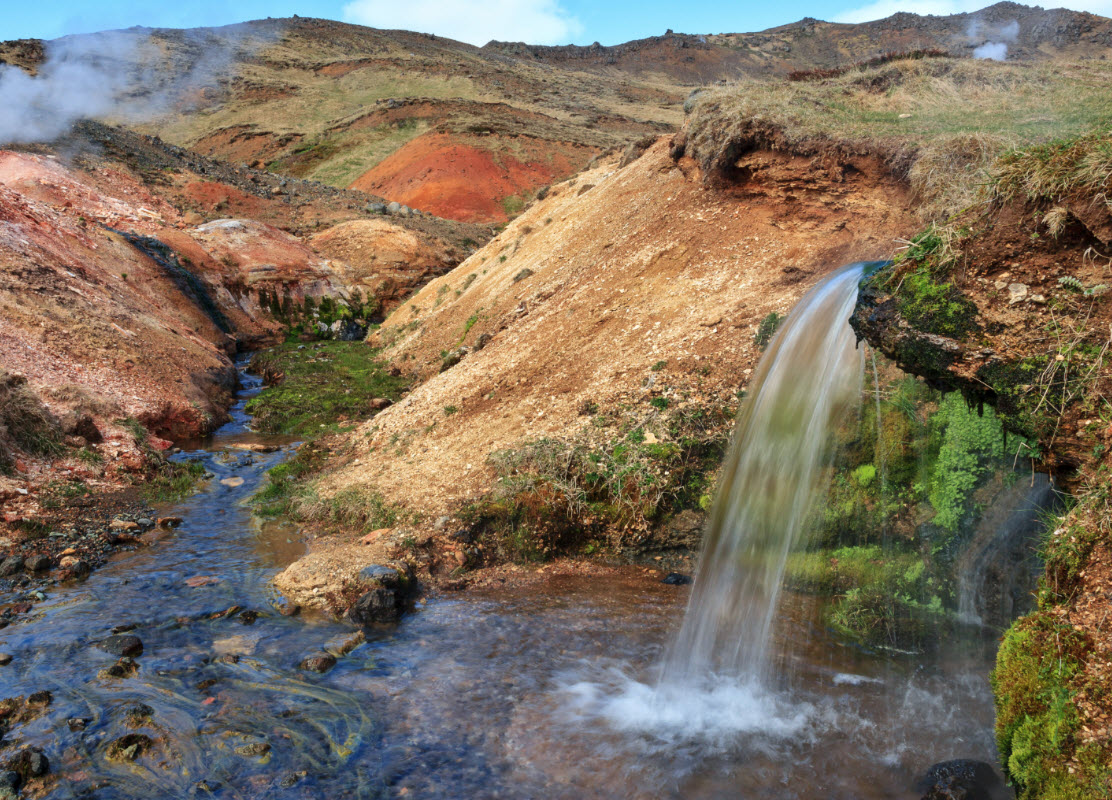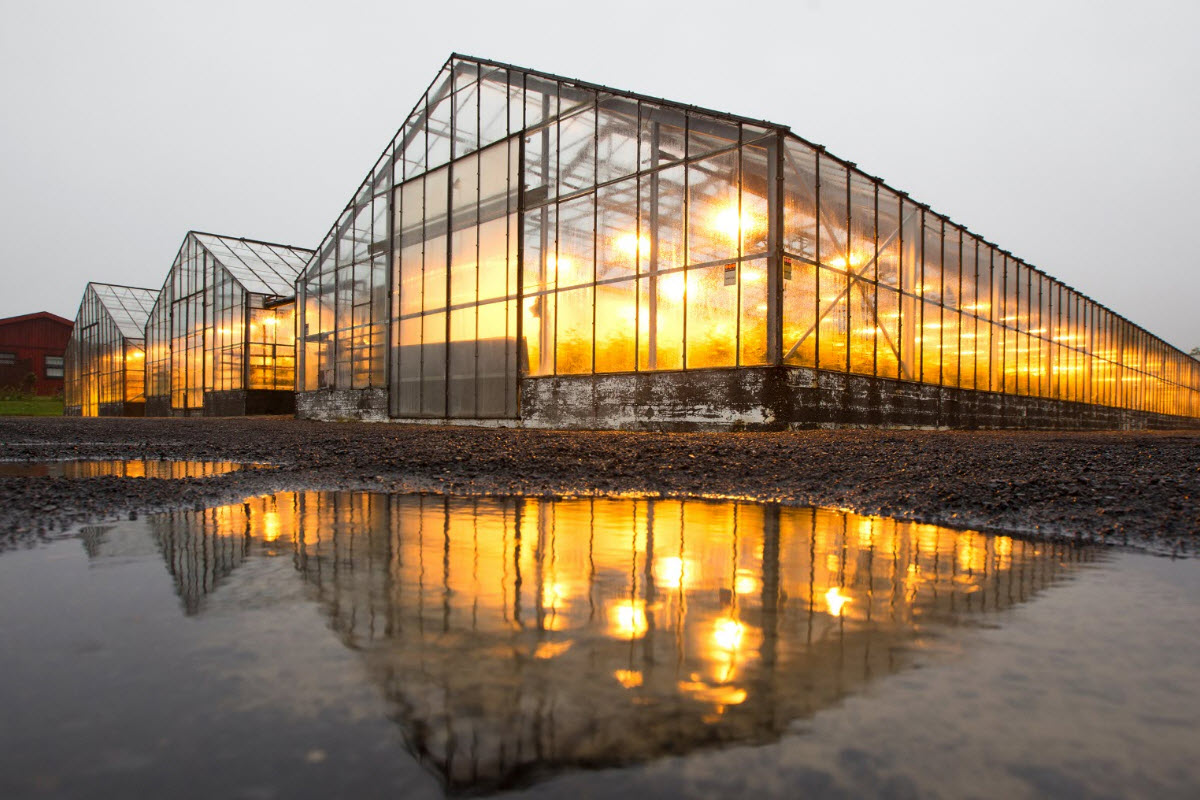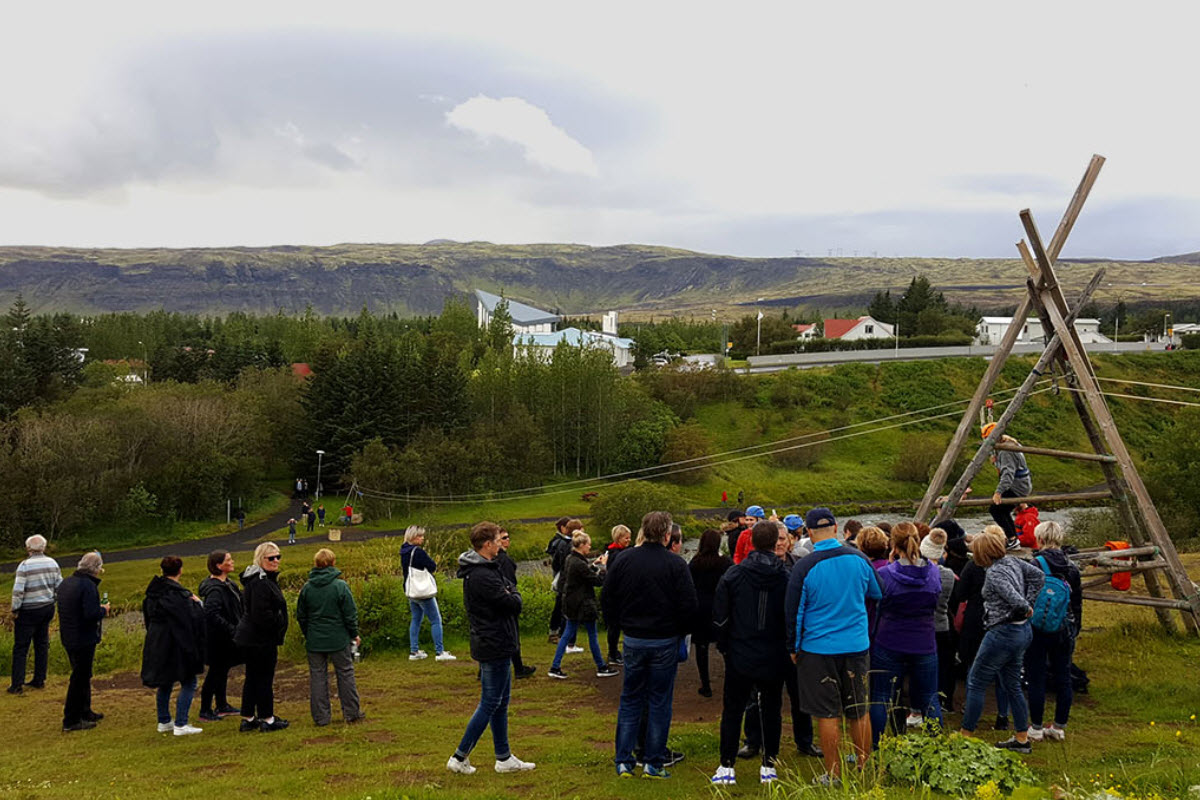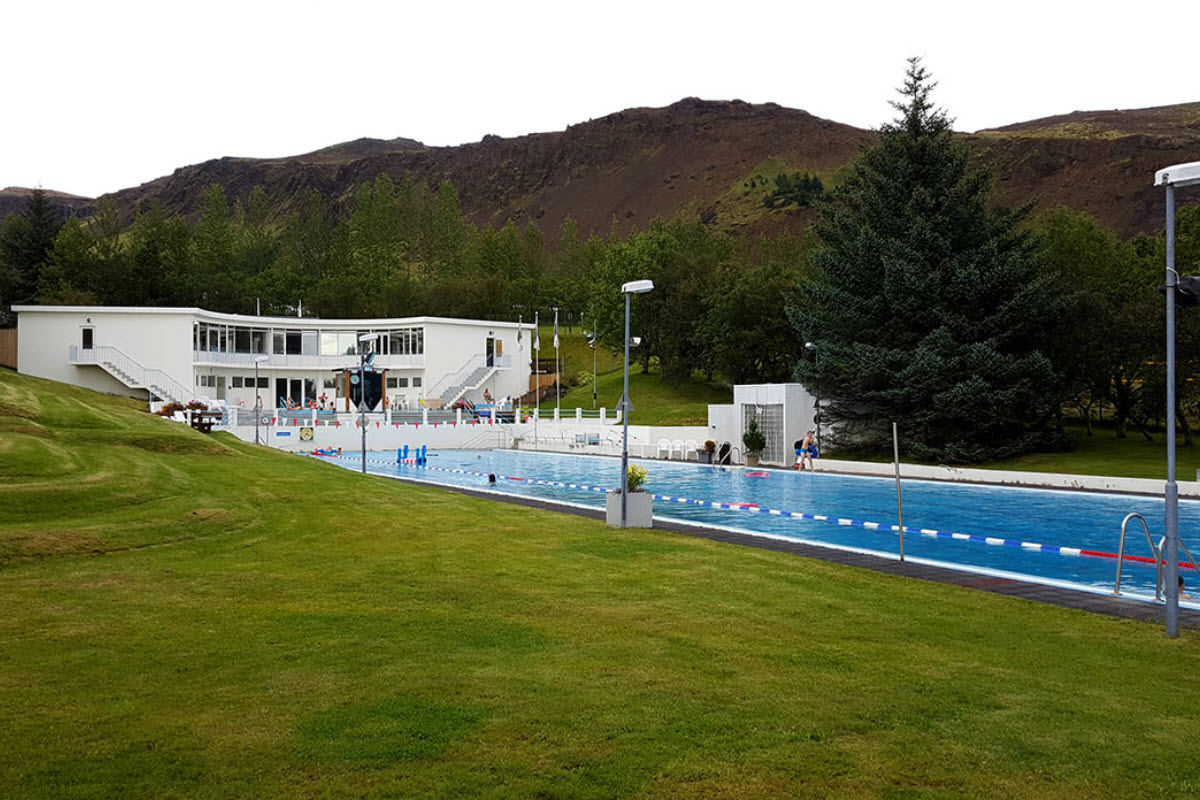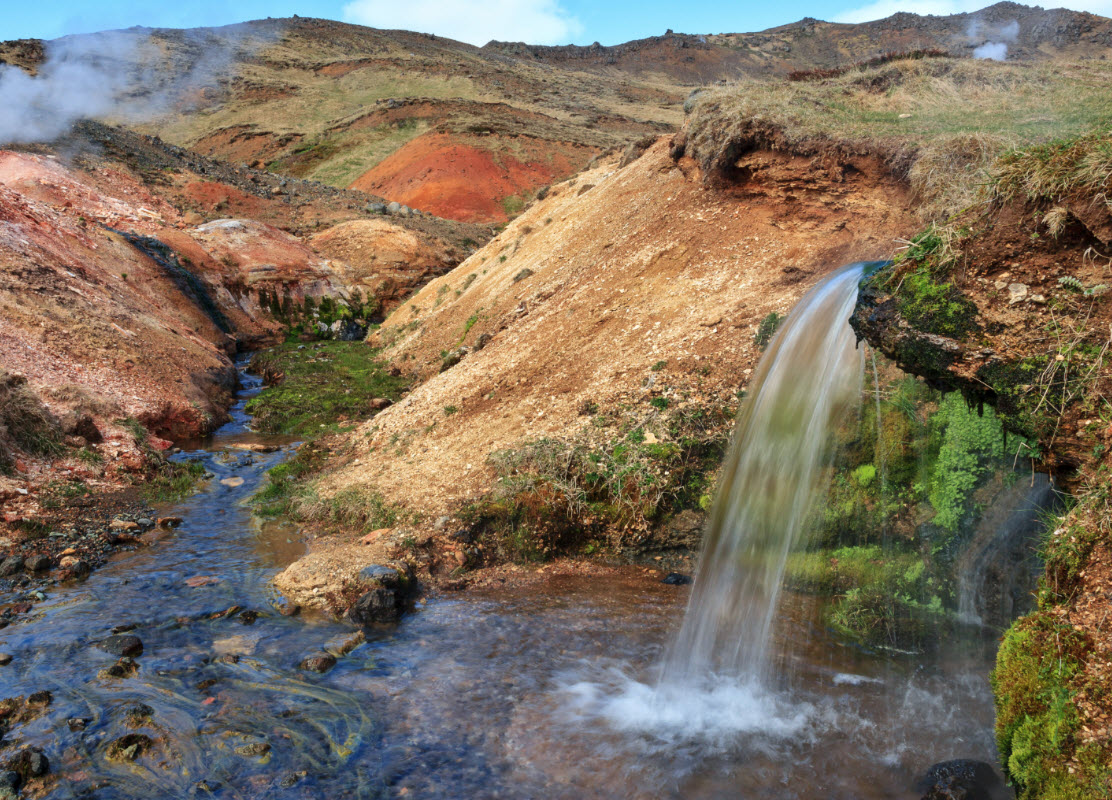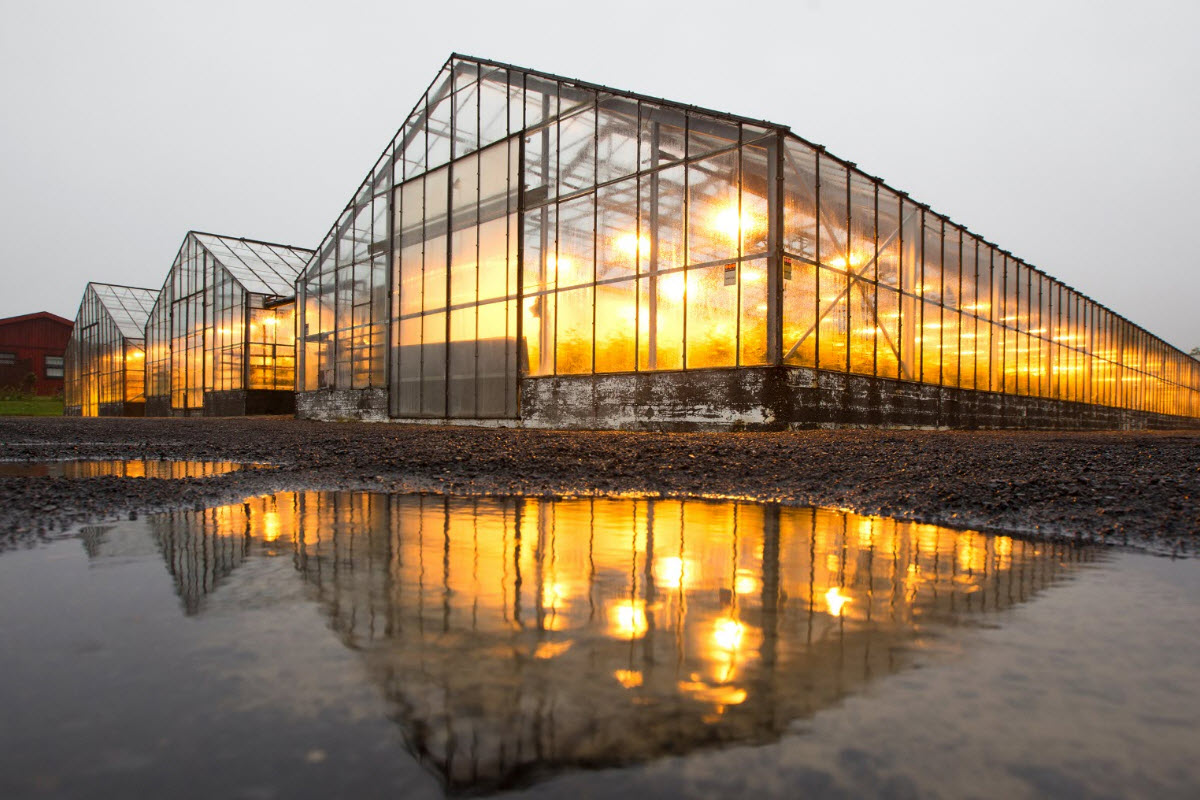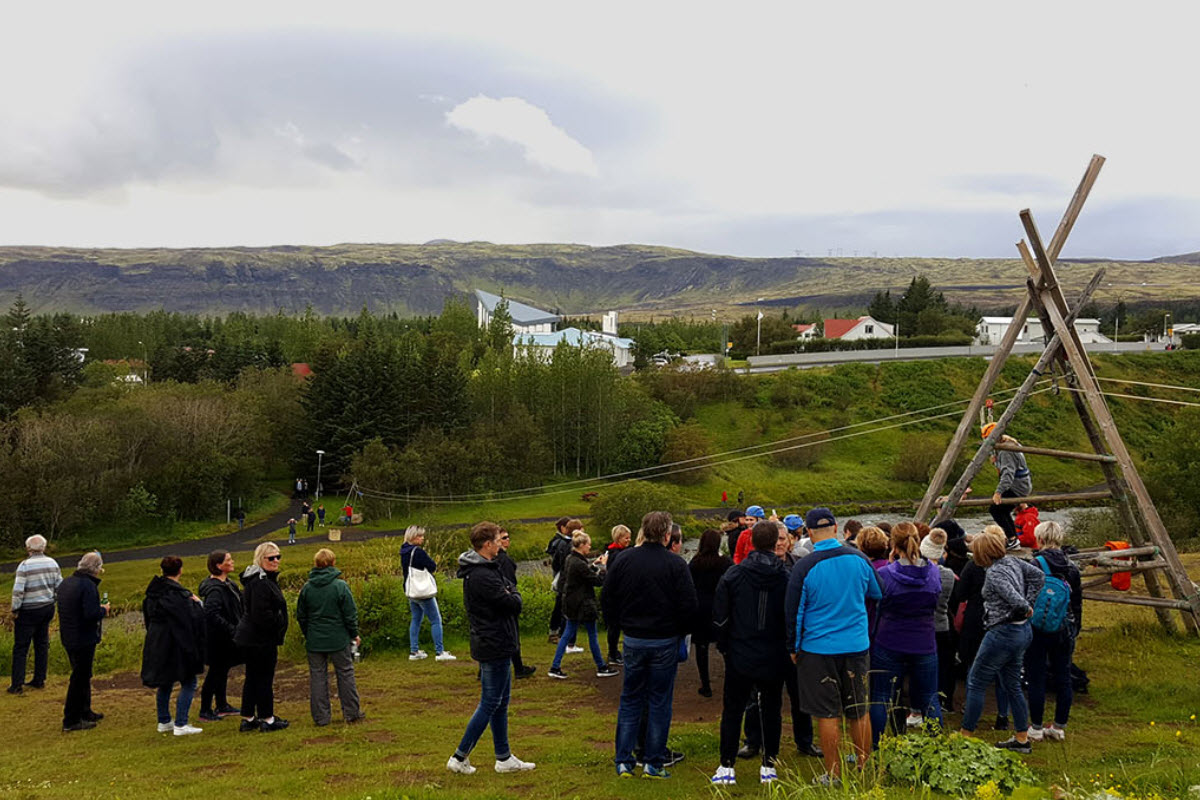 Quick info
Hveragerði: 63°59'57.5"N 21°10'43.7"W
Population: Around 2300
Distance from Reykjavik: About 45 km
Geothermal Park Opening Hours:
Summer
Monday-saturday 9-18
Sunday 10-16
During winter time groups are welcome upon request
Exhibition Quake 2008
Admission is free but fee is taken for the earthquake simulator
Accommodation: Hotel, Hostel, Guesthouse and Camping area
Service: Restaurants, Gas Station, Grocery store, Clinic, Post Office and a Bank
Outdoor Swimming Pool