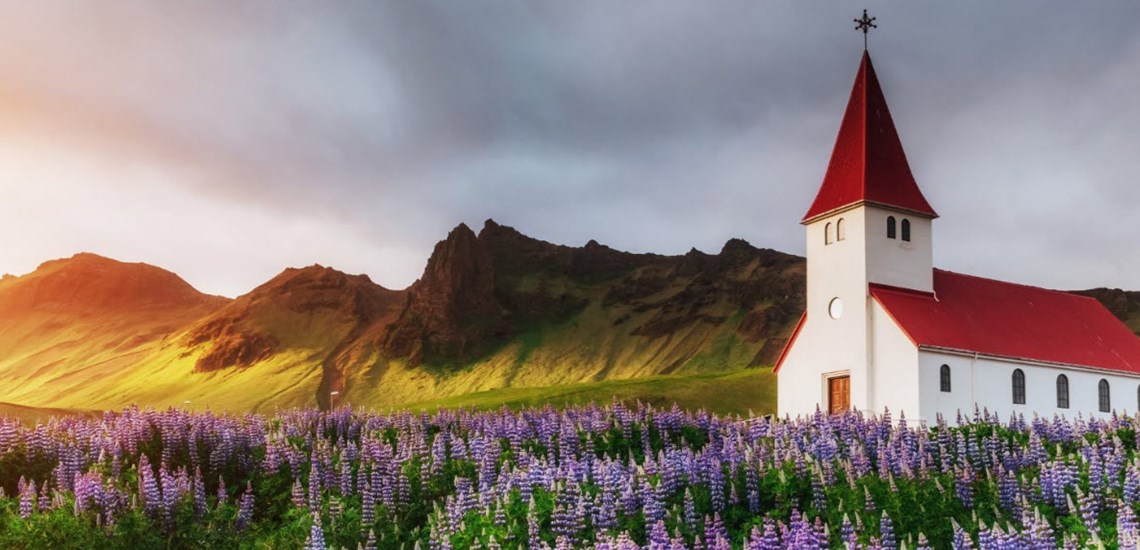 Road trip around Iceland is an unforgettable adventure experience that will not leave you disappointed. The Flight Network chose the Ring Road of Iceland as one of the World's Best Once in a Lifetime Journeys. Driving through the unique regions of the island will give you the opportunity to experience everything that the country has to offer, including waterfalls, geysers, volcanoes, friendly villages, glaciers and national parks.
Good to know
How long does it take to drive the Ring Road
The Ring Road or Route 1 is the main road in Iceland. The Ring Road is about 1.332 km (828 miles) long, paved and accessible by any type of car. The road gets you around the island except for the Westfjords and Snæfellsnes peninsula. 7 days is the minimum for driving the Ring Road but we recommend 10 to 14 days so you have time to relax and enjoy everything you want to see on the way. Also keep in mind if you are travelling in Iceland during winter the driving might take longer because of winter conditions and also you have less daylight.
Read more about driving in Iceland here.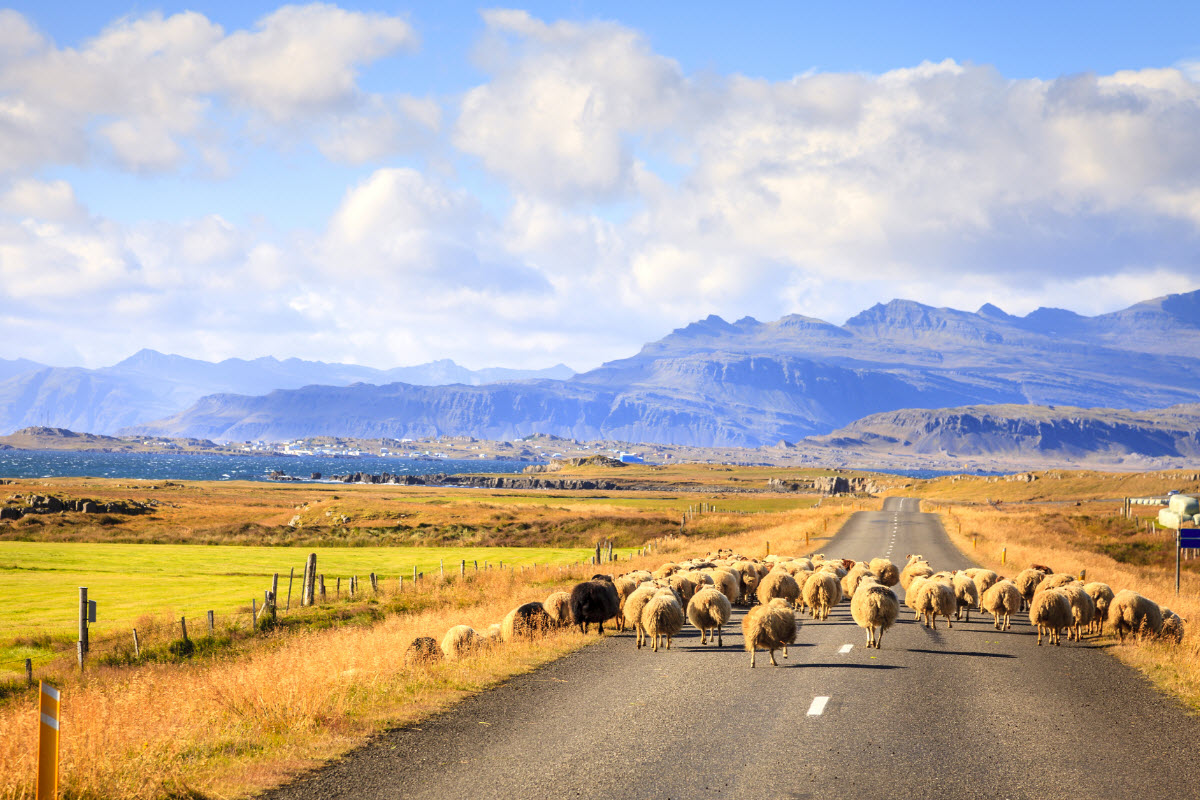 When to go 
The best time to go on a road trip around Iceland is from mid May until late September. The summer months, July to August is high season in Iceland so you can expect higher price but good weather and daylight 24h. May and September are also good months to visit Iceland, the weather is usually good for travelling, you also have lower prices and less people on the road.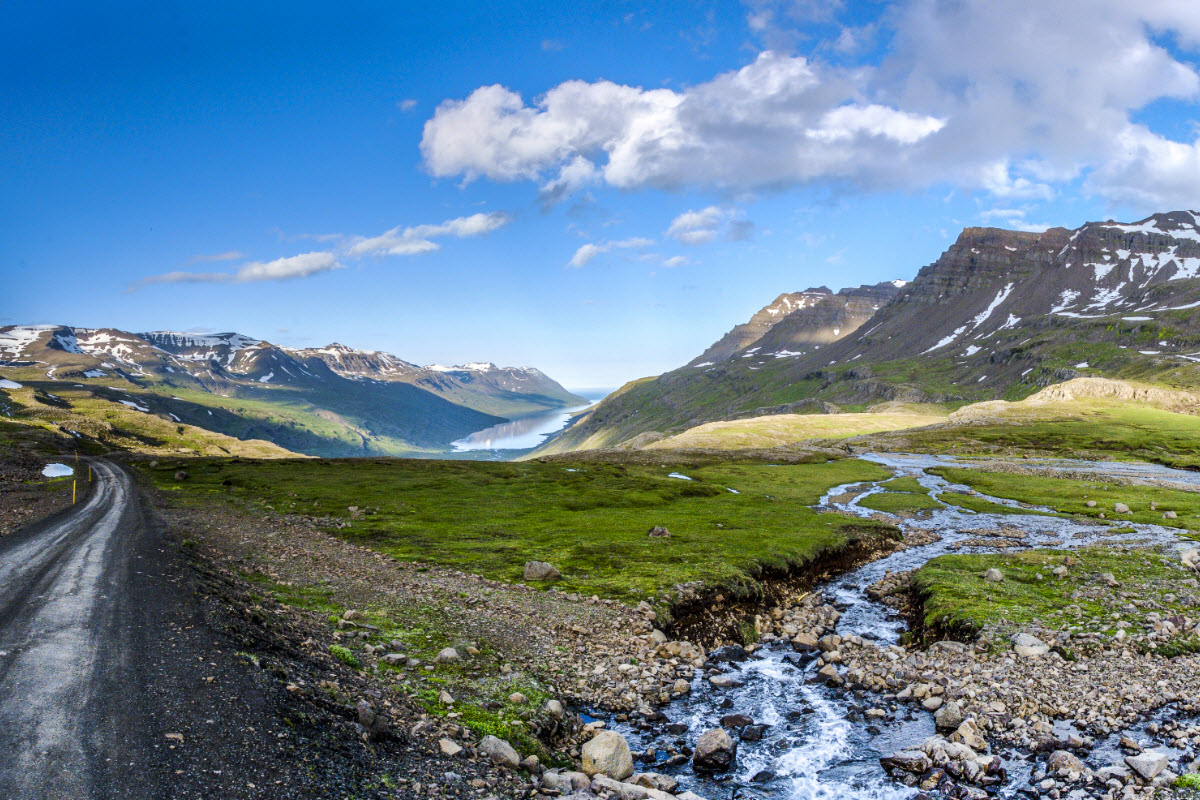 It's also possible to travel around Iceland during the winter months but keep in mind the weather can be very unpredictable and you have to be ready for snowstorms and icy roads. During winter you also have less daylight so less time to travel around but increasing chances of seeing the Northern Lights if you're lucky.
Both Winter and Summer is great to visit Iceland, it's just a completely different experience.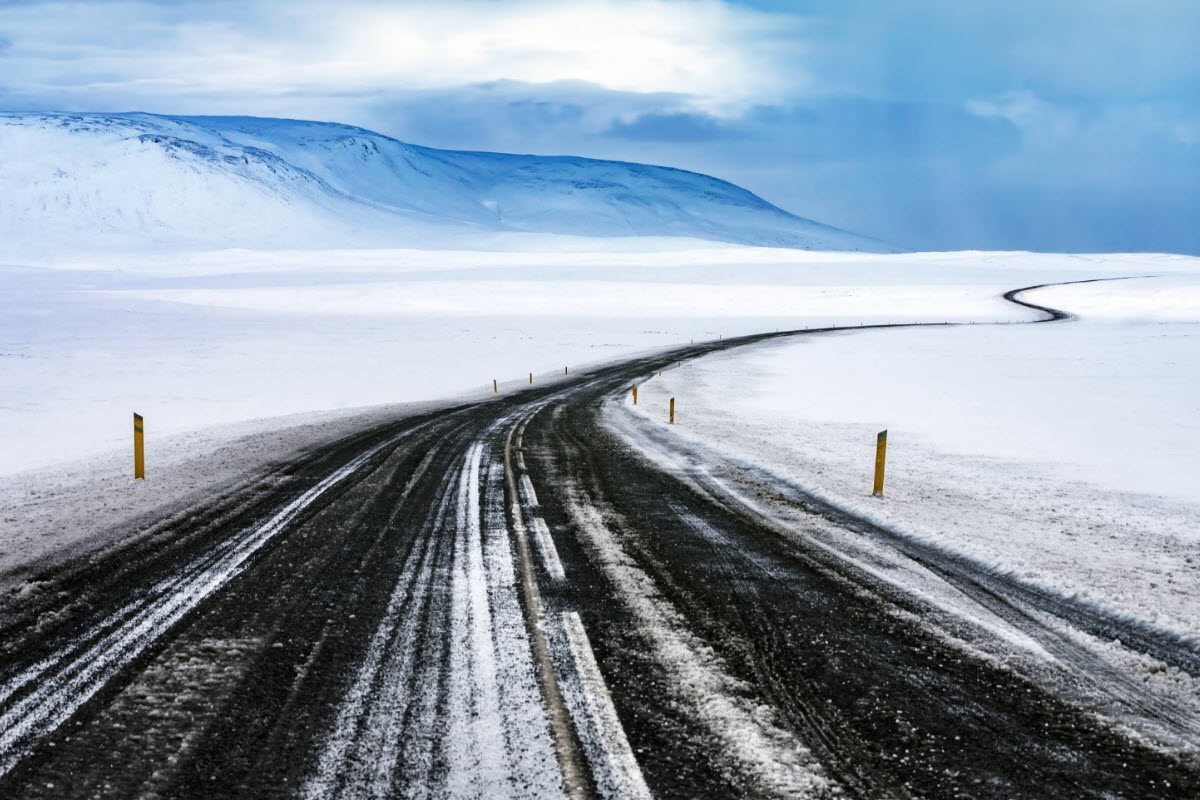 Activities 
There are endless of fun and exciting activities to join all around Iceland. It's important to plan the things you want to see and do at various locations so you have enough time to do everything you want.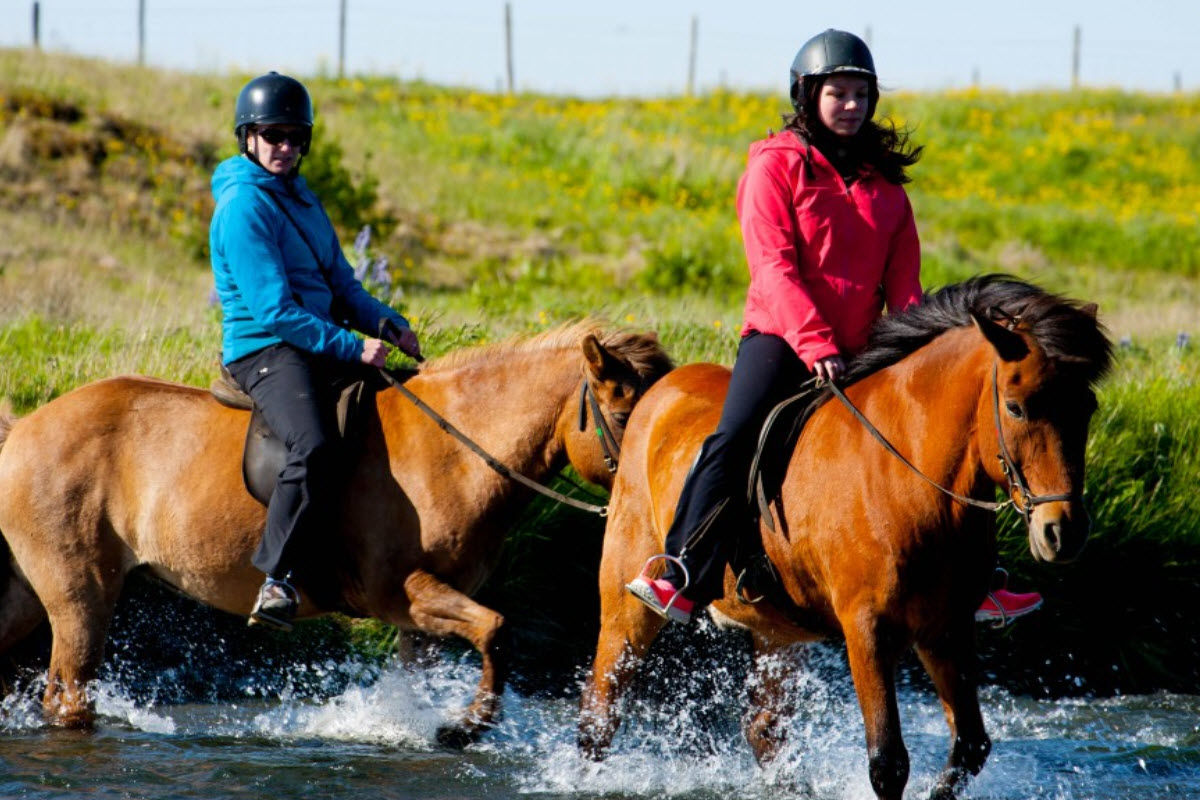 Where to stay
During summer you can rent a campervan or go camping, there are many campsites around Iceland so you should never have problem finding a good place to sleep. Camping is also by far the cheapest option.
If you prefer to book hotels, hostels, guest houses, B&Bs or other accommodation we recommend you pre-book in advance, especially during the summer months, July to August.
Let us help you plan your perfect Road Trip in Iceland
We know it can be overwhelming to plan a trip to a new country and think of every little detail. That's why we want to use our expertise in Iceland and have put together our favorite road trip itineraries around the country. Let us do the planning so you can enjoy a stress free vacation in Iceland.