Responsible tourism in the Untouched Wilderness of Iceland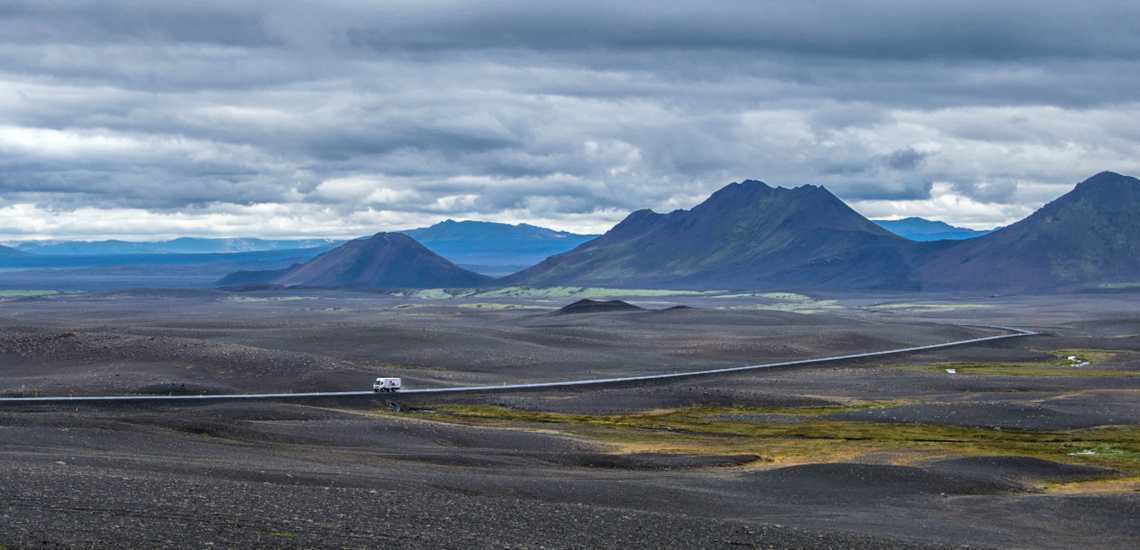 A wide range of untouched areas are found in the highlands of Iceland. One of them is the Askja Area. Askja is a caldera in the Dyngjufjöll mountains, which contains several volcanoes, including Víti crater.
On Mystic Iceland's tour from Húsavík to Askja, many interesting places will be on our way. Askja belongs to Vatnajökull National Park and has been protected since 1978
Nature is considered by many as Spectacular in this secluded spot in the highlands of Iceland.
The caldera Askja is in the highlands and therefore only accessible during the summer months. Lake Askja, or Öskjuvatn in Icelandic, is one of the deepest lakes in Iceland and by Öskjuvatn sits the crater Víti (e. Hell). The temperature of the water in Víti is around 22° C. Víti is a popular bathing site.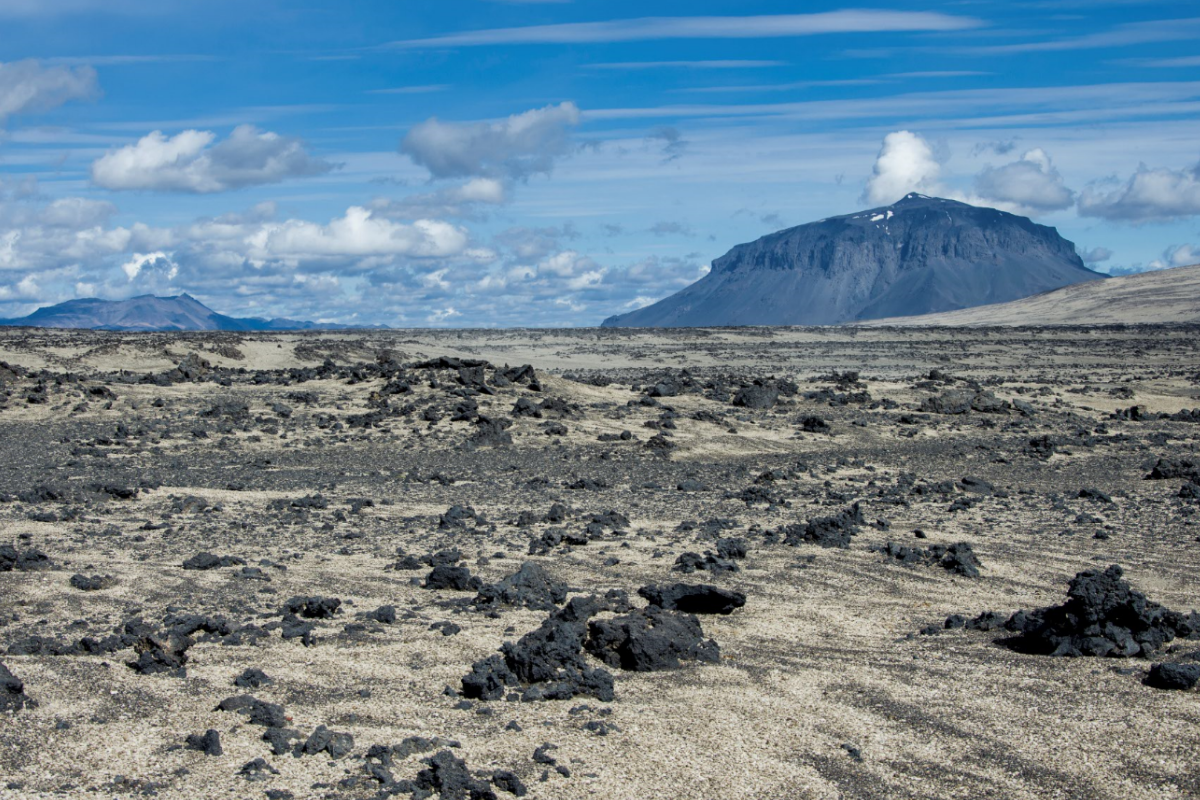 Herðubreiðarlindir, an oasis in Ódáðahraun is one of the most beautiful spot in the interior highlands. The cold springs at the edges of the lava flow into streams, merging Lindá river, a tributary to the magnificent Jökulsá glacial river.  Herðubreið mountain (1682m), dubbed the Queen of Icelandic mountains, is located 4-5 km south-west of the springs
Drekagil (e. Dragon Gully) bears a rightful name. It is a dark and narrow place loaded with geological formations, reminding you of another world of dragons and fairy tales. It's possible to walk inside the gully to the end where you find a beautiful waterfall and to enjoy the interesting formation on the way, but it is a bit of a climb.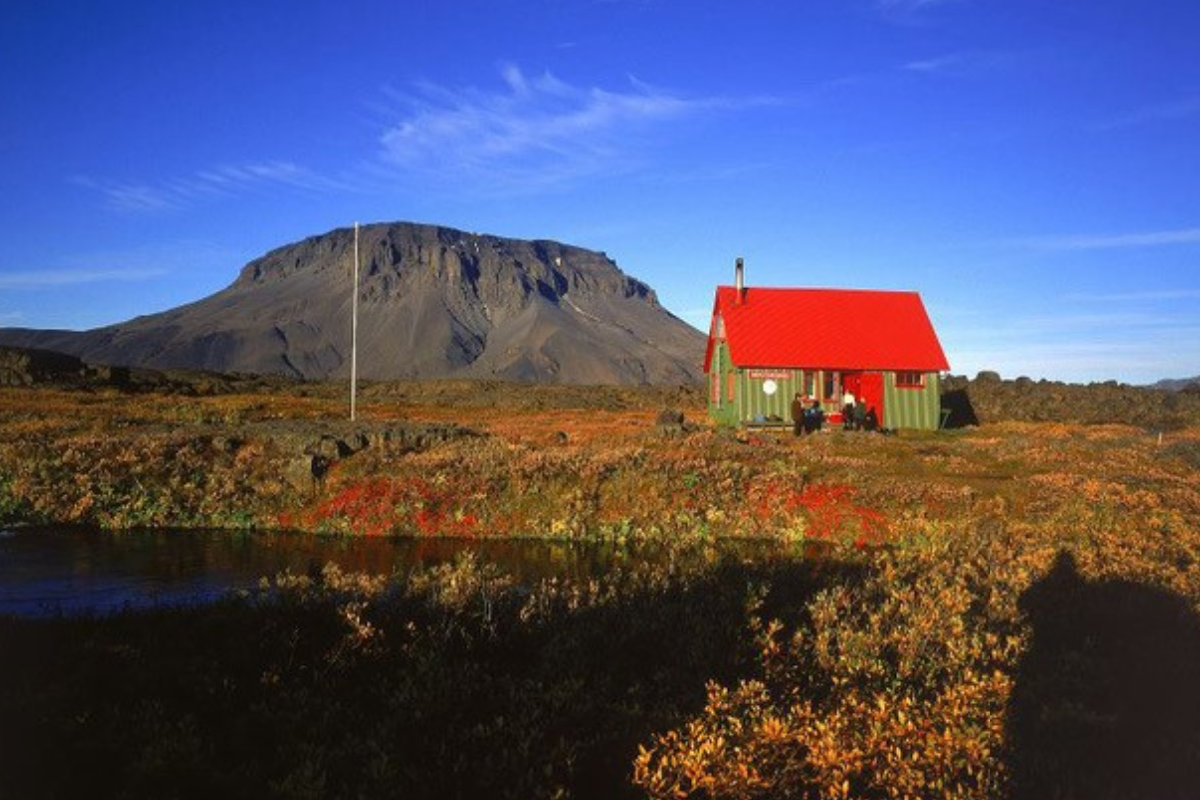 Húsavík town, population 2.200 is often called the Whale Capital of the World and certainly of Iceland. Whale watching tours from Húsavík have for a long time been a known attraction to locals and tourists. Several other activities are available in Húsavík, such as the Geosea geothermal sea baths, museums, guided walks and more. Numerous places of interest are in nearby. Tjörnes, where shells can be found well above sea level in the mountain range. Jökulsárgljúfur and Lake Mývatn are highly acclaimed by visitors fascinated by their beauty.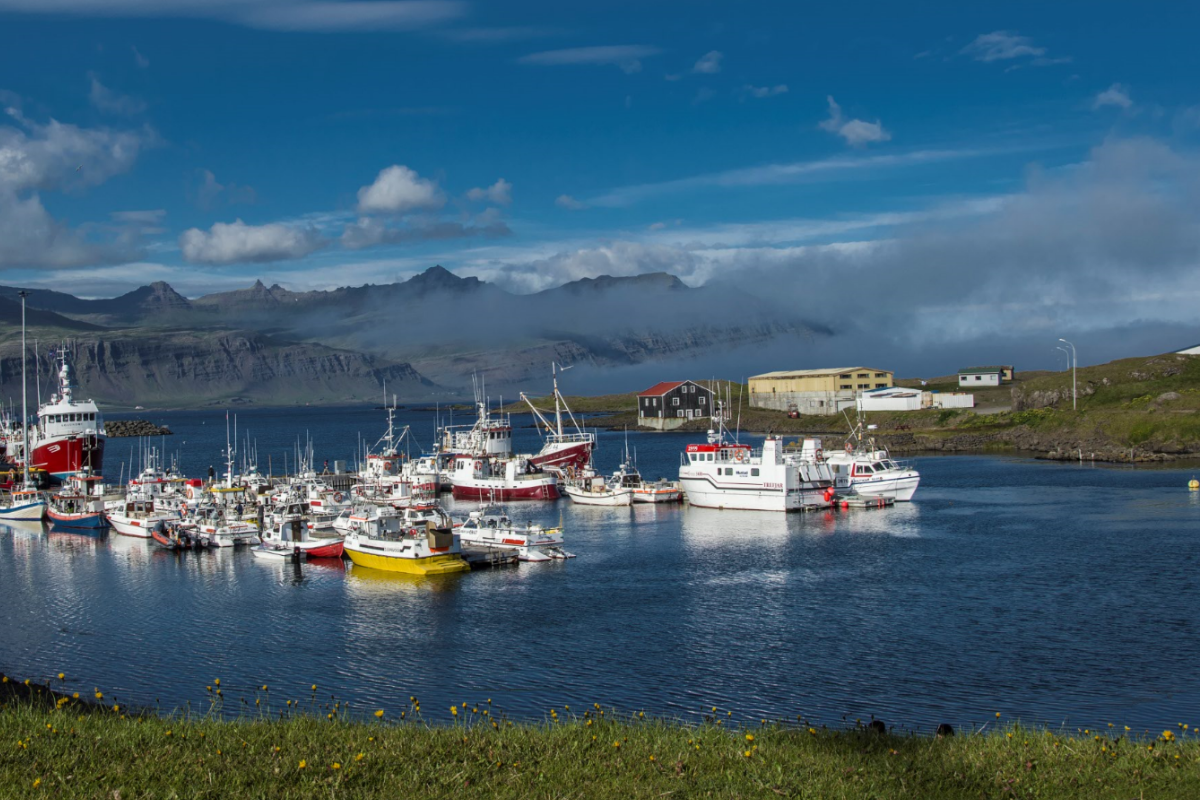 Icelandic nature, weather and roads can be unpredictable and even at times dangerous to newcomers. Taking a tour into the highlands with experienced local guides is a good choice and will heighten the experience of the visitors.