Broddanes Hostel in Strandir a great place for nature lovers and bird watching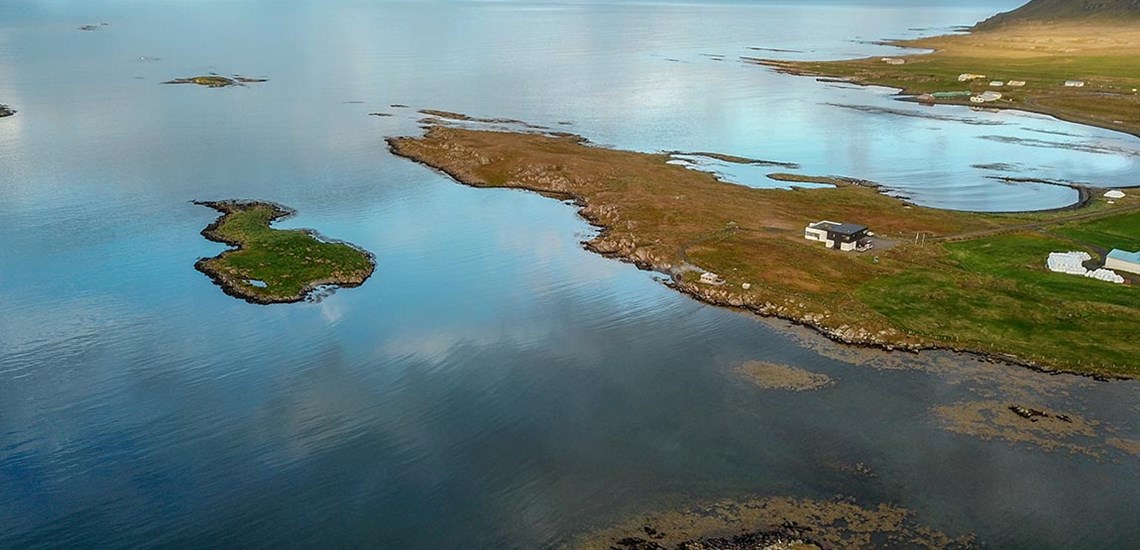 Broddanes Hostel is located in a region called Strandir, the coastline on the west side of Hrútafjörður fjord and Húnaflói bay. It reaches all the way north to Hólmavík town by Steingrímsfjordur fjord. 
Broddanes is by Kollafjörður fjord about 25 km south of Hólmavík so to get there you can drive directly from Hrútafjörd on Strandavegur no. 68 partly a gravel road but with a beautiful coastline. Or you can go across Þröskuldar no. 61 road nearby Hólmavík town, paved road almost all the way. 
The location of Broddanes Hostel is amazing it is by Kollafjörður fjord with open view to the ocean and across Steingrímsfjördur fjord over to Drangsnes and the island Grímsey on Steingrímsfjörður. 
And to the west, you have a view to Ennisháls mountain and further into Kollafjörður fjord.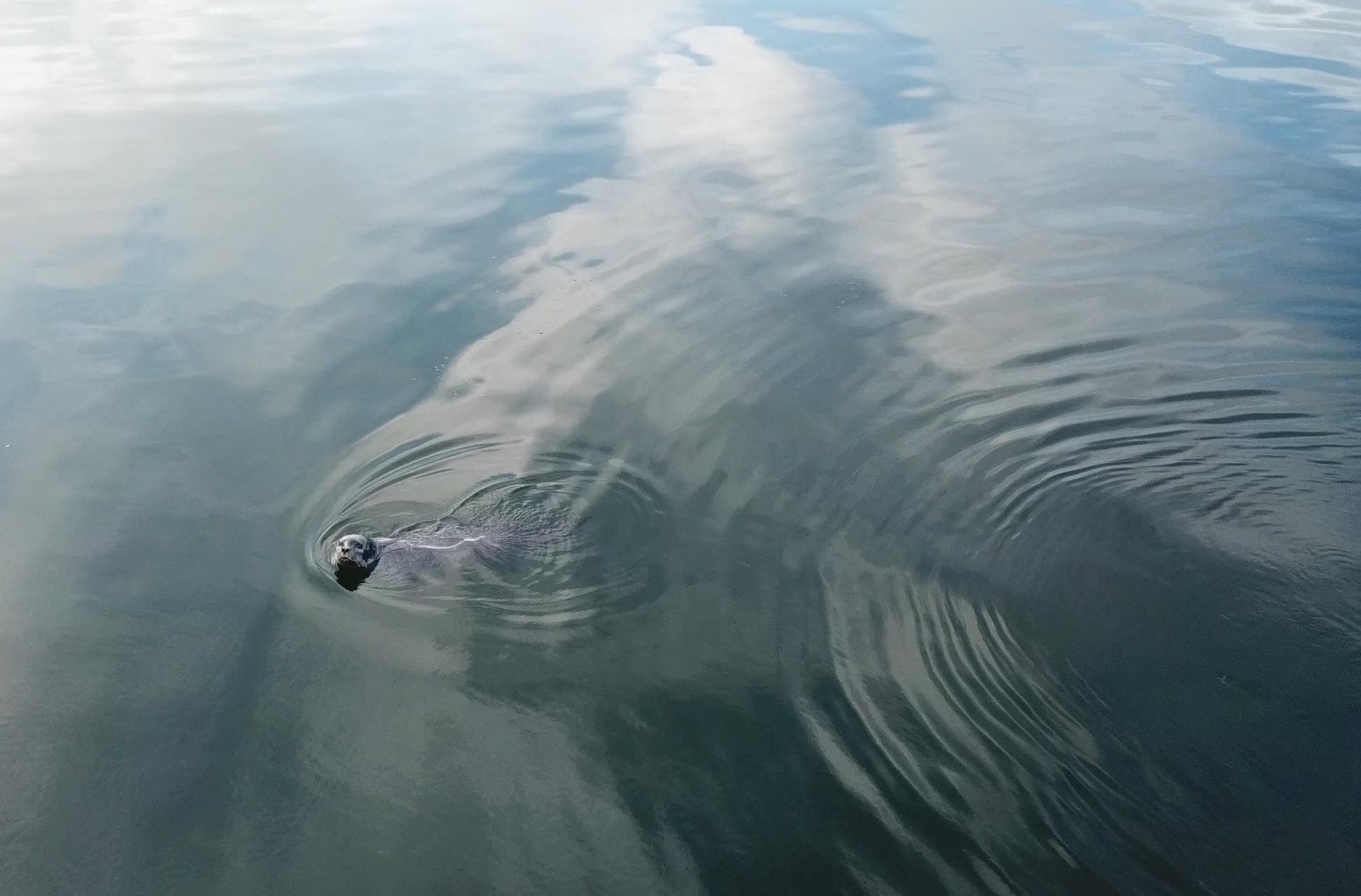 The coastline has many inlets and small islands. It is the home of many seabirds like Puffin and Black Guillemot and you can almost for sure see some seals playing in the water. 
The hostel in Borddanes is a former school building for the local area. The house is located in a beautiful place near the coast with great views. All around are small farm manly with Icelandic sheep. 
Things to do in Broddanes
It is a great place for bird watching like said before the place is full of birds during summer and you can see birds like Puffin and Black Guillemot as well as gulls and other birds, the place is full of life and seals are often playing in the ocean next to the hostel. It is nice to take a hike along the coastline or drive around to Hólmavík or go to Drangsnes to take a bath in the geothermal spa there.
There is a nice bird watching house with fireplace next to the hostel in Borddanes where you can sit inside and enjoy the great view over the ocean and to the small islands and in winter you can fire up the fireplace inside and enjoy Northern Lights through the glass roof.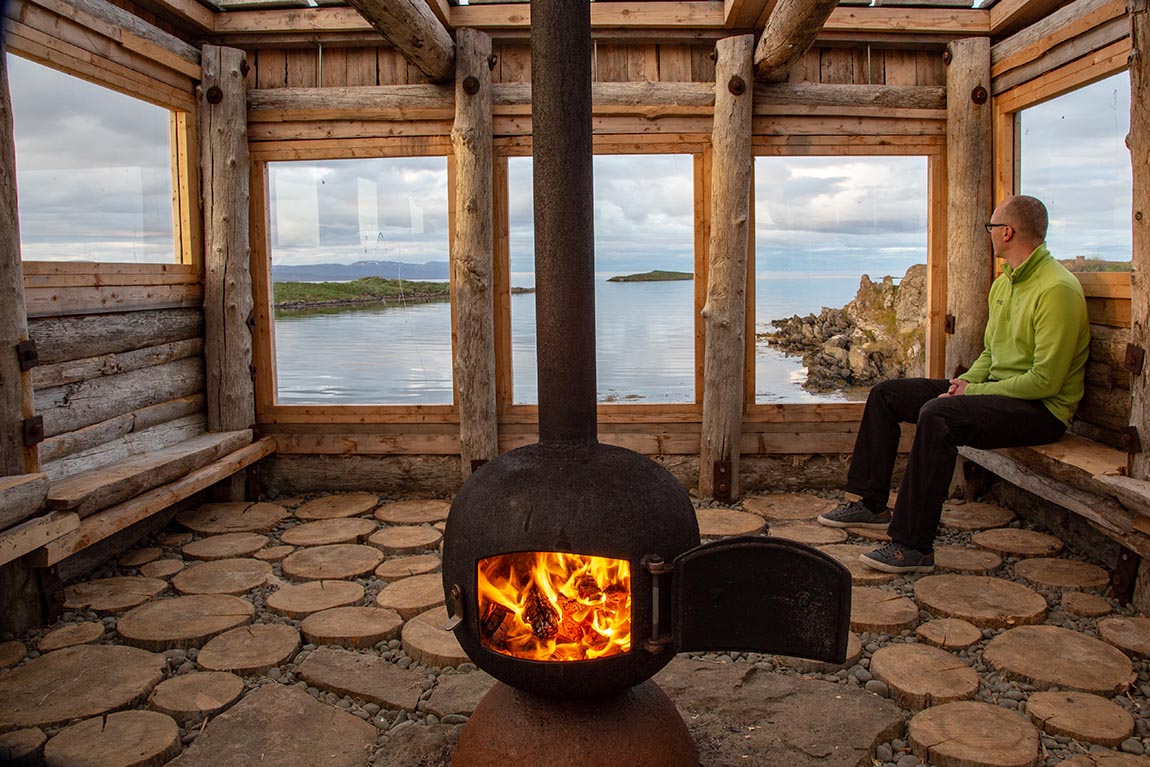 Broddanes is also a good location to stay overnight if you are going further north like to Norðurfjörður fjord or to Ísafjörður town.