Fagradalsfjall volcano is more active than ever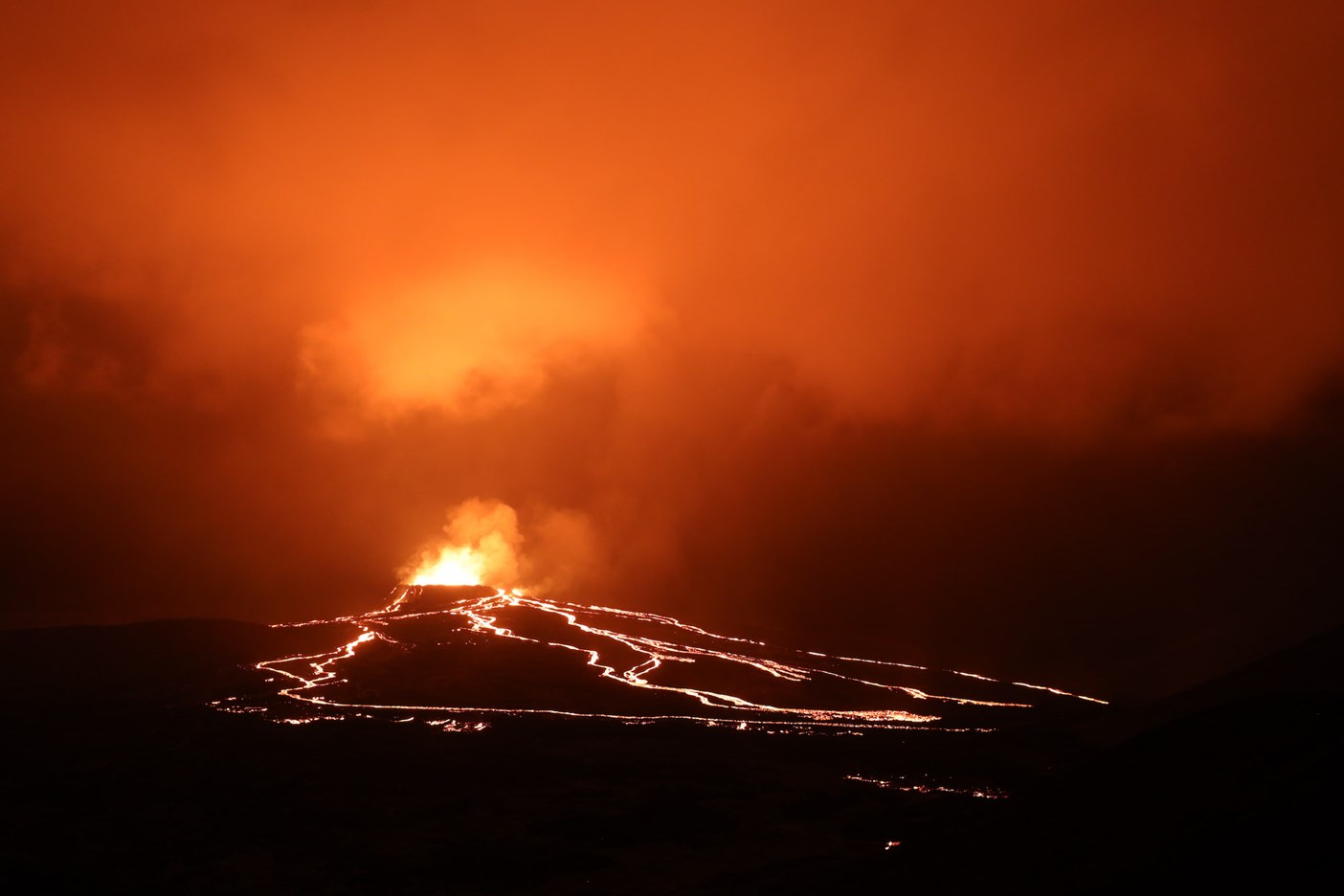 Fagradalsfjall volcano during the night. Photo by Toby Elliott - Unsplash
After more than a week of apparent inactivity, lava and fire erupted again last weekend stronger than ever. We want to emphasize the word "apparent", since scientists from the University of Iceland, after their visit to inspect the area 2 days ago, assured that the volcano was never inactive, it was just that it was not visible from the surface due to an obstruction in the crater, but finally, the lava found other secondary exit routes, and thanks to that we can once again enjoy this natural spectacle.
What is the future of the volcano?
Helga Kristín Torfadóttir, volcanologist and a PhD candidate, who has been closely monitoring the eruption on the Reykjanes peninsula, tells us on her popular Instagram account that it is difficult to predict how long the eruption will last, it could end tomorrow, but this type of eruption they can last for months, decades, or centuries! It is not characterized by a powerful or energetic eruption, and we can expect these changes of rhythm and that it will have times of break like the one we had last week, but that does not mean that the eruption is over.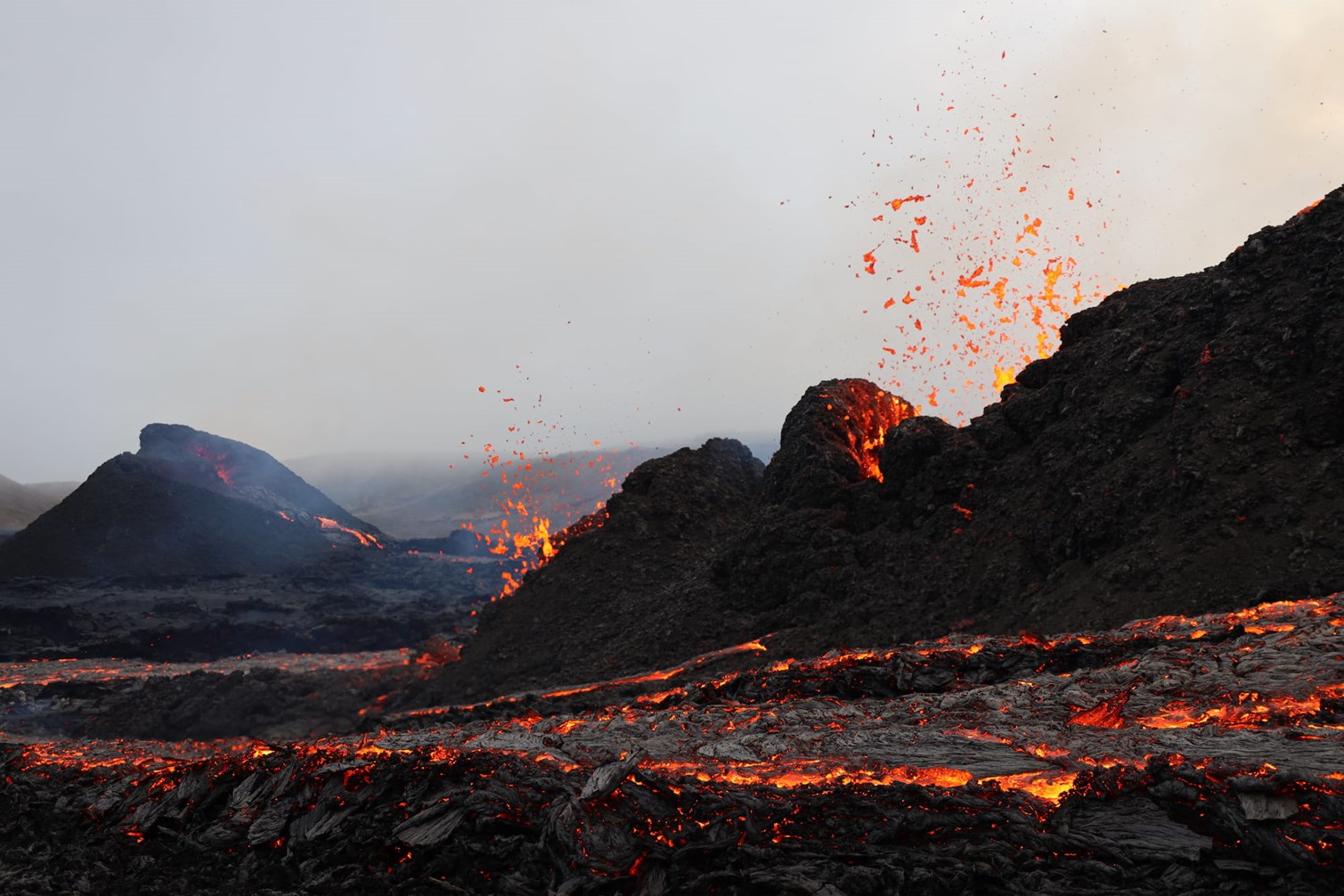 Fagradalsfjall active volcano. Photo by Toby Elliott - Unsplash
The return to surface activity has coincided with a few days of bad weather in Iceland, being on yellow alert due to strong wind and rain, for safety reasons the access to the volcano area had to be closed. We want to remind you of the importance of respecting the weather warnings, they are not a joke, and not respecting them in Iceland can have fatal consequences. All travelers are advised to consult daily Safe Travel and Icelandic Met Office to plan their activities and routes.
View this post on Instagram