David Beckham and Guy Ritchie salmon fishing in Iceland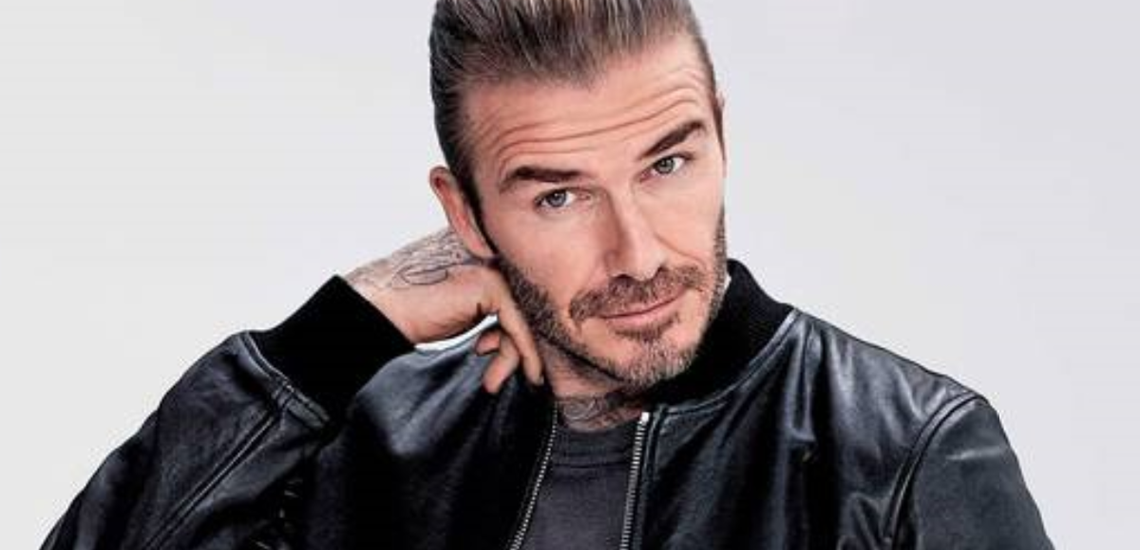 The famous football player David Beckham and the british director Guy Ritchie are salmon fishing in Iceland according to Instagram. Beckham has been recording the journey on Instagram and wrote "They might of got knocked out the World Cup but damn, love Iceland".
The Icelandic businessman Björgólfur Thor Björgólfsson is also with them and it looks like they are having a good time.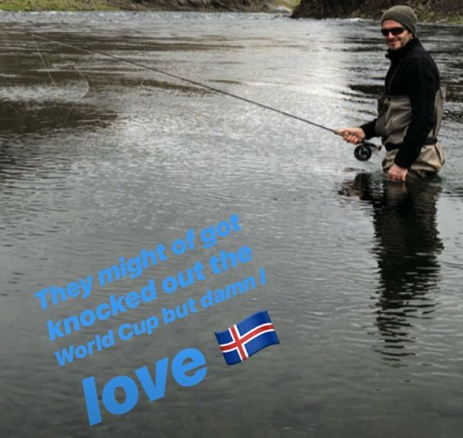 Screenshot from Instagram