2018 Reebok CrossFit Games Open live from Crossfit Reykjavik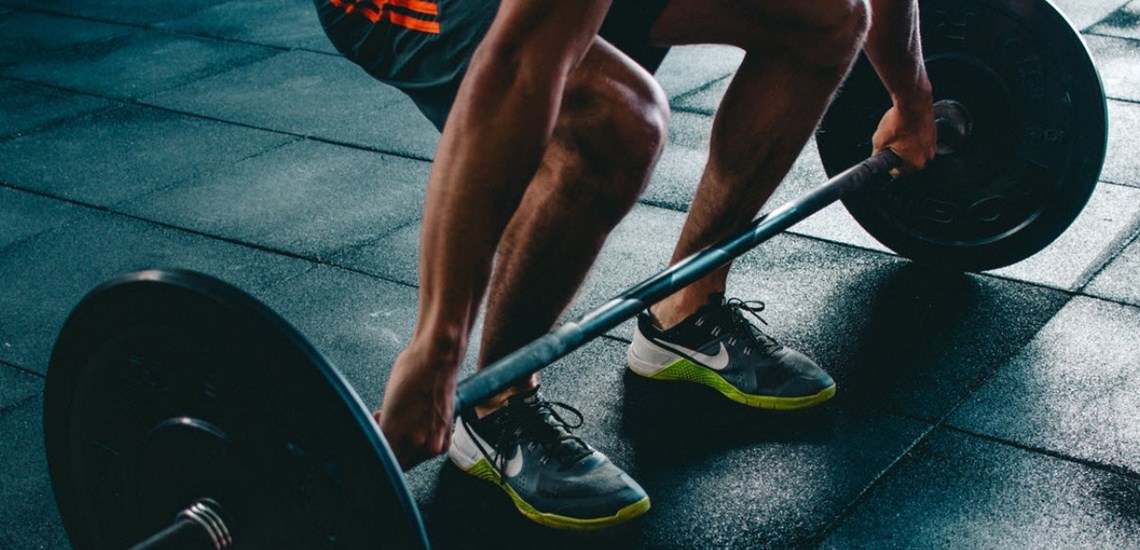 The 2018 Reebok CrossFit Games Open kicked off on February 22nd with the first Live Open Announcement in São Paulo, Brazil. The workouts are announced live each week from locations around the world and the final workout will be announced from CrossFit Reykjavik in Reykjavik, Iceland.
The CrossFit Games, sponsored by Crossfit Inc. and Reebok, have been held every year since 2007 and is one of the fastest growing sport in America. The competitors of the games need to be ready for anything as this is the world's premier test to find the Fittest on Earth.
CrossFit is a fast growing sport in Iceland and four times Icelanders have won the title "the fittest on earth". You might have heard of the family names that end with "dóttir" which means daughter and is used for girls in Iceland where their father's name is combined with the term "dóttir".

Annie Thorisdottir, Sara Sigmundsdottir and Katrin Davidsdottir. Photo from ReebokCrossFitGames
The final workout of the 2018 CrossFit Games Open will be announced from CrossFit Reykjavik in Reykjavik, Iceland (March 22) where the Dóttirs will compete. Annie Thorisdottir and Katrin Davidsdottir, who both have won the title two times, will compete against each other as well as Sara Sigmundsdottir.
The event will be streamed live on the Crossfit Website as well as on their Facebook page. 
Björgvin Karl Guðmundsson, who finished fifth at the 2017 Games will also compete against Scott Panchik for the fourth workout announcement from CrossFit Fury in Goodyear, Arizonaon on March 15.''