Star chef Anne Burrell in Iceland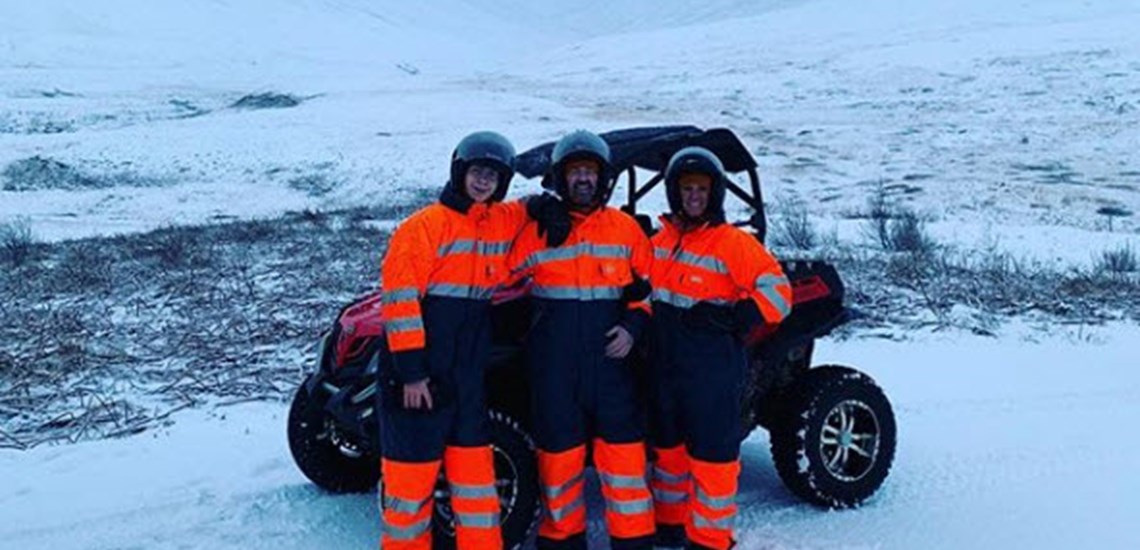 The Star chef Anne Burrell spend the Holidays in Iceland according to Instagram. Anne is an American chef and an instructor at the Institute of Culinary Education in New York City. She is also known for being the host of the Food Network show Secrets of a Restaurant Chef and co-host of Worst Cooks in America. She also hosted the series Chef Wanted with Anne Burrell in 2012-2013.
According to Instagram Anne traveled a lot in Iceland and tried some Icelandic culinary. Her first stop in Iceland was at Friðheimar Greenhouse, where she had tomato soup and Bloody Mary. Friðheimar is located in South Iceland and is famous for its indoor tomato farm, it is also the perfect stop for a lunch when traveling the Golden Circle.
Anne also did some adventure, including a buggy ride, volcano cave climbing and visited an ice cave!
One of the first thing Anne did on a new year was having a delicious Icelandic Hot Dog, something you can't miss when visiting Iceland. You can read more about the Hot Dog here